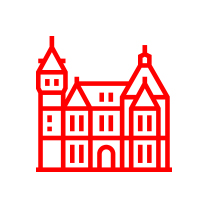 ZITRO INTERNATIONAL S.à r.l.
Headquarters
17, Boulevard Royal
L-2449, Luxembourg
Tel. +352 266 33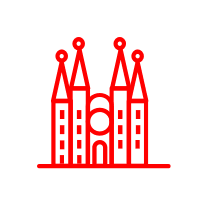 Zitro Laboratory S.L.U.
Technology Campus
Ronda Maiols, 23
Sant Quirze del Vallès, Barcelona, 08192, España
Tel. +34 937456900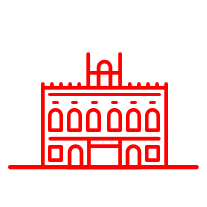 ZITRO TECHNOLOGIES, S.L.U.
Paseo Club Deportivo, 1
Parque Empresarial La Finca
Edificio 13, 2º derecha,
28223 Pozuelo de Alarcón (Madrid), Spain
Tel. +34 917997366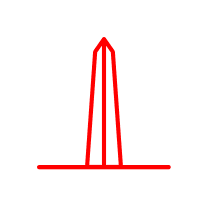 Zitro Argentina, S.A.
Av del Libertador, 13.611
Martínez, Partido de San Isidro
Provincia de Buenos Aires
C.P.A. B1640AOH (C.P. 1640) Argentina
Tel. +54 11 47799662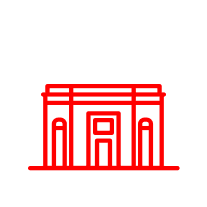 Zitro Distribución
Colombia, SAS
Avenida Dorado No. 69-63
5th floor office 512 – Tower 26 Business Center, Bogotá
C.P 110221, Colombia
Tel. +57 1 7463638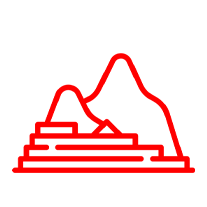 Zitro Perú, SAC
Jr. Alicante nº 274
distrito de Santiago de Surco
C.P. 15038 – Provincia y departamento de Lima, Perú
Tel. +51 (01) 304 1137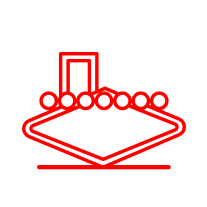 Zitro USA
6650 Via Austi Parkway
Suite 170
NV 89119, Las Vegas, Nevada
Tel. +1 702-835-6404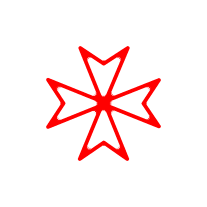 Zitro Malta Limited
Northlink Business Centre, Level 2
Burmarrad Road, NAXXAR
NXR 6345, Malta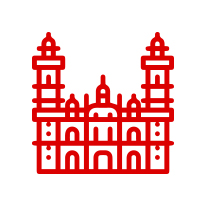 Zitrogames Mexico S. de R.L. de C.V
Calle San Isidro nº 44, Piso 10
Colonia Reforma Social
CP 11650, Alcaldía Miguel Hidalgo
Ciudad de México, México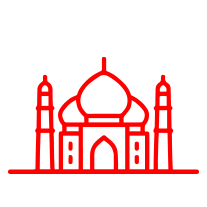 ZITRO INDIA TECHNOLOGIES
Unit 502, 5th Floor, Campus D,
Centennial Business Park, Kundanahalli Main Road,
EPIP Area, District Mahadevapura,
Bangalore 560048,
Karnataka, India
Tel. +91 80 69934444
Thank you for trusting us
Please fill in the form with your data and click send. We will contact you as soon as possible in regards to your inquiry.
Your data will be processed by ZITRO TECHNOLOGIES, S.L.U. in order to respond to your inquiry or address your request, as well as to manage the commercial, contractual or pre-contractual relationship with you. The legitimating basis of this processing is the maintenance of the contractual relationship or the application of pre-contractual measures. You can exercise at all times your rights recognised in the data protection regulations, following the procedure indicated in the Privacy Policy. To access additional information about the processing of your data, you can consult our Privacy Policy.