Welcome to the fantastical online world of Zitro! Here, you can enjoy a whole host of adrenaline packed games with just the click of a button. Gaming thrills are no longer confined to the casino floor. Now, they can follow you anytime, anywhere!
Zitro has already proven to be a world leader in video bingo and is currently working towards creating a similar fate in the realm of video slots!
Zitro Games focuses on providing players with the latest technology and advancements, thanks to its team of dedicated professionals ranging from developers, to designers, to marketers and statisticians. Not only are our products creative but reliable as well. But, don't take our word for it, visit our online library and see for yourself!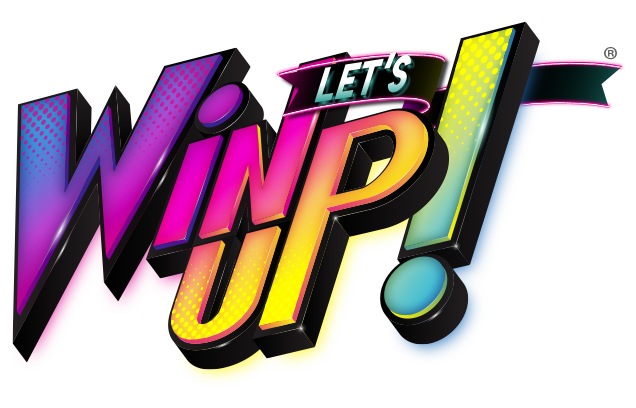 Social Games
Feel the thrill of playing video bingo and video slots all in the palm of your hand and absolutely free to play with Let's WinUp! This brand new eye-catching game, with a whole host of different levels, game titles, avatars and the ability to play with friends and make new ones with ease is why thousands are downloading the app every day.
This page also features an oldie but goodie, otherwise known as World of Bingo. This beloved bingo game has helped propel us into the wide world of Social Gaming and we couldn't be more grateful!
Go to Social Games
Real Money
We provide leading Video Bingo and Slots games for Online Casino operators. At Zitro, we offer outstanding technological solutions and innovative excellence. We cooperate with key market clients in order to develop and provide first-rate services and solutions.
Go To Real Money