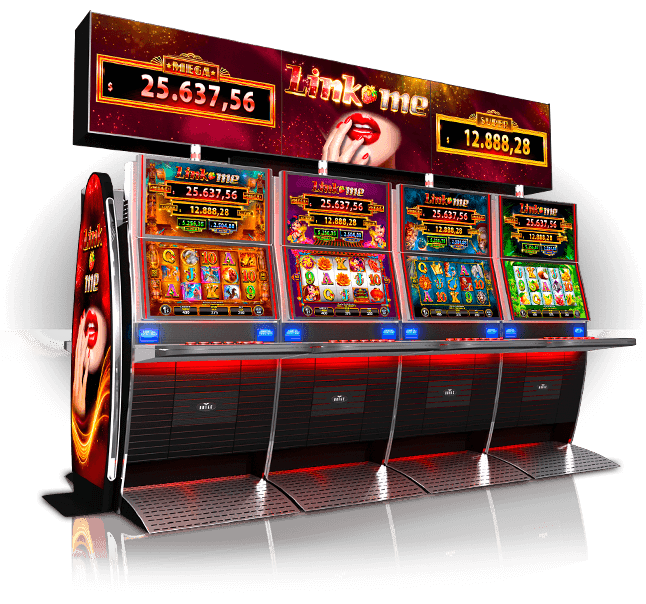 Multijuego LAP
con sign panorámico
Siente el amor por los fantásticos gráficos, porque eso es exactamente lo que ofrece Zitro gracias a la impresionante pantalla panorámica. Millones de jugadores de todo el mundo deberían prepararse para imágenes llamativas y emocionantes experiencias de juego. Las video slots de Zitro son un producto ganador probado tanto para los jugadores como para los casinos, entreteniendo mientras mantienen resultados sobresalientes.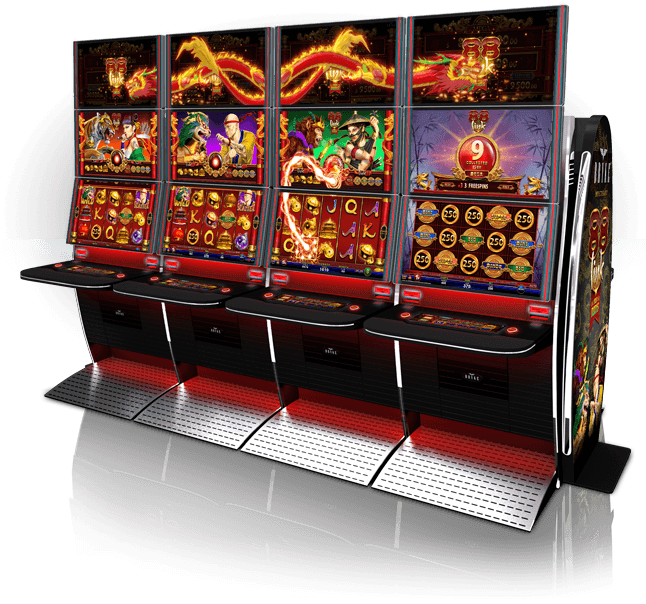 Multijuego LAP
con SynchroScreens
This cabinet is a star! The Multigame Lap LAP with SynchroScreens brings synchronization to the casino floor. Not only will it's sleek design blow you away, so will its outstanding overhead graphics. Watch as images swirl and come to life before your eyes. The future is here!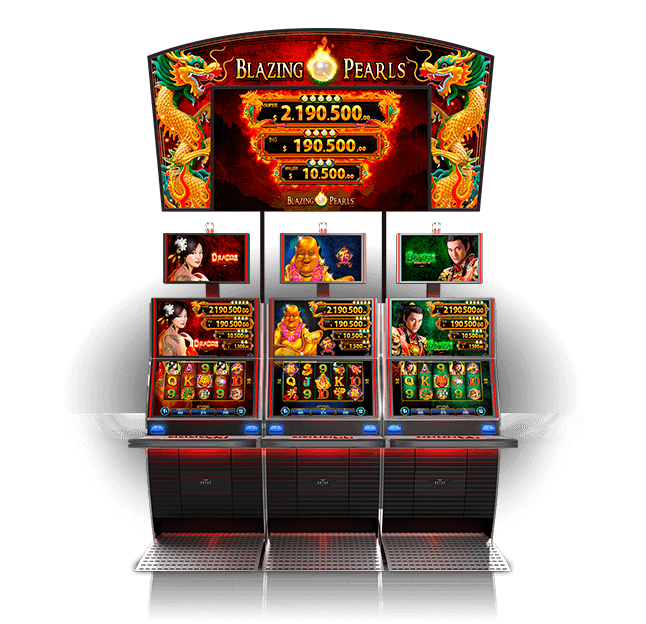 Este gabinete ya entretiene a jugadores de todo el mundo porque Zitro es el mejor del mundo en crear bancos de slots multijuego progresivo dinámicos, fructíferos y emocionantes. Ofrecemos una amplia gama de juegos que tienen como objetivo entretener, incluso a los perfiles de jugadores más diversos. El título sobresaliente en nuestra colección, que brilla realmente en cada piso del casino que adorna, es el espectacular Blazing Pearls.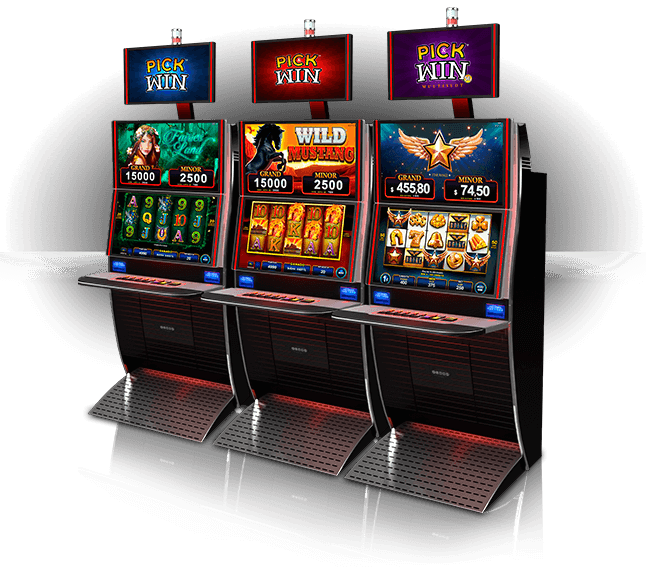 Estos accesorios de juegos múltiples aseguran que los jugadores tengan una amplia gama de experiencias disponibles. El Multigame Standalone promete una jugabilidad diversa para que los jugadores nunca se aburran. ¡Diversión significa más tiempo de juego agradable! ¡Nuestros diseñadores crearon un producto que hace que el tiempo vuele!