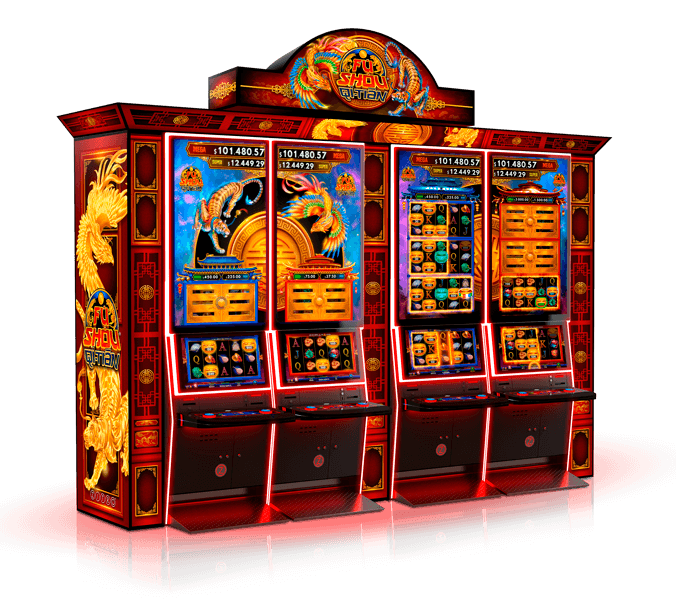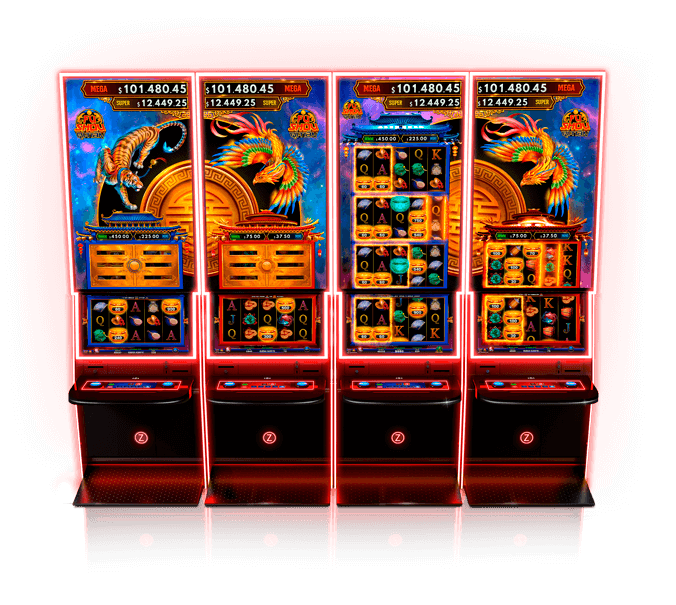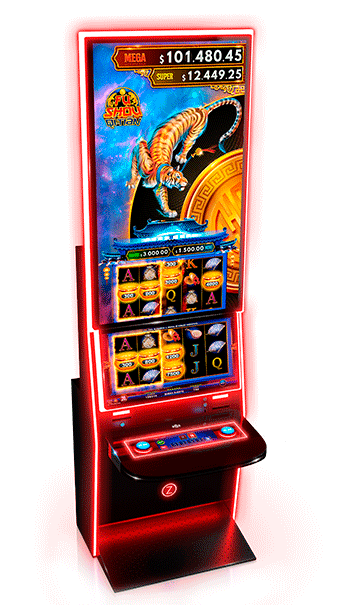 FÚ SHÒU QÍ TIAN
Multigame 4-level Jackpot Link, 3×5 Games
FÚ SHÒU QÍ TIAN is the new multigame from Zitro, featuring two games characterized by the mythological animals of the Phoenix and the Tiger. These will guide the player in their hunt for the FU SYMBOLS, to unlock up to 4 sets of reels, as well as activate the "Bonus Jackpot Wheel", ensuring fun and entertainment in equal parts.
Open the doors to endless excitement with FÚ SHÒU QÍ TIAN!
Up to 4 reel sets!
Nuevos FU SYMBOLS.
Jackpot wheel Feature: giant wheel where to win one of the jackpots.
FU BOOST feature to elevate the Gaming experience to the next level!
Free Games.