Are you the next big winner?
The very best of casino slots and video bingo games in one Let's WinUp application, created with stunningly crafted animations using the latest game engine technology. Kick start your adventure with free coins, exclusive giveaways, invitations to special events and the chance to play against friends and family!
Go to the Let's WinUp Website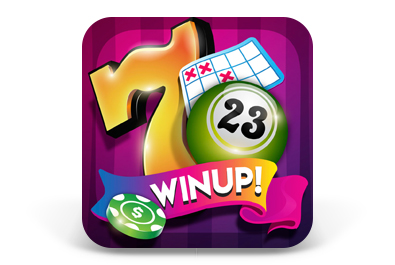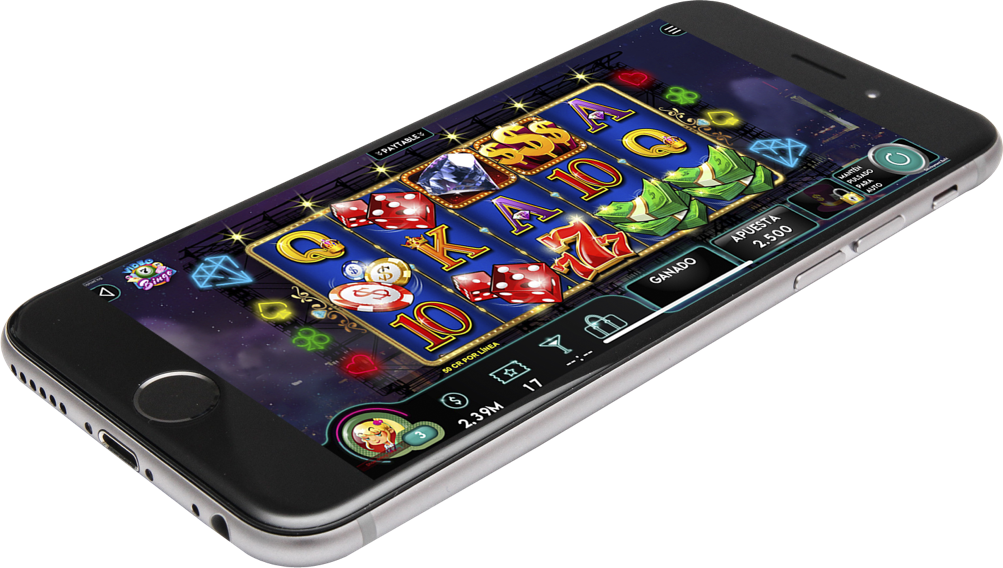 Lots of free coins and cocktails.
Switch between Video Bingo and Slots and enjoy two different games.
Choose your characters and collect them all.
Watch out for special exclusive events and daily giveaways.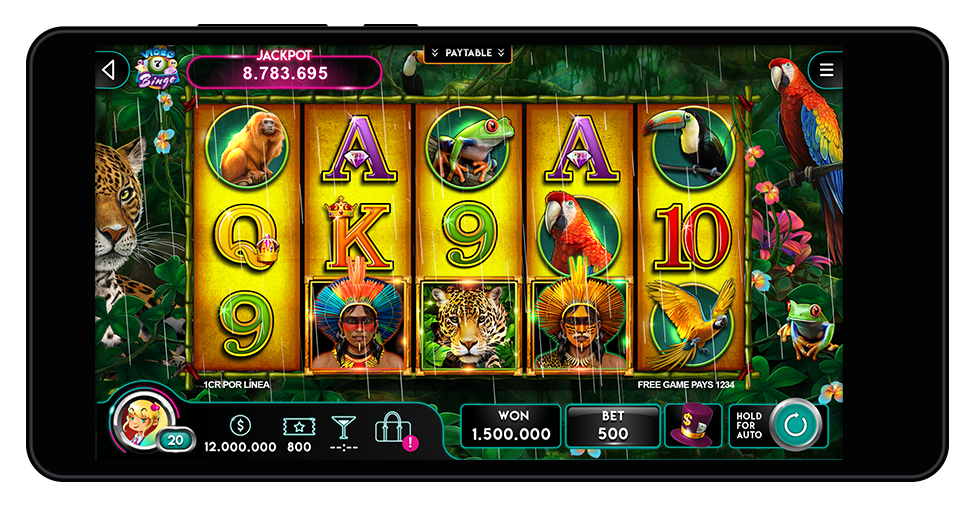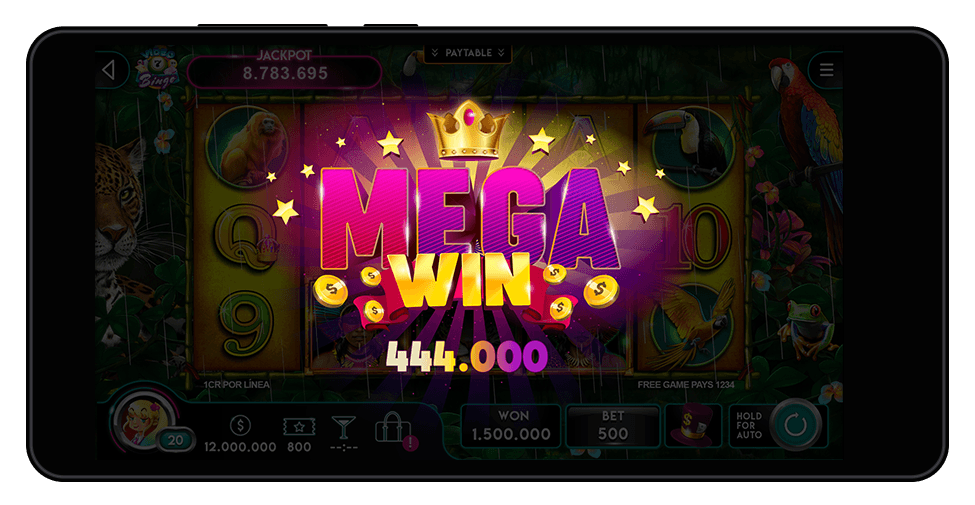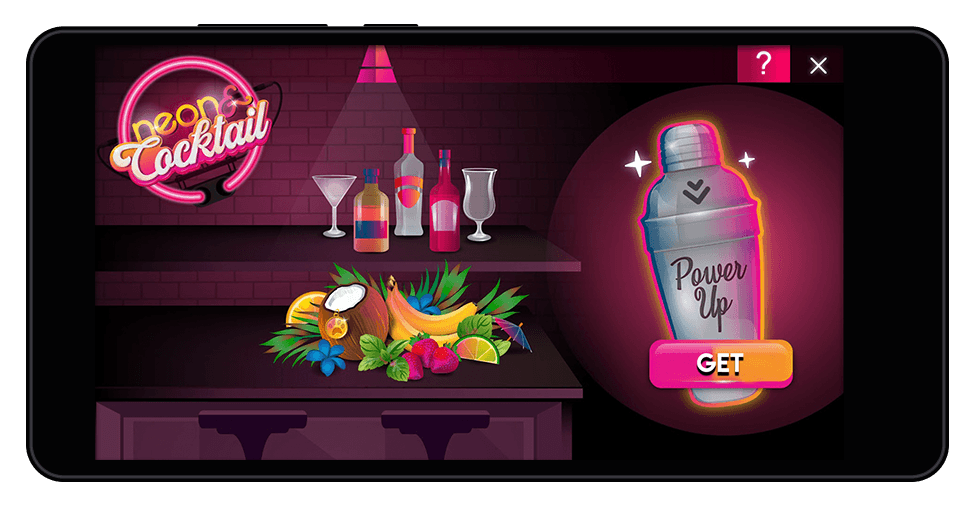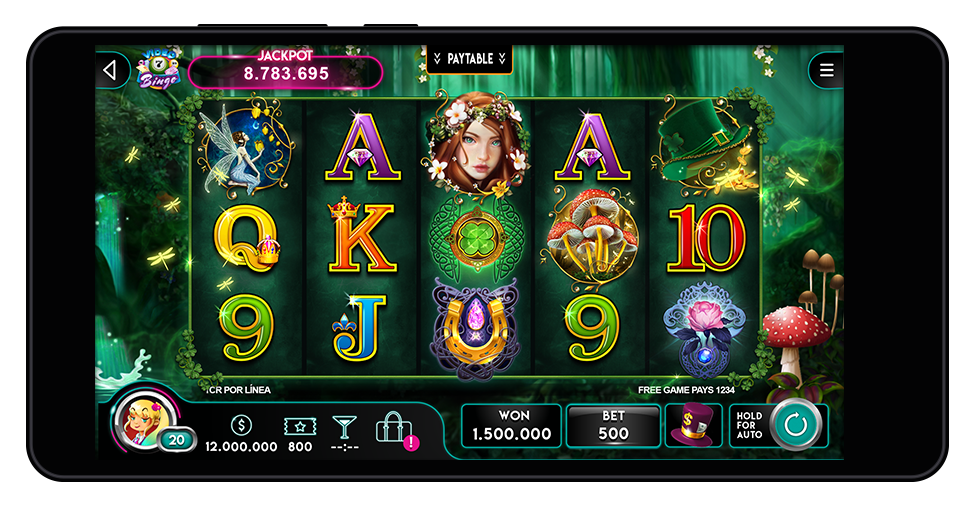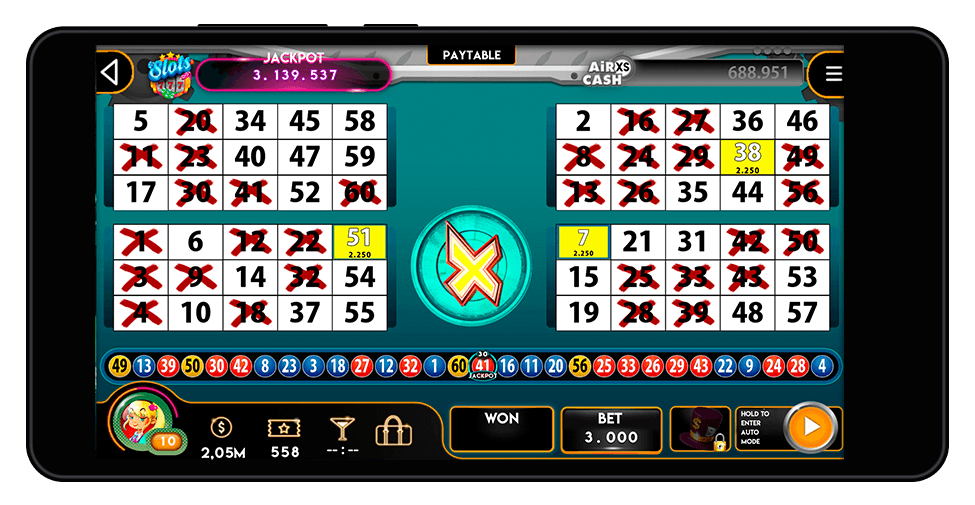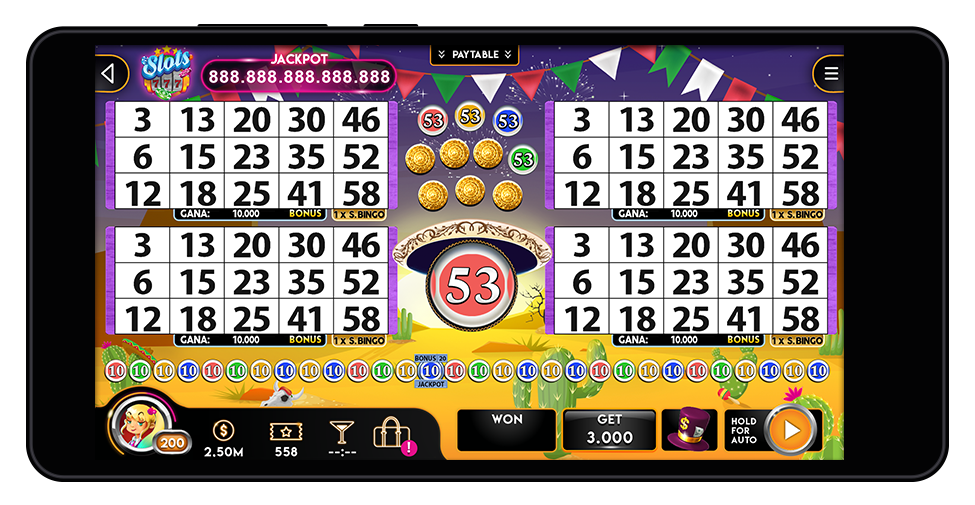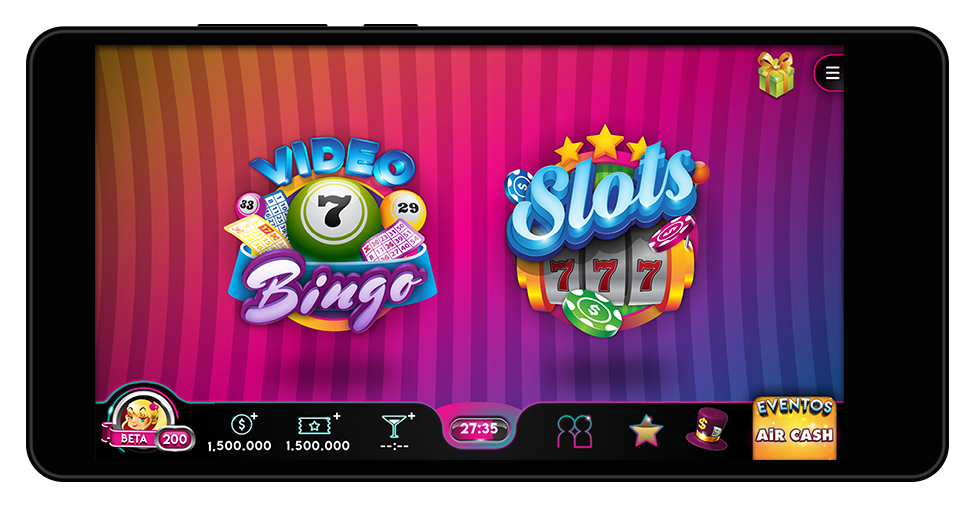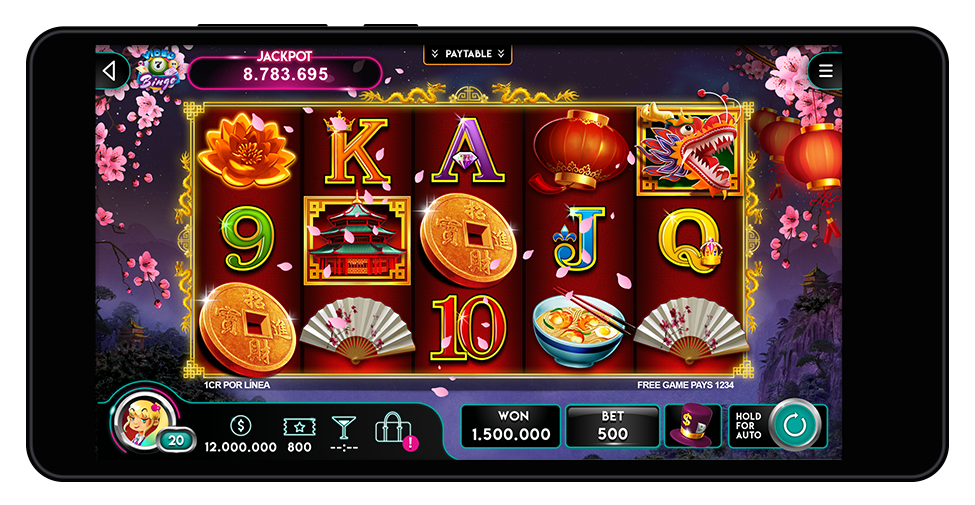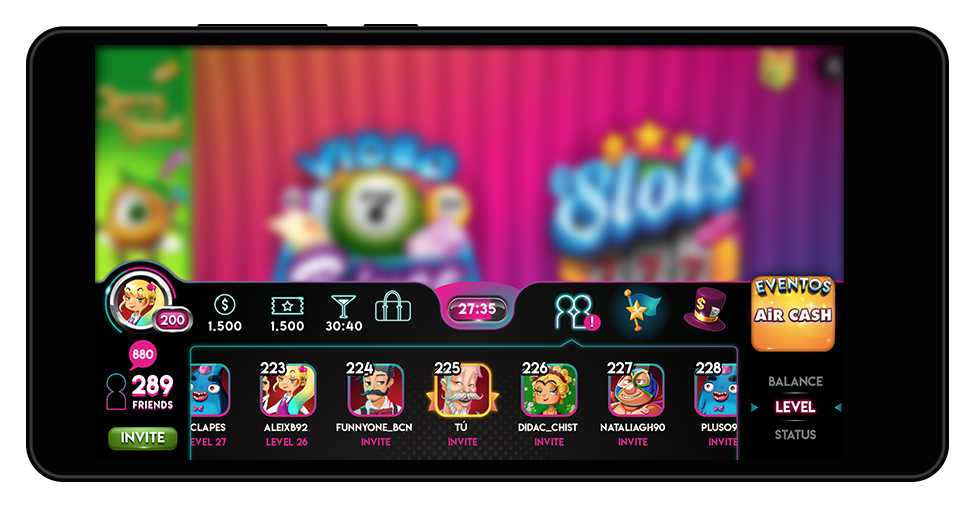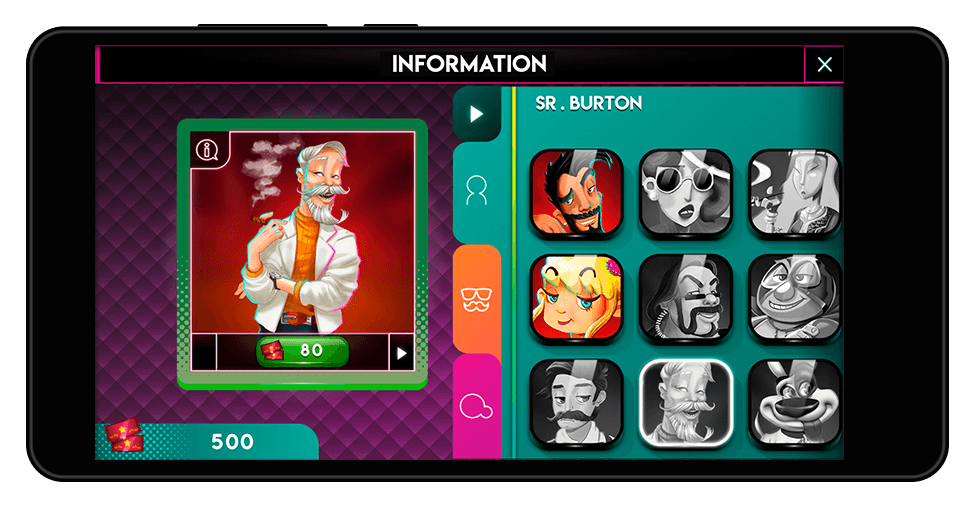 The best Video Bingo game of all! The music is well scored, the game is easy to play, and the graphics are very beautiful! Highly entertaining and I could play for hours!

Pachi Juca
I liked Lets WinUp! a lot. Especially the Air Cash special event because of the large prizes up for grabs!

Paula
The best Video Bingo game of all! The music is well scored, the game is easy to play, and the graphics are very beautiful! Highly entertaining and I could play for hours!

Pachi Juca
I liked Lets WinUp! a lot. Especially the Air Cash special event because of the large prizes up for grabs!

Paula