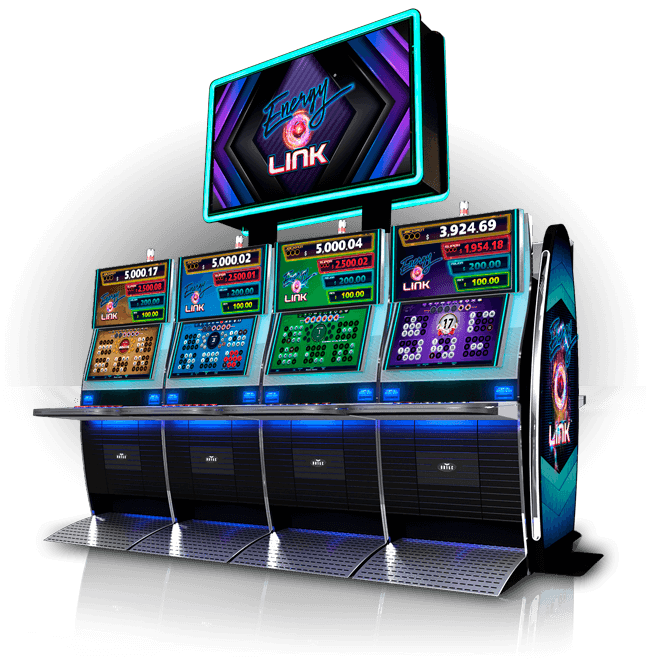 Finally, a video bingo game with a link bonus! This is exactly what everyone has been waiting for. Now you can enjoy Energy Link, one of the most popular additions to our catalog! The progressives are won through the exciting bonus Link! Play now and discover incredible games! Energy Link is the first of its kind to offer innovative 3×4 cartons, this increases your chances of winning even more!
More information
Power Bingo Link provides an incredible video bingo experience for those looking to play enticing games. This system features an extensive library and allows for players to enter thrilling bonus options. Bonus rounds have never been more fun. Make sure to play Power Bingo Link's exciting bingo bonuses!
More information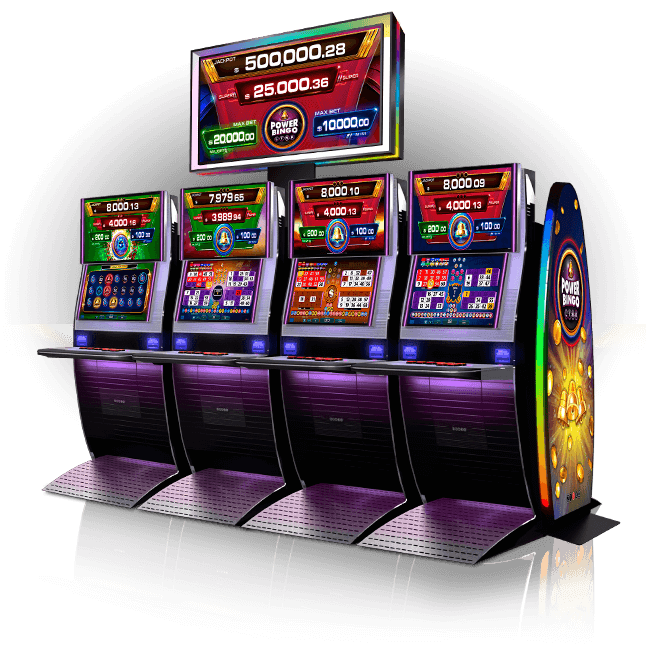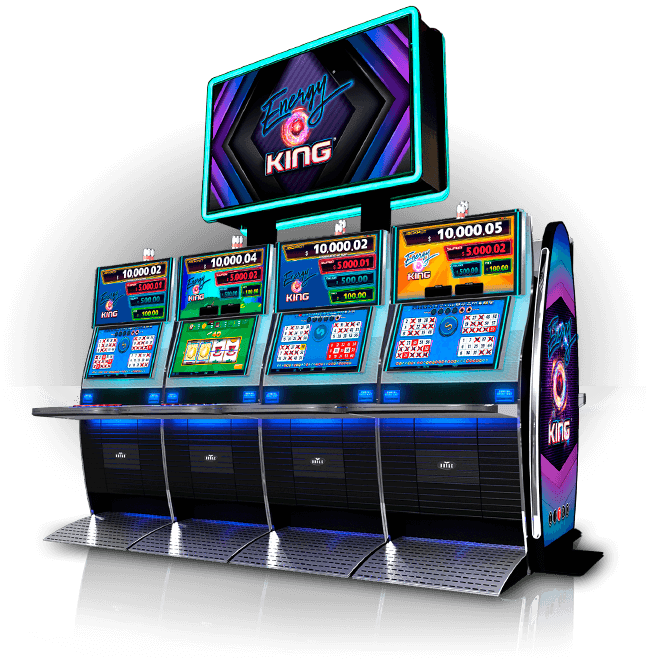 Energy King is one of our most electric consoles! It offers a variety of fun bingo games and exciting bingo bonuses! Energy King provides game rooms with colorful wins and epic jackpots! Players can even win mini and major prizes various times withing the same bonus round! So cool!
More information