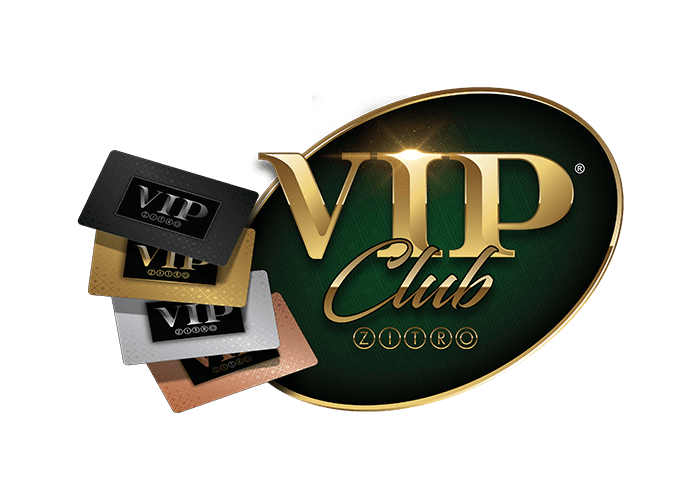 Club VIP
The best for the best.
The Zitro VIP loyalty system that ensures players' return to the casino floor with enhanced chances of winning big. As a VIP, clients will receive the best offers and where to get them.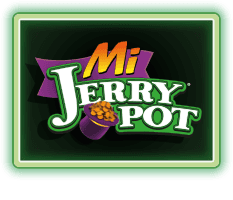 One jackpot for every player! And what if it is not paid during the session? It doesn't matter. The card will memorize it and will offer it again when the player returns to your casino. My Jerrypot will remain there and continue to increase until the player wins it.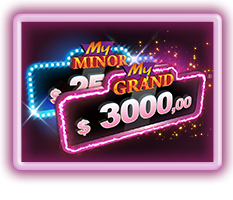 Two new jackpots for VIP. Everyone will want to level up to get these fantastic prizes.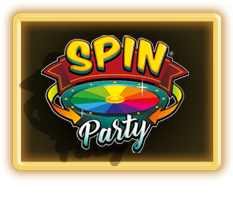 Prizes guaranteed for all participants and with even bigger prizes for the higher levels. The Casino turns into a real party with the Spin Party prizes!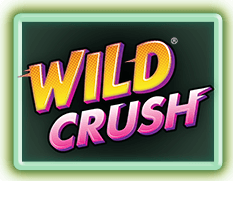 Randomly turns the Zitro ball into WILD. When converted to WILD, it marks the complete column where it sits, this way increasing the possibilities of winning combinations.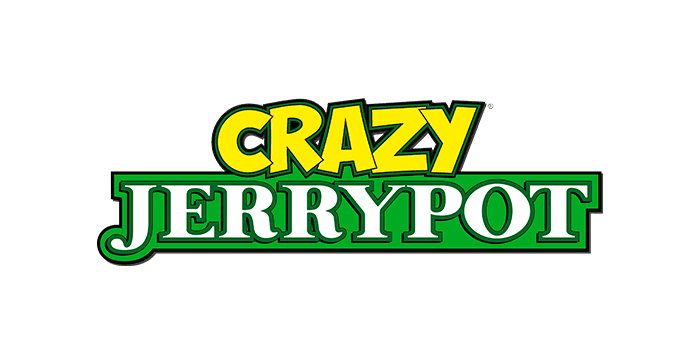 Jerry has gone completely crazy and can't stop giving out prizes. He's totally bonkers and takes the JerryPot prize, a progressive machine jackpot, through the roof.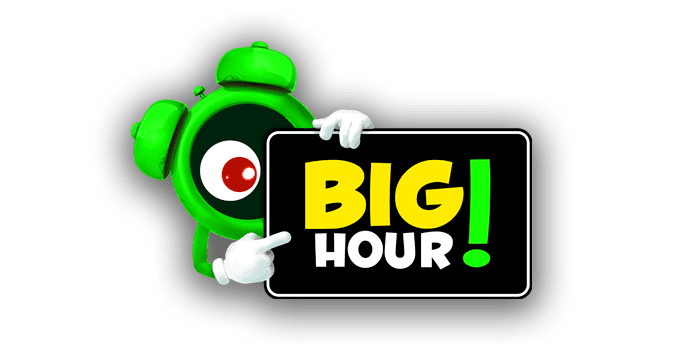 Time is money, so with Big Hour you'll have a heart pumping time. Configure the quantity of prizes and their values in a specific time frame and promote them with all the hype. This exciting community prize will help players in suspense till the last moment.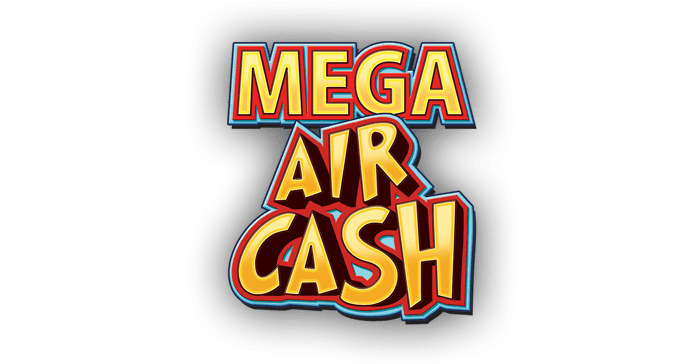 Fasten your seat-belt, Mega Air Cash is about to explode with loads of prizes. The exciting progressive prize from the Mega Air Cash collection of players adds an increase to the value of the prizes, which is shared out while the event is being promoted.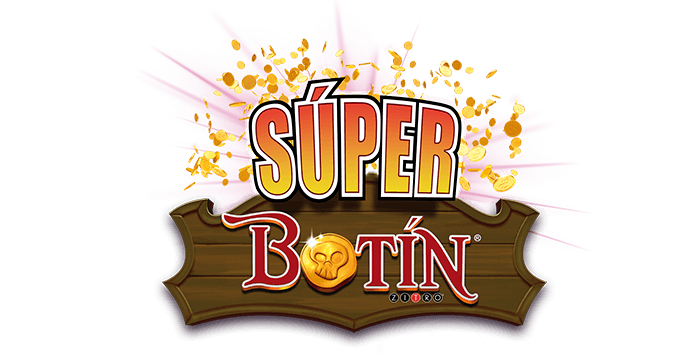 Pirates are back stalking the seas, but this time they want to board more ships. Super Botín gives players the chance to enjoy the wonderful El Botín community game, but this time with an even bigger payout.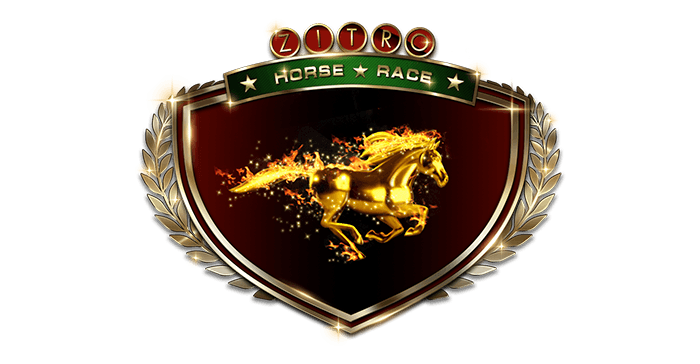 Zitro Horse Race doubles the gaming fun. Now players can make their horse run faster by  betting higher! Talk about an adrenaline rush! Players with the fastest horses enter into the final lap where they'll be able to compete for the Jackpot! Light your casino on fire with this epic event!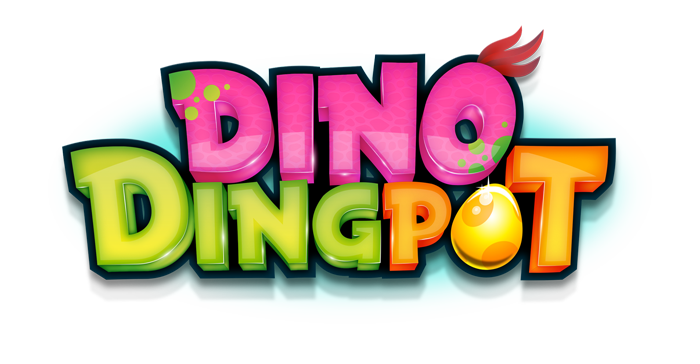 Dino Dingpot is an event that measures a player's participation in exchange for Dino Eggs! The more Zitro games you play the higher your chances of getting more eggs! More eggs increase your probability of scoring 5 golden eggs! The player to acquire all 5 golden eggs wins the Prize! Convert your casino into a Dino roaring party with this super fun event that will capture players' attention!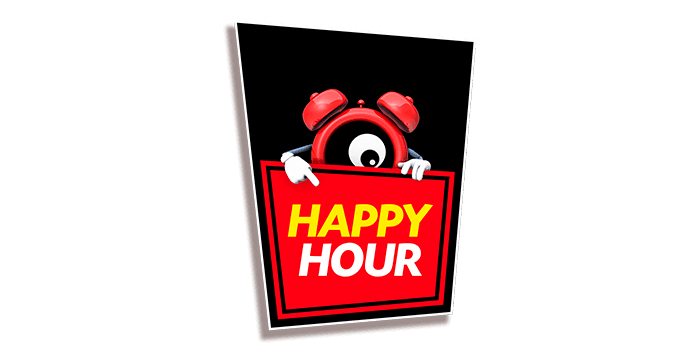 It's Zitro prize time!
Happy hour banishes the concept of the static bingo machine that always offers the same, simple experience. Happy Hour is the promotional offer for bingo games, which creates special moments for players and pays out lots of Air Crash and El Botín prizes over a specific length of time.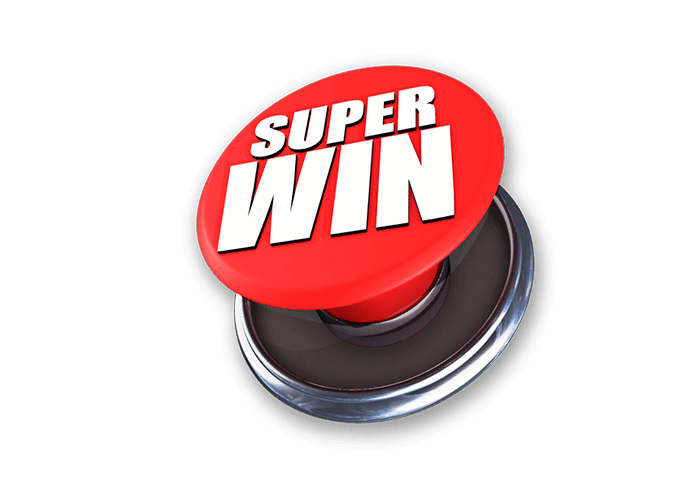 Superwin
A new gaming dimension, created by Zitro. Press the SUPER WIN button to enter a new universe… you'll participate in JerryPot, Super Bingo, Rebajas, Thunderball and Bobby. You can go on enjoying the community Bonustoo, with Air Crash and El Botín.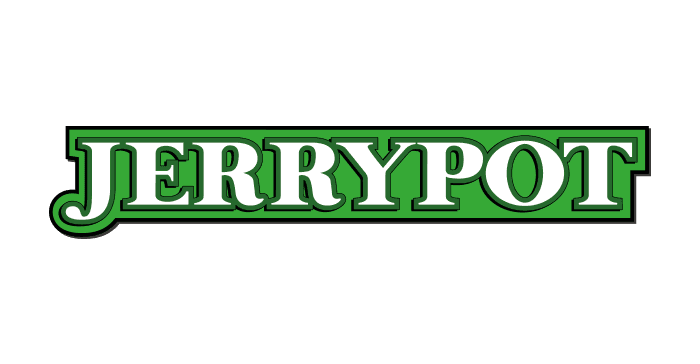 JerryPot, a new development just for you. Uncover the hat and find the JerryPot.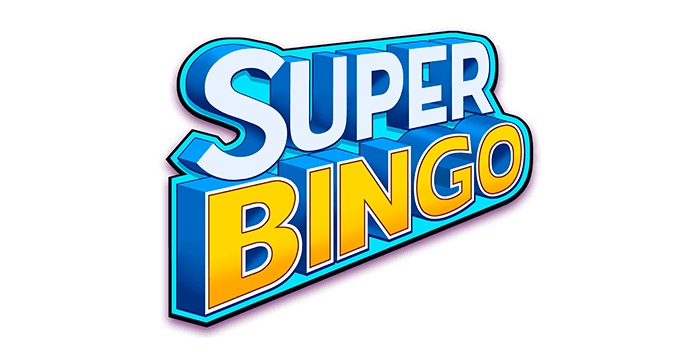 Super Bingo, much more than a Bingo prize. Get spectacular Super Bingo prizes until Ball 35.
Great discounts on the purchase of Extra Balls. Enjoy discounts of up to 80% by purchasing Extra Balls.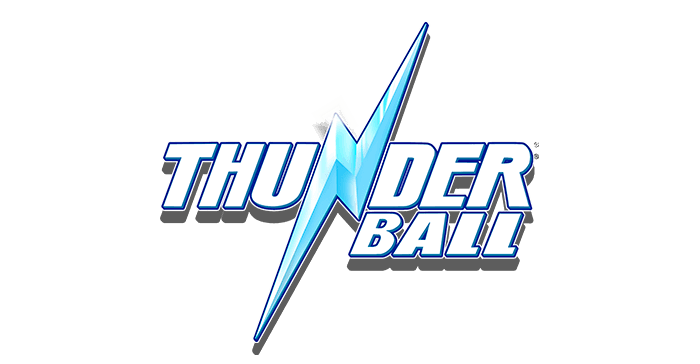 An assured prize play 3 Free Balls. Look out! With Thunderballs, you get 4 more marks on the cards and one of them always contains a prize!
Bobby gives fabulous prizes! At any time, Bobby will surprise you with amazing prizes.
Community Prizes
Participate in Zitro's community games
No points! Participating in Zitro's community games is now much simpler. You've just got to be playing. This is how the Cash Bonus is activated, which gives access to community games at any time.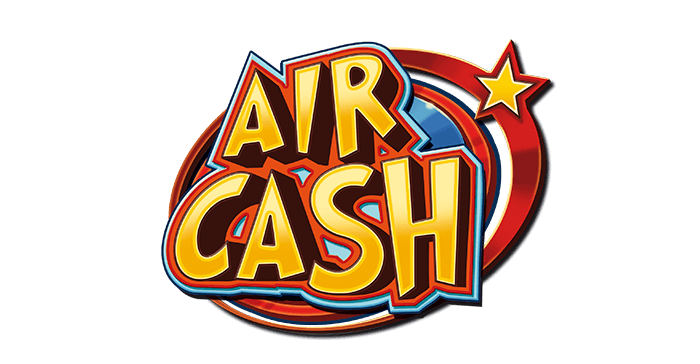 Slicker and more dynamic!
Jerry arrives on a plane, bringing amazing prizes. Find Jerry and his plane to discover the prize hidden under his hat.
Up to 4 different prizes in the draw! Each of the prizes is a different amount and is identified by four different colours.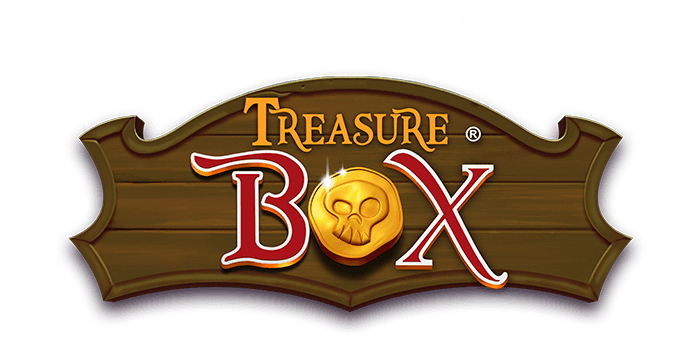 All aboard!
Chests with money, pirates and swords – they all have prizes, you just have to spin the reels. You cannot miss this fantastic adventure.
Zitro Treasure Box® is pirate-themed community reel game, available in all Zitro games.