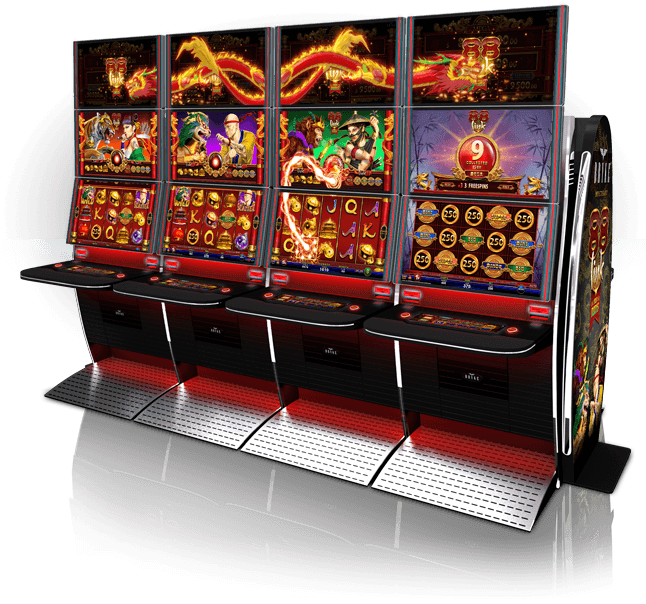 Multigame LAP
with SynchroScreens
This cabinet is a star! The Multigame Lap LAP with SynchroScreens brings synchronization to the casino floor. Not only will its sleek design blow you away, so will its outstanding overhead graphics. Watch as images swirl and come to life before your eyes. The future is here!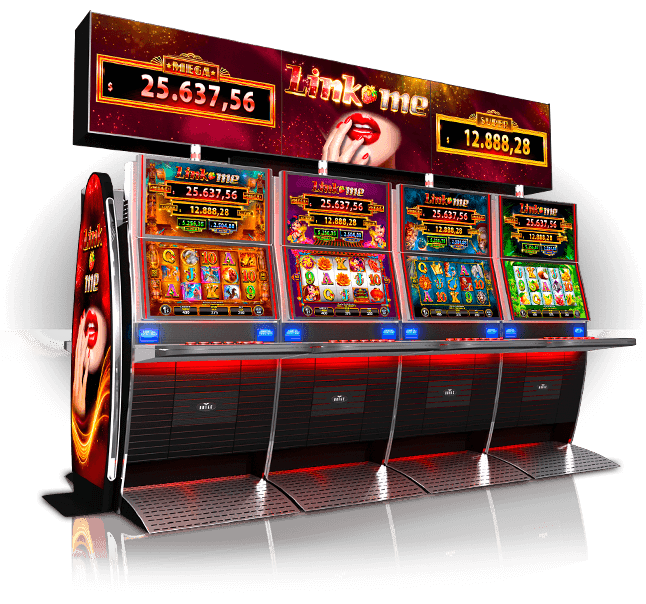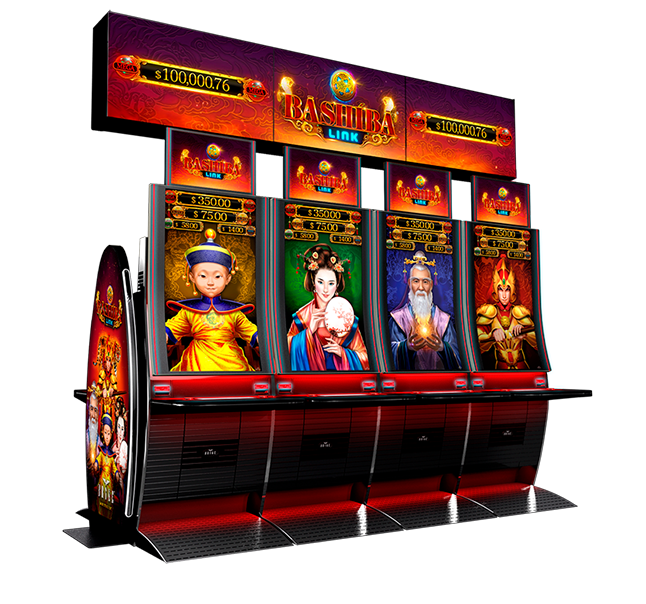 Multigame LAP
with Panoramic Sign
Feel the love for the fantastic graphics, because that is exactly what Zitro offers thanks to the stunning panoramic display. Millions of players around the world should brace themselves for eye-catching visuals and exciting gaming experiences. Zitro's video slots are a proven winner for both players and casinos alike, entertaining while maintaining outstanding results.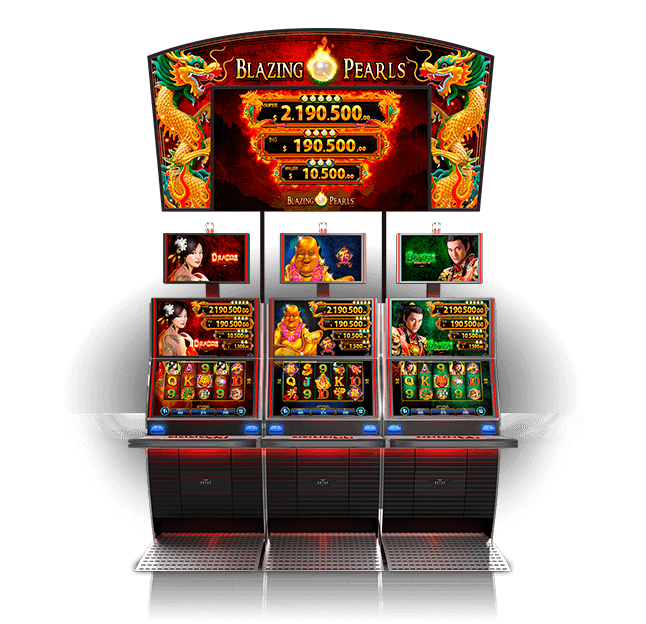 Already entertaining players globally, Zitro is the world's best at creating dynamic, fruitful and thrilling Multigame Local Area Progressive video slot banks. We offer a wide range of games that aim to entertain even the most diverse player profiles. The standout title in our collection which is really sparkling on every casino floor it graces is the spectacular Blazing Pearls.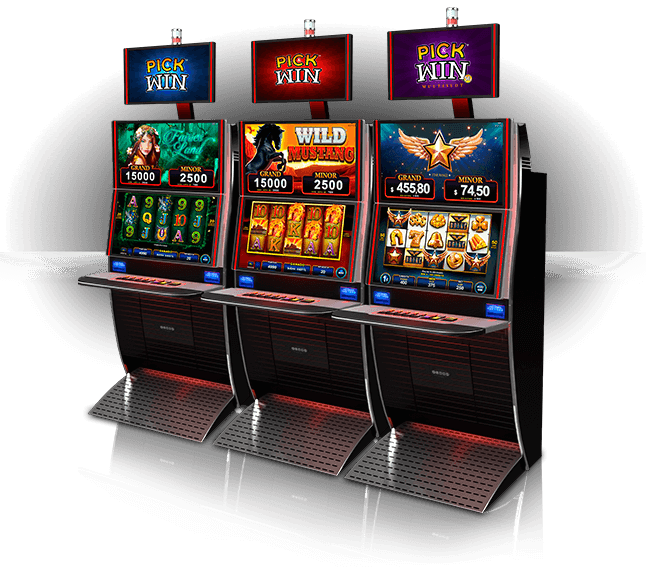 These multi-game fixtures ensure that players have a wide range of experiences available. The Multigame Standalone promises diverse gameplay, which makes it difficult for players to ever get bored. Fun means, more enjoyable game time! Our designers created a product that makes time fly!