After successfully passing the stringent licensing requirements of the Malta Gaming Authority (MGA), Zitro Interactive has obtained a Class 4 gaming licence for its video bingo games, making it the first company to acquire such a licence for this category of games.
By obtaining the prestigious Maltese licence, Zitro once again shows that its quality and safety standards are amongst the highest in the online gaming industry. The new licence joins a long list of certificates acquired by Zitro Interactive, including those granted by top level consultancies such as PWC, Deloitte and BMM (GLI-19).
After breaking all the records with its World of Bingo social app, with nearly a million and a half registered players, the major commitment of Zitro Interactive this year has been the international expansion as a supplier of content for online casinos, such as those operated by Caliente, Codere in Mexico, Suertia, Playbonds and Betmotion. Acquiring the Maltese licence means that doors shall be opened to integrating Zitro Interactive games in other top-line international online casinos, which shall be announced by Zitro in the coming months.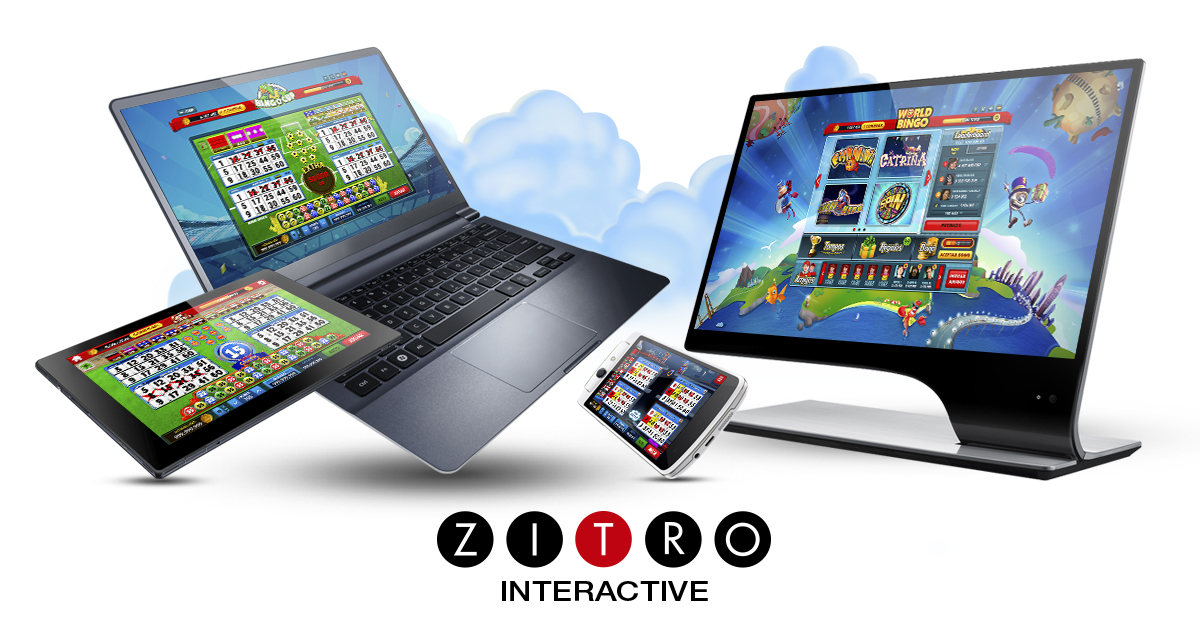 Rais Busom, divisional director of Zitro Interactive, commented that "Obtaining the Malta licence is a real boost to our pride here at Zitro, especially for the online division. It's an acknowledgement of a job well done, and is definitely a major step forward towards the new successes to come."
Sebastián Salat, CEO of Zitro said: "Zitro is committed to its objective of being amongst the top companies in the gaming industry, and this includes expanding our presence online. The licence granted by the Maltese authorities is a very significant advance towards this objective."
Zitro and Zitro Interactive shall be present with their own stand at the G2E trade show in Las Vegas, which shall be held from 27 to 29 September.