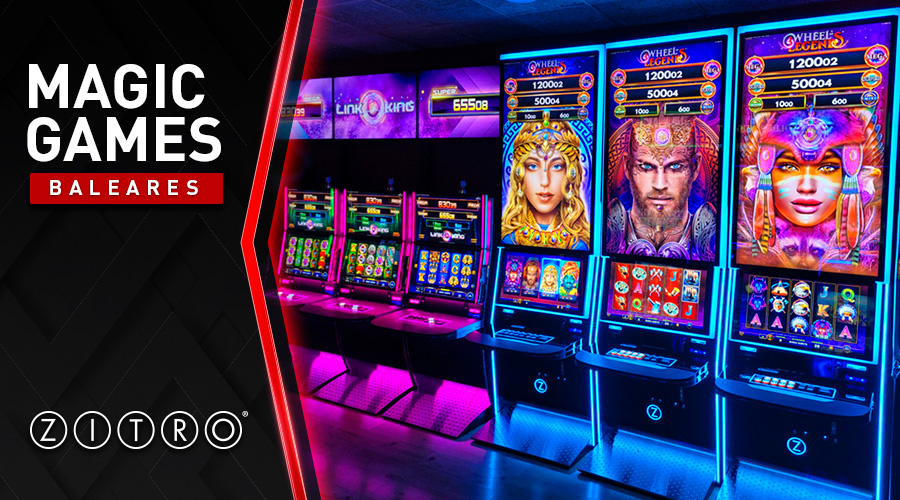 La nueva Familia GLARE de Zitro sigue expandiéndose en Baleares. Esta vez, los salones Magic Games han sido los últimos en añadir a su oferta de juego, las novedades de Zitro para disfrute de sus jugadores.
A la actual nómina de máquinas Zitro se unen ahora las increíbles Altius Glare, que con el multijuego Wheel of Legends, elevan los salones de Magic Games a otro nivel. Este nuevo multijuego de Zitro, de calidad gráfica inédita, ofrece una dinámica de juego totalmente diferente a lo vivido hasta el momento.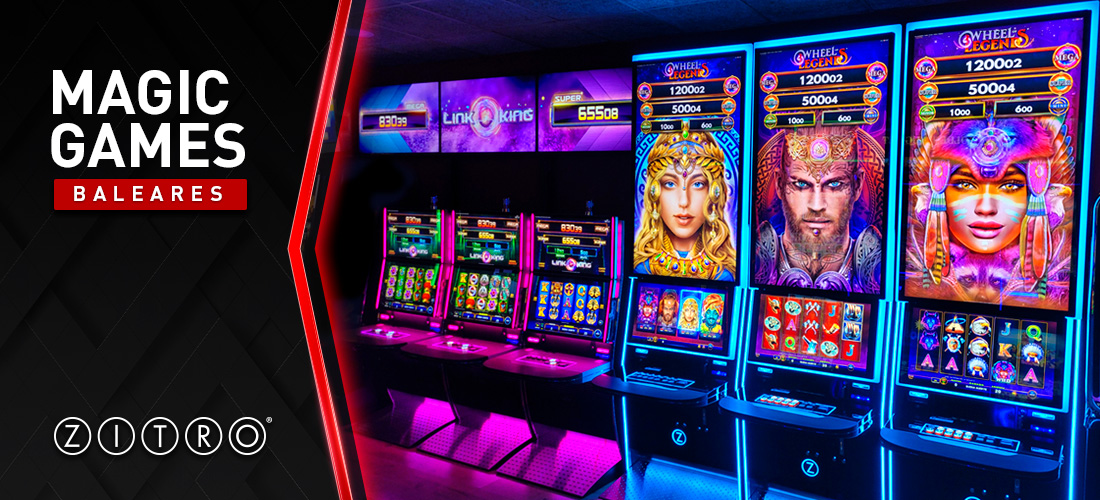 "Las nuevas Altius Glare son espectaculares y, además, el multijuego Wheel of Legends con su temática fantástica, y sus 4 personajes míticos, está teniendo una gran acogida entre nuestros jugadores", manifestaron los responsables de Magic Games.
Por su parte, Ángel de Benito, regional sales manager de Zitro, añadió que "Estamos convencidos de que sus clientes disfrutarán de la experiencia totalmente inmersiva que supone jugar en Altius Glare. Agradecemos Magic Games su confianza, una vez más, en Zitro".