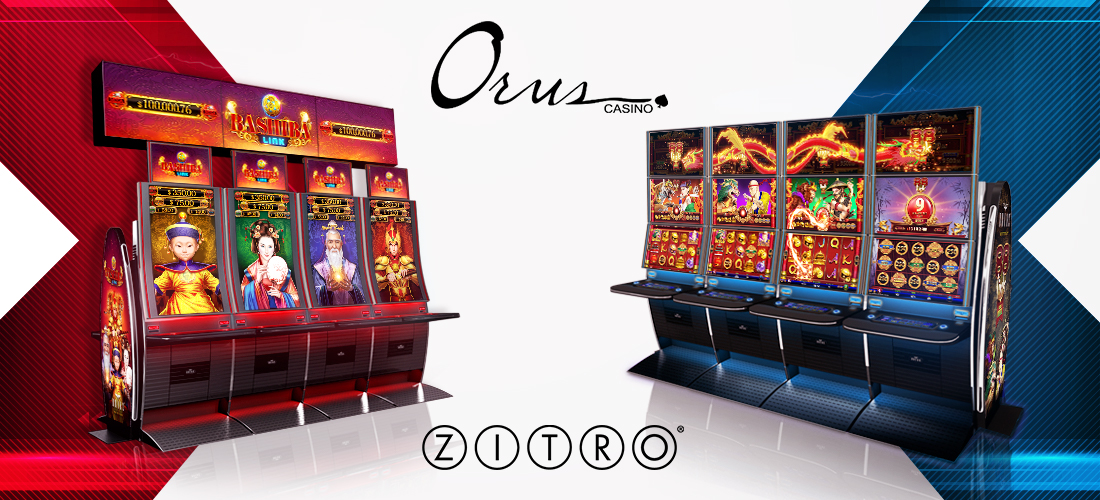 Nobody wants to be left behind in Mexico after seeing how the new cabinets Illusion and Allure have taken venues by storm with their games Bashiba Link, 88 Link Lucky Charms and 88 Link Wild Duels. Since its official presentation in Las Vegas, many of the most important Casinos in the country already have them. The new company to include these incredible games is the prestigious Orus Group.
"Our casinos stand out for always being at the forefront of technology incorporating the latest market trends to offer our customers unique experiences. In Zitro we find an ideal partner with whom we share many values ​​on the path to excellence," said the heads of Orus Group.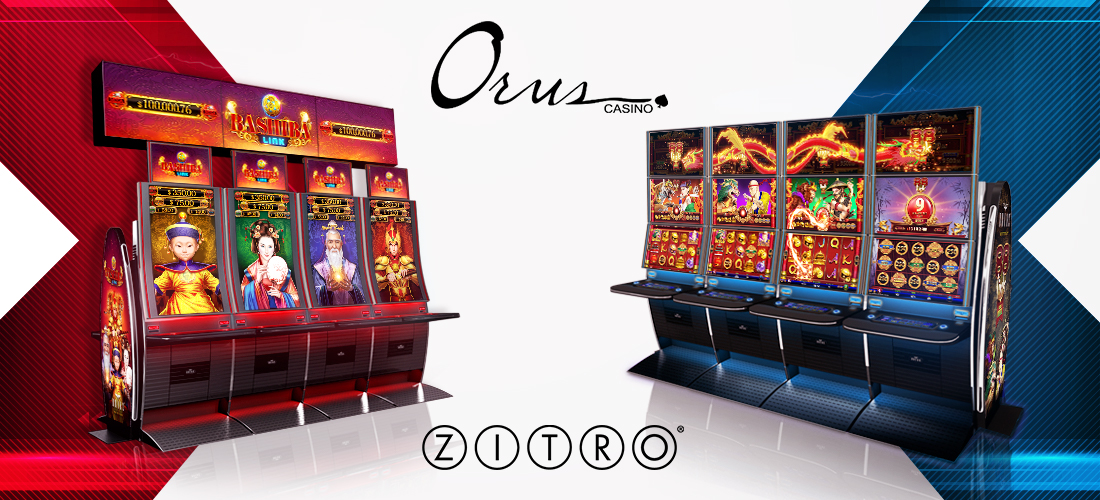 "Passion is the engine of Zitro and it is what moves us to continue creating exceptional games and improve with each launch. Illusion and Allure are the latest developments that demonstrate the very high capacity and talent of our creators who have achieved, in record time, something that is only possible by having a tremendously united and motivated team. I am very grateful to the confidence that Orus Group has placed again in Zitro and in our latest innovations," says Johnny Viveiros Ortiz, founder of Zitro.