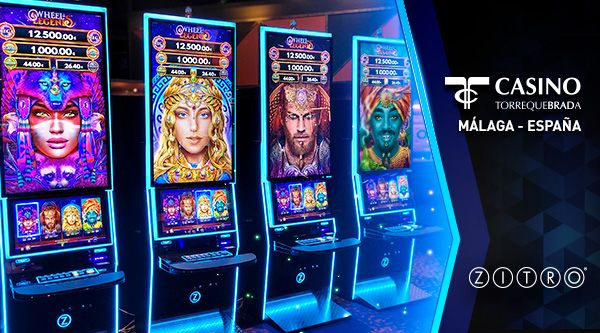 El hermano mayor de la nueva Familia GLARE de Zitro, Altius Glare, ya luce en Casino Torrequebrada, del Grupo Gran Madrid, en Benalmádena, Málaga.
La calidad visual de Altius Glare, nunca vista hasta el momento en la industria, y su diseño, que incluye una enorme pantalla de 55 pulgadas combinada con una pantalla Full HD de 27 pulgadas que proporciona un espacio gigante para gráficos 4K y un halo LED inteligente, hacen que este nuevo mueble brille con luz propia en la sala de máquinas del casino andaluz.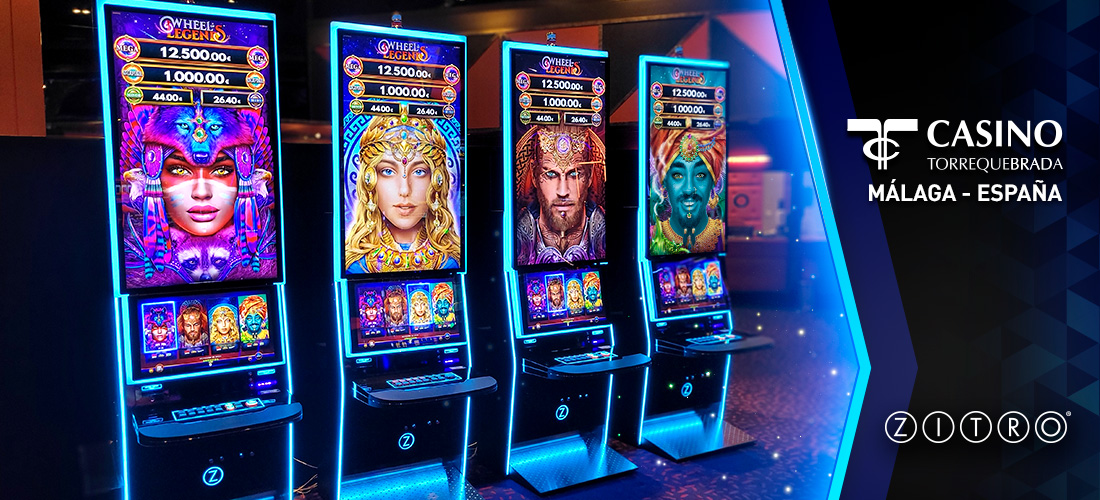 Como indica Sergio Rupérez, Head of Product Retail- Online del Grupo Gran Madrid, "Estamos encantados de continuar la colaboración con Zitro, de seguir incorporando producto a nuestras salas de máquinas y continuar apostando por innovar y ofrecer los mejores productos en todos nuestros canales.  El mueble Altius Glare y su multijuego Wheel of Legends ofrece una experiencia de juego inmersiva única y que seguro será del gusto de todos los clientes".
"Gracias a su sistema de rendimiento de vanguardia y a sus sorprendentes efectos visuales, Altius Glare va a convertirse en el favorito de los jugadores de casinos, como venimos observando en las instalaciones que estamos haciendo en los casinos más importantes de España. Agradecemos a Casino de Torrequebrada que haya apostado por incluir esta nueva incorporación a los productos Zitro que ya tienen en su sala" afirma Jaime Aníbal-Álvarez, director de Casinos España de Zitro.