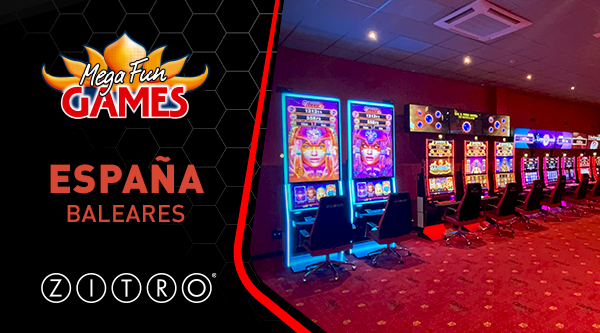 Tras la instalación de los muebles de la Familia GLARE de Zitro en los salones Mega Fun Games en Mallorca, esta importante cadena de salones de juego hace un balance muy positivo de la presencia de Zitro en la sala. Como manifiesta Paco Fernández, director del Grupo, "Los multijuegos Wheel of Legends y Bashiba Egyptian, están mostrando un gran rendimiento en la sala, los resultados que estamos viendo en las últimas semanas son muy positivos. Presentados en los muebles de alta gama Altius Glare y Allure Glare, los nuevos juegos de Zitro están teniendo una gran acogida entre nuestros clientes".
La cadena Mega Fun Games ha hecho una gran apuesta así por incluir las últimas novedades de Zitro en su propuesta de entretenimiento incrementando la oferta de producto en sus salones que ya cuentan con una buena presencia de Zitro.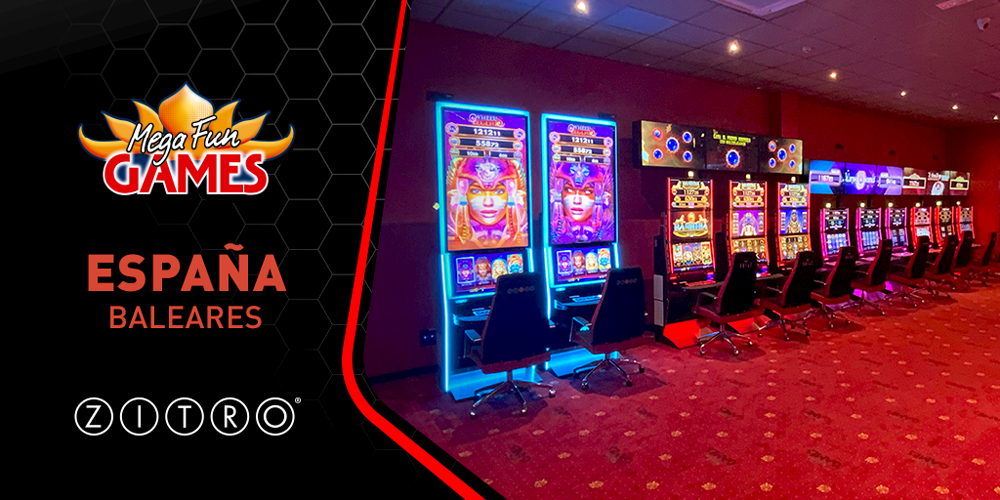 Carla Moncada, Sales Representative de Zitro, manifestó: "quiero agradecer a Mega Fun Games que haya añadido Wheel of Legends y Bashiba Egyptian, en nuestra última generación de muebles GLARE, que junto con la presencia en sus salas de otros productos de renombre de Zitro, como Link King y Link Me, muestran la confianza depositada en nuestra compañía. Esperamos seguir cosechando éxitos conjuntos muy pronto con este importante Grupo balear".