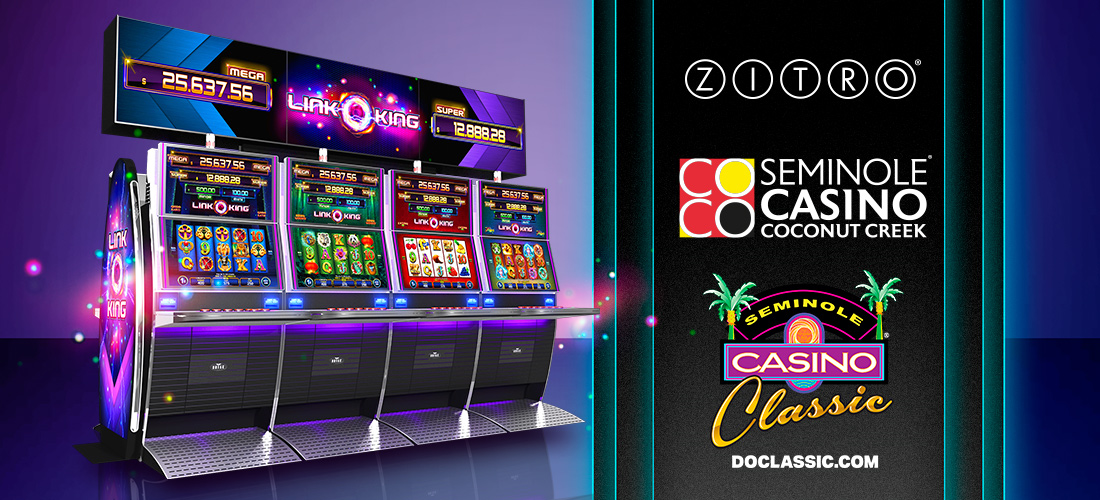 Zitro, proveedor global de la industria del juego, anuncia nuevas instalaciones de su multijuego progresivo Link King que bate récords. Esta vez en el Coconut Creek Casino y en el Classic Casino Hollywood, ambos establecimientos del reconocido operador estadounidense Seminole Tribe of Florida.
"Con nuestra segunda instalación en nuestras propiedades, Seminole Gaming / Hard Rock está encantado de ofrecer los productos de Zitro en nuestras salas. Tenemos una amplia base de jugadores y los productos internacionales y multilingües de Zitro son una incorporación muy bienvenida a nuestros casinos", afirmó Juan Martínez, VP Gaming Operations de Seminole Tribe of Florida.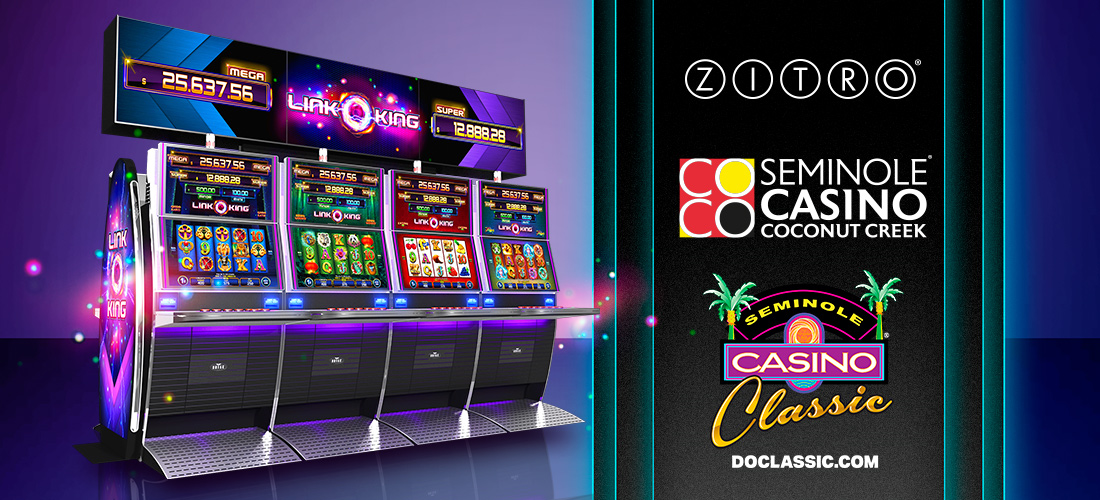 Sebastián Salat, CEO de Zitro añadió que "Estamos inmensamente agradecidos a Seminole Tribe of Florida y a todo su fantástico equipo por habernos brindado esta gran oportunidad y estamos encantados de que sus jugadores hayan adoptado nuestro producto con tanto entusiasmo. Brindar a los jugadores experiencias únicas es lo que mejor hacemos porque es lo que nos encanta hacer en Zitro. Estoy convencido de que grandes productos como el nuestro contribuirán a una recuperación más rápida de nuestra industria después de un año 2020 muy complicado y esperamos seguir trabajando estrechamente con la Tribu Seminole de Florida en el futuro".