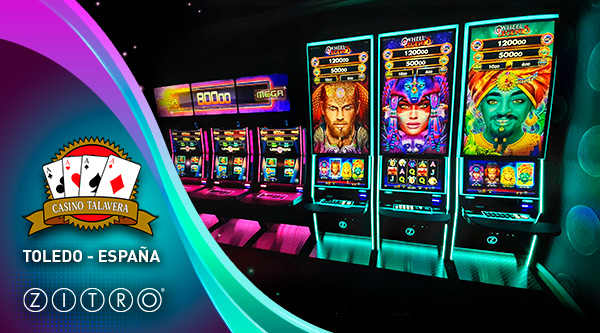 El reconocido Casino de Talavera, en Toledo, ha instalado en su sala el renombrado multijuego de Zitro Wheel of Legends, en el deslumbrante nuevo gabinete Altius Glare. Wheel of Legends, cuyos gráficos son los mejores que existen actualmente en el mercado, cuenta con 4 títulos de juegos con características exclusivas que están fascinando a los jugadores del Casino.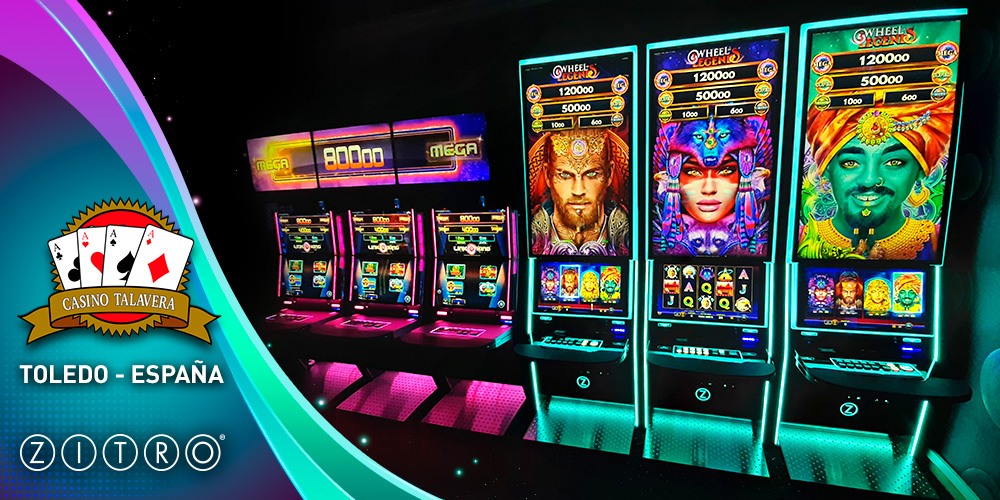 "El nuevo multijuego de Zitro cautiva a nuestros clientes y el gabinete, realmente impresionante, marca la diferencia. Zitro, más que nunca demuestra que sus productos reúnen todos los aspectos para garantizar una operación rentable y el máximo entretenimiento para nuestros jugadores" afirman Juan José Sánchez Colilla, director del Casino de Talavera.
"Me llena de orgullo extender nuestra colaboración con Casino de Talavera gracias a la incorporación de nuestro multijuego más innovador, Wheel of Legends. Compartimos el gran entusiasmo que tienen por ofrecer siempre lo mejor a sus jugadores y agradecemos que cada lanzamiento de Zitro sea parte de dicha oferta", manifiesta Vicente Fernández, director comercial de Zitro.