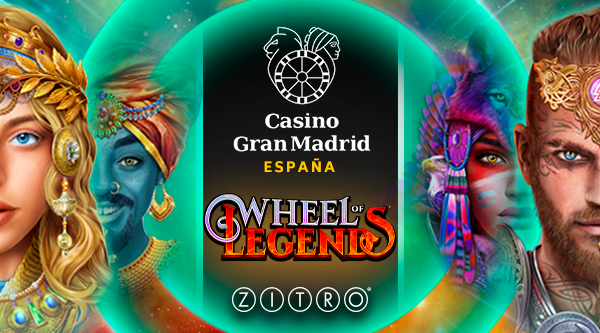 Zitro ha incrementado su presencia en el Casino Torrelodones con su último acuerdo con Grupo Gran Madrid, permitiendo introducir su multijuego estrella Wheel of Legends en el gabinete premium Altius Glare. «Confiamos en que Wheel of Legends, con sus impresionantes gráficos, innovadores modelos matemáticos y emocionantes mecánicas de juego, serán una excelente incorporación a la cartera de Casino Gran Madrid», afirma Jaime Aníbal-Álvarez, director de Casinos España de Zitro.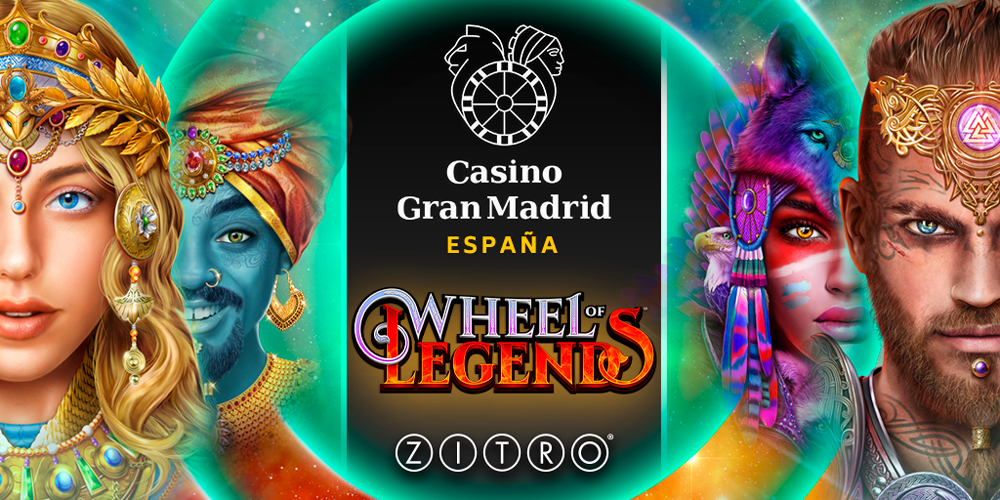 Como indica Sergio Rupérez, Head of Product Retail- Online del Grupo Gran Madrid, "Estamos encantados de colaborar con Zitro una vez más y de continuar con nuestro compromiso de ofrecer a los clientes contenido de alta calidad.  El mueble Altius Glare y su multijuego Wheel of Legends ofrecen una experiencia de juego inmersiva única y que está suponiendo una experiencia única para nuestros clientes, también del Casino Torrelodones".
"Agradecemos que nuestros amigos de Grupo Gran Madrid nos hayan brindado nuevamente la gran oportunidad de poder acompañarlos con los mejores productos y conseguir excelentes resultados conjuntos, como estamos haciendo en los casinos del Grupo: Casino Torrequebrada, Casino Colón y ahora Casino Torrelodones, donde Wheel of Legends está brillando con todo su esplendor", manifiesta Jaime Aníbal-Álvarez, director de Casinos España de Zitro.