Welcome to the fantastical online world of Zitro! Here, you can enjoy a whole host of adrenaline packed games with just the click of a button. Gaming thrills are no longer confined to the casino floor.
Now, they can follow you anytime, anywhere!
Real Money
We provide leading Video Bingo and Slots games for Online Casino operators. At Zitro, we offer outstanding technological solutions and innovative excellence. We cooperate with key market clients in order to develop and provide first-rate services and solutions.
Go to Real Money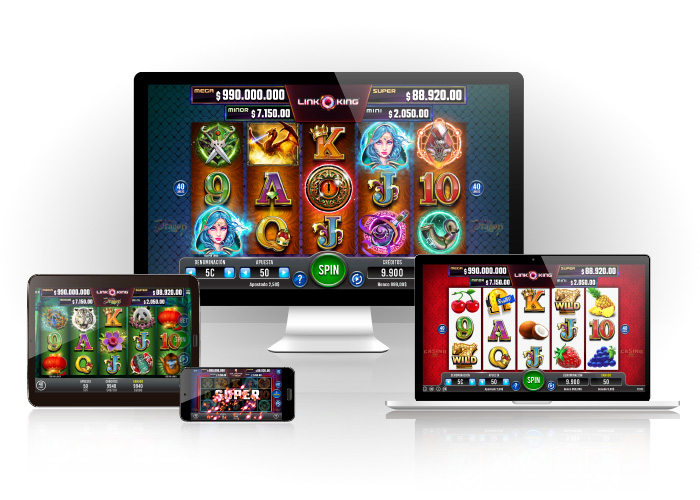 Social Gaming
Feel the thrill of playing the very best video slots games around, all in the palm of your hand with Spice Slots. The application includes great bonuses, like the popular Link King bonus, and features like missions, seasons, personalising your game avatar, and much more!
Go to Social Games