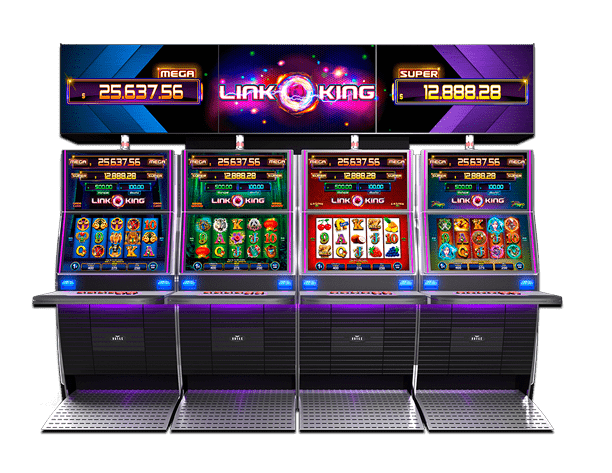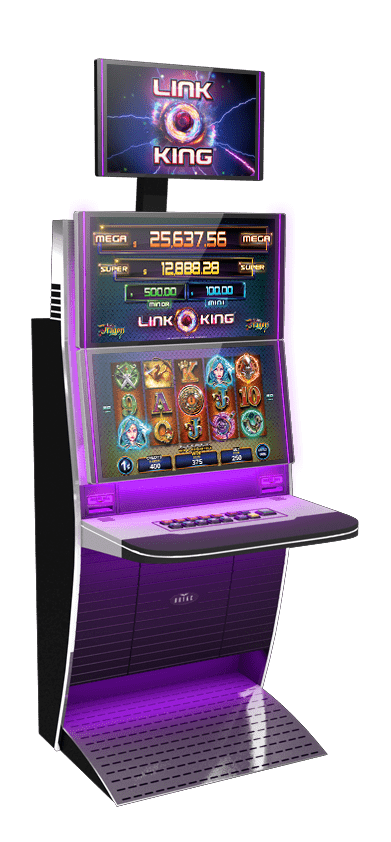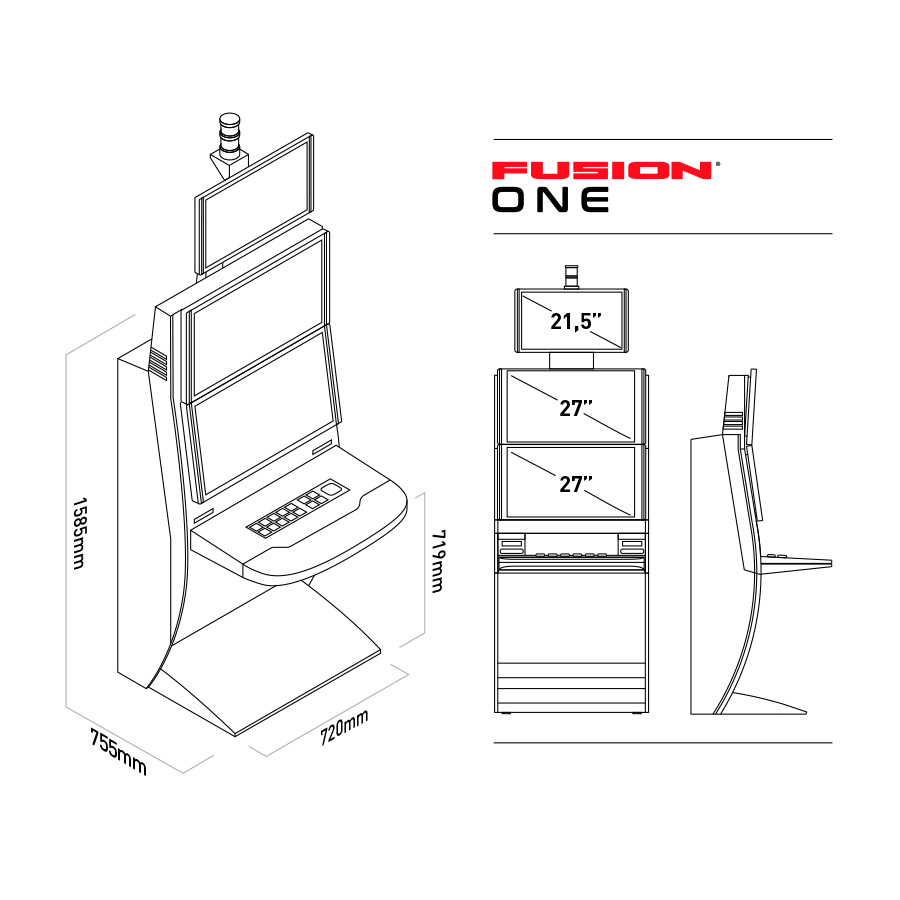 Fusion One
ULTRA SLIM DESIGN THAT ALLOWS FOR MORE FLOOR SPACE
Fusion One Upright model incorporates the latest technology for the enjoyment of the player and maximum security for the Casino, delivers high-definition monitors and sophisticated digital sound and also feature the powerful TRITON processor which allows for agile management of the game, communications and multi-media features.
High quality adjustable digital sound.
Amazing graphics and animations managed by the powerful Triton CPU.
Ultra slim design allows for more leg room and occupies less space on the casino floor.
22" Marquee with new design.
2x Floating Full HD LCD's with integrated light halo.
USB charging port for mobile devices.
Broad game console.
More personal space.