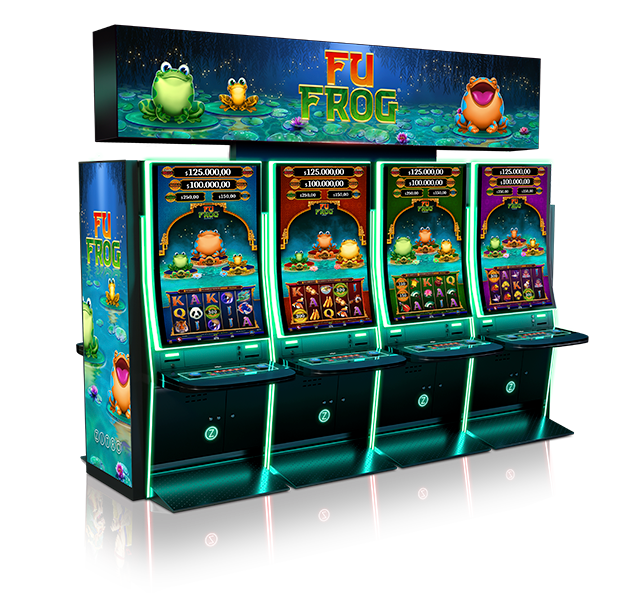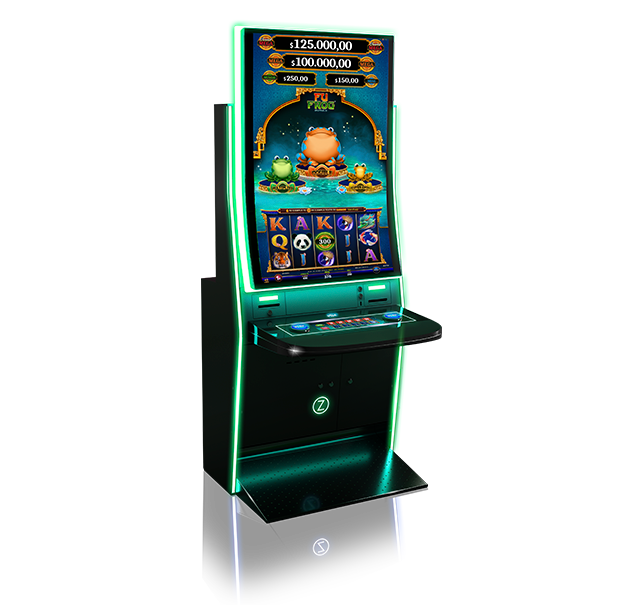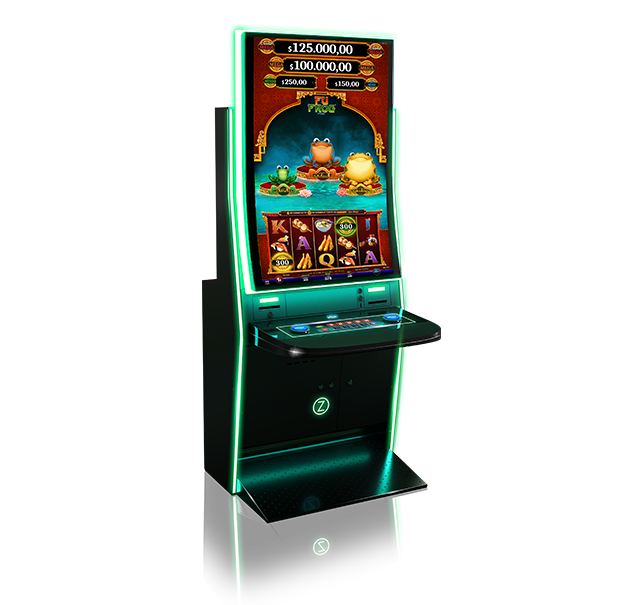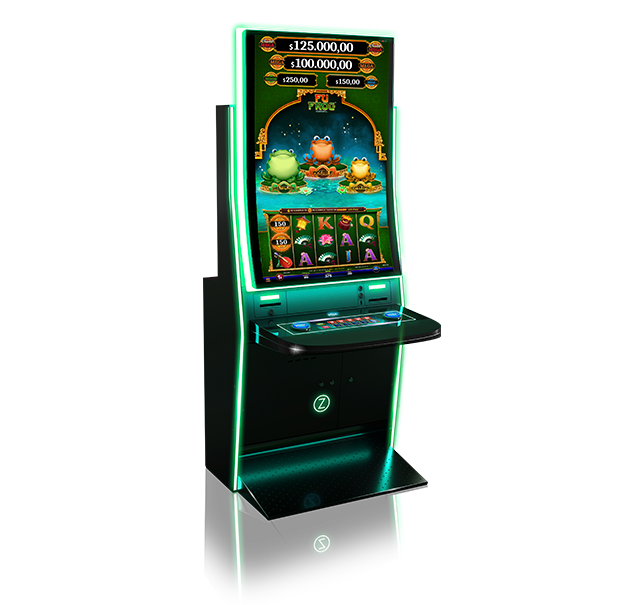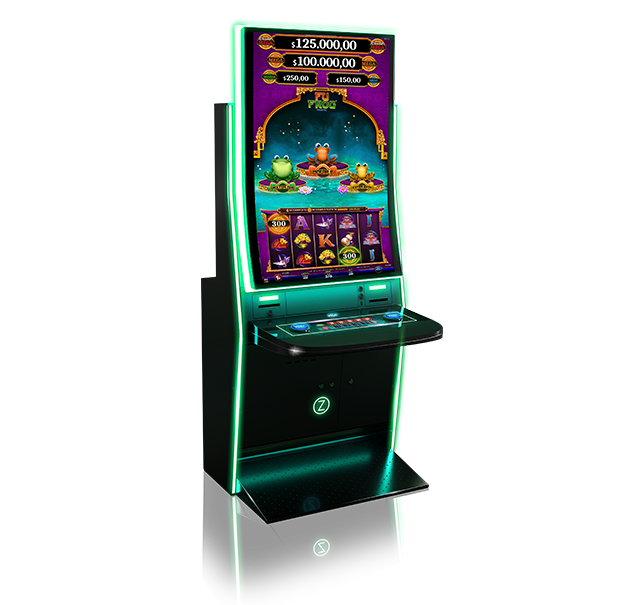 Fu Frog
Multigame 4-level Jackpot Link, 3×5 Games
Step into the world of Fu Frog, where three charming frogs await!
Each frog has a feature associated to the Bonus Links. The Green Frog multiplies wins, the Yellow Frog doubles bonuses, and the Orange Frog grants extra lives for endless fun. Combine them to unlock up to seven different Bonus Links! Fu Frog also features both a MEGA and a GRAND MEGA jackpot, adding an extra layer of excitement to every spin!
Discover Fu Frog: Three Frogs, Countless Rewards!
3 frogs with a feature associated to each one: Multiplier, Double and Extra Spin.
There's a MEGA and a GRAND MEGA!
Launched with 4 games.