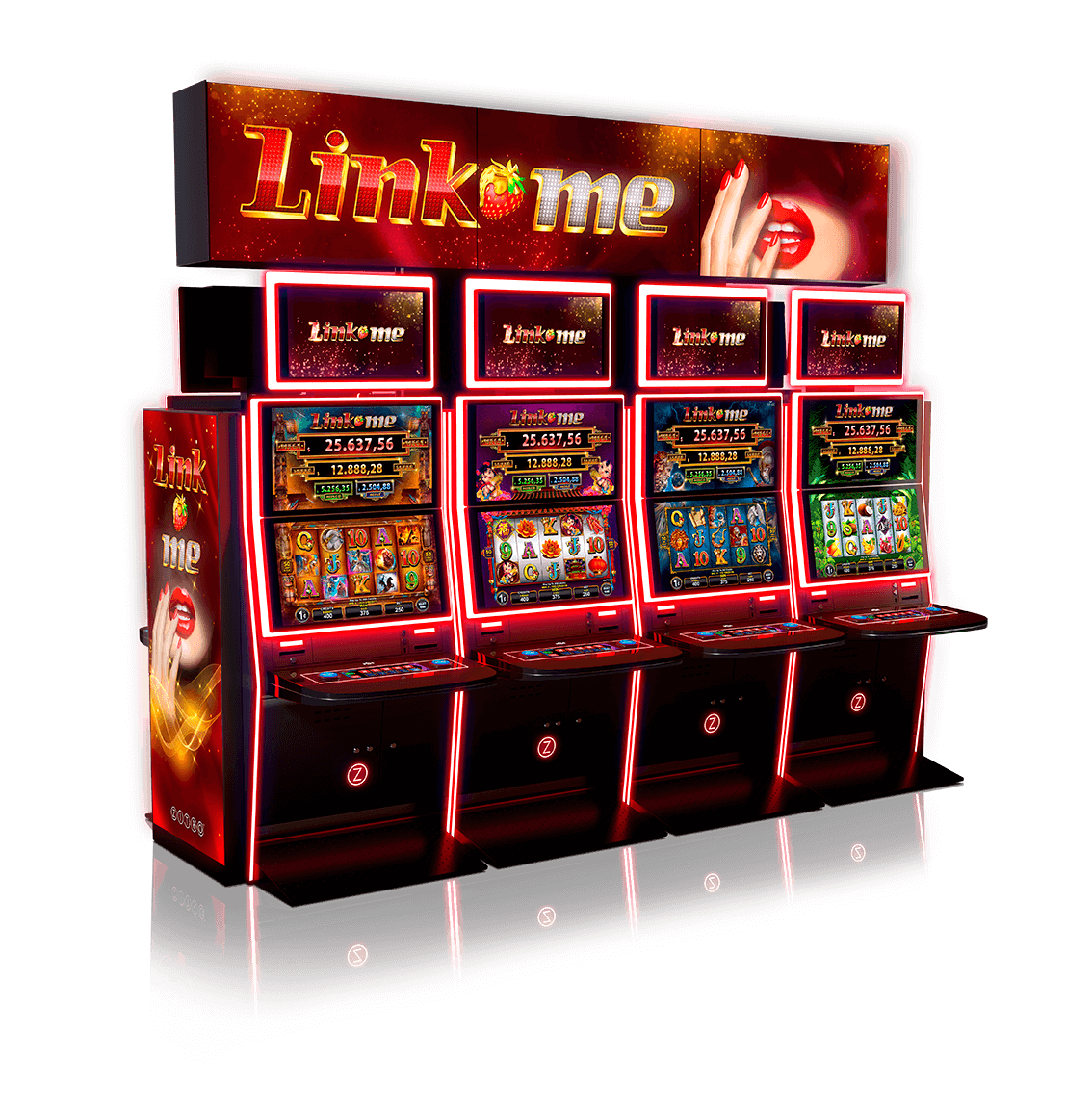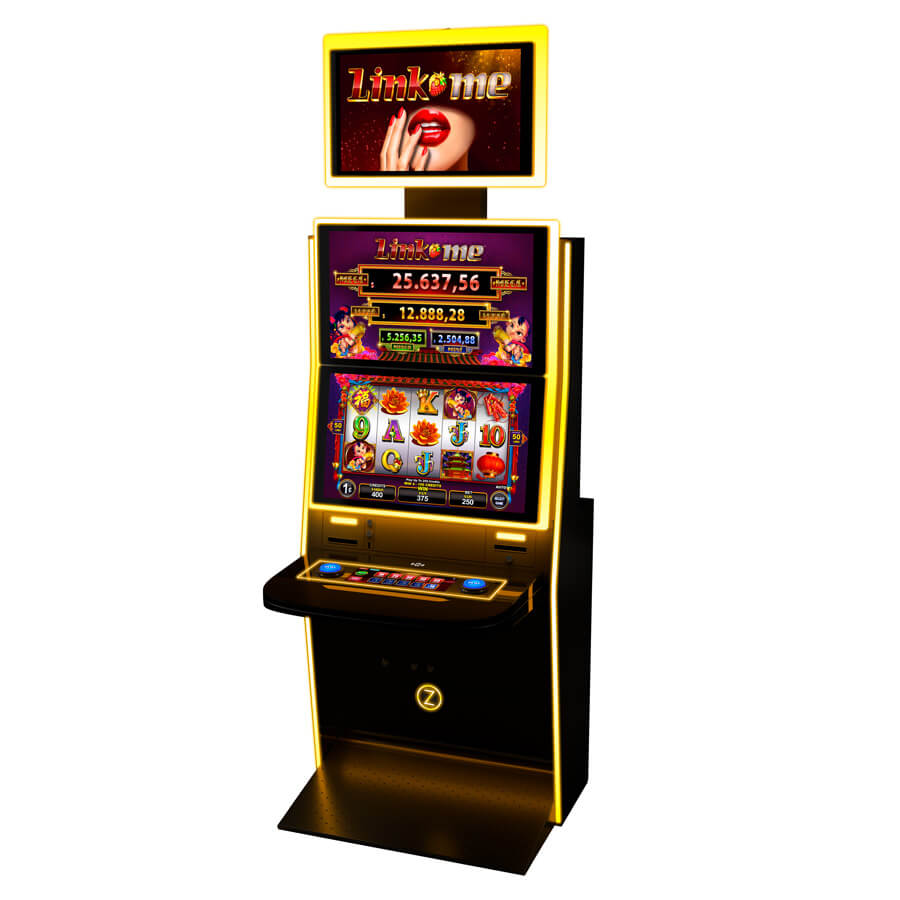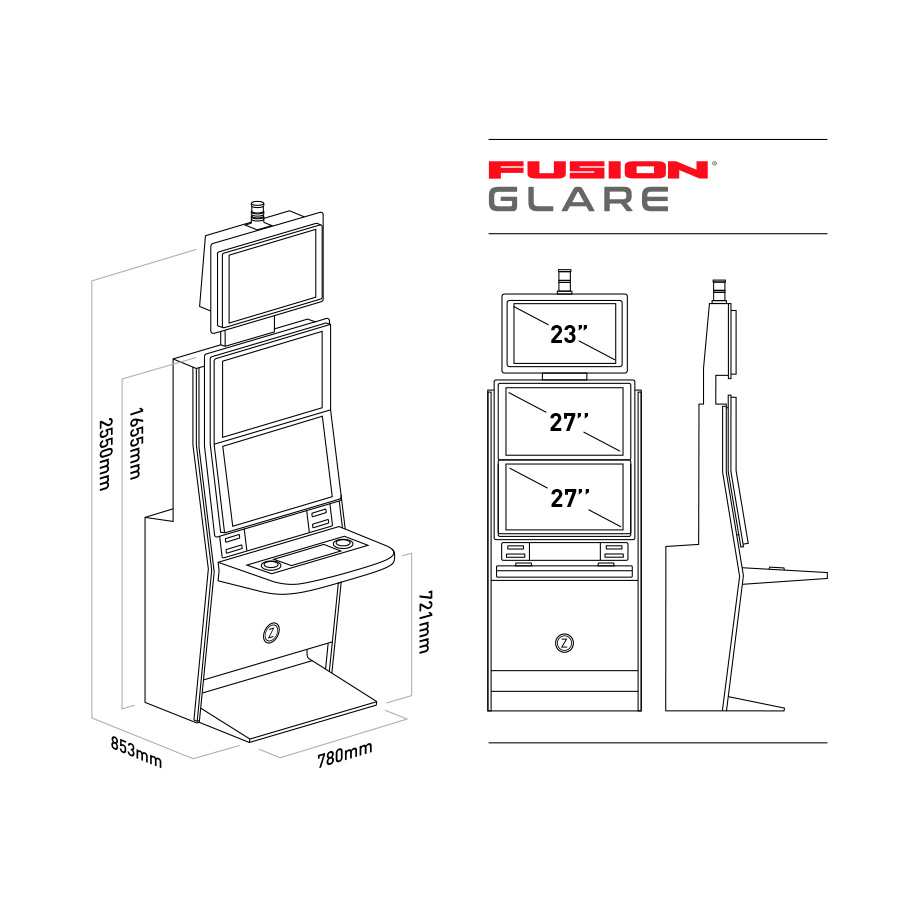 Fusion Glare
Fusion Glare is set to exceed expectations as a high-class cabinet with two 27″ Full HD screens, intelligent LED halo, next-gen processor, easy access to the interior, wireless cell phone charger and a large game library, making it a must-have machine in any gaming hall globally.
Unique Intelligent Halo LED.
Ultimate Processor.
Dual 27" High definition displays.
Premium Sound Effects.
Easy accessibility and Serviceability.
More personal space.
New Smartdeck Console.
High resistant Material.
Extensive Game Library.