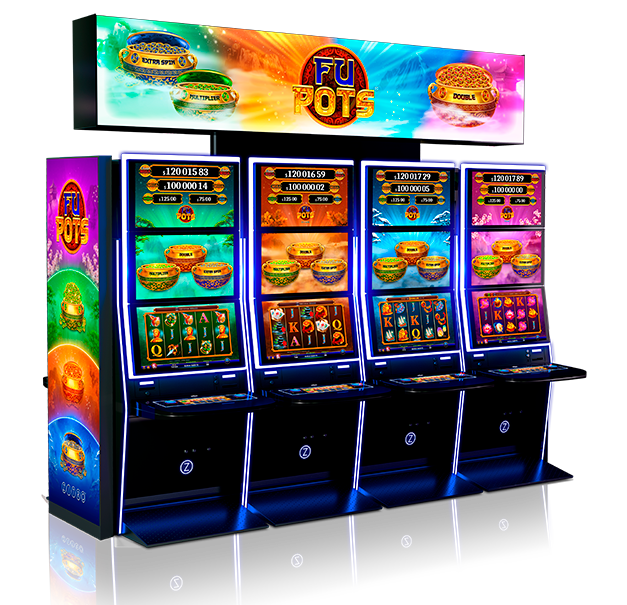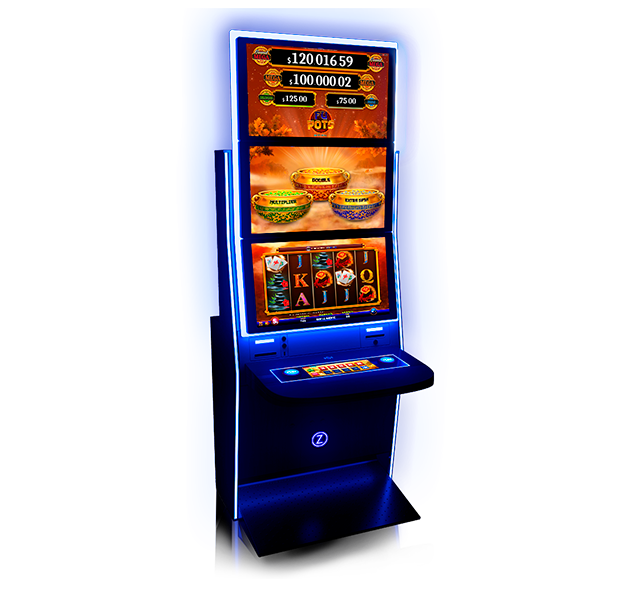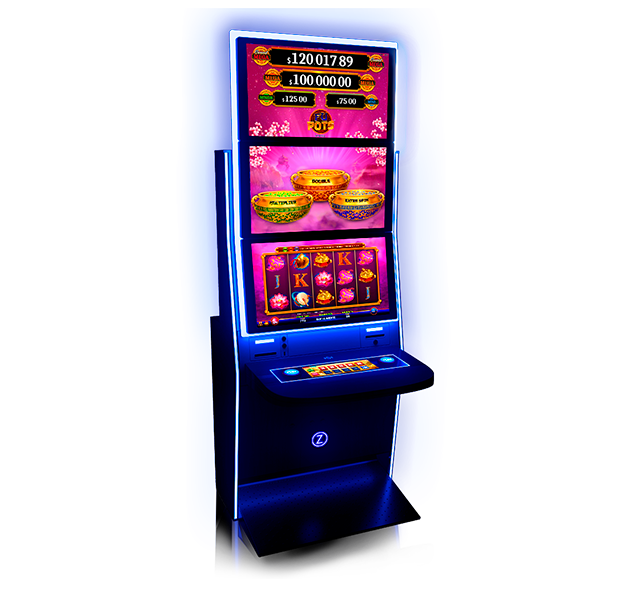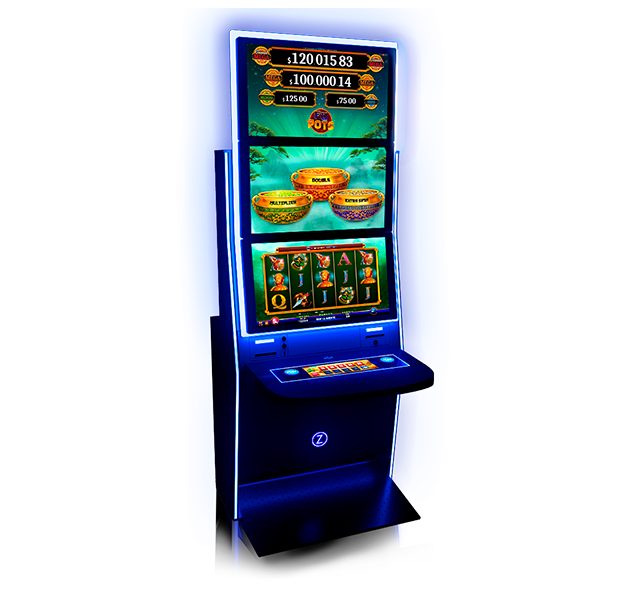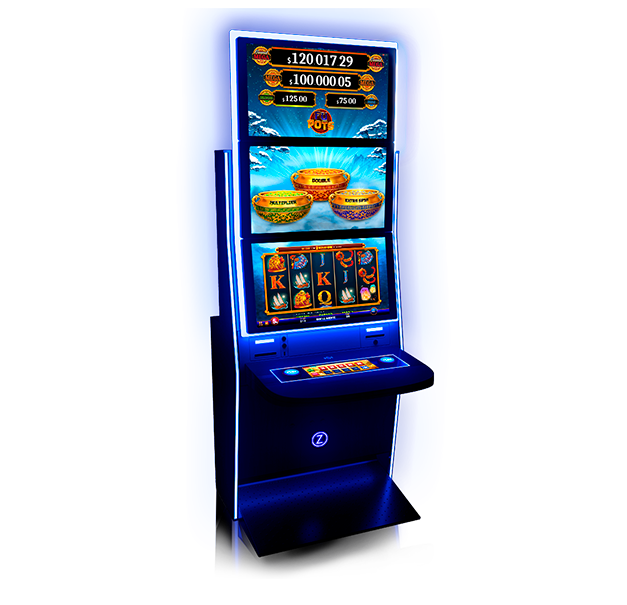 Fu Pots
Multigame 4-level Jackpot Link, 3×5 Games
Discover the world of Fu Pots and unveil the hidden fortunes within each pot! Boost your winnings with the Green Pot (x2, x3, x4), double up on bonuses with the Orange Pot, and secure extra lives with the Blue Pot. Combine them to unlock up to seven different Bonus Links! Plus, players have the chance to win the MEGA or the GRAND MEGA jackpots, adding an extra layer of excitement to every spin!
Overflowing riches await in Fu Pots!
3 pots with a feature associated to each one: Multiplier, Double and Extra Spin.
There's a MEGA and a GRAND MEGA!
Launched with 4 games.