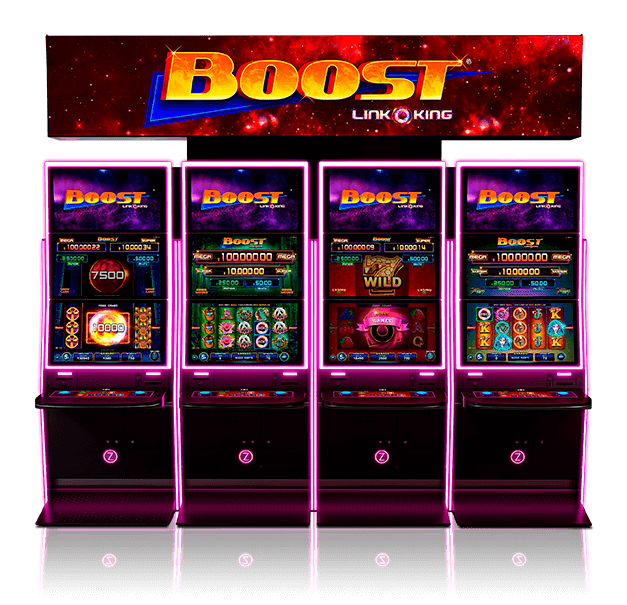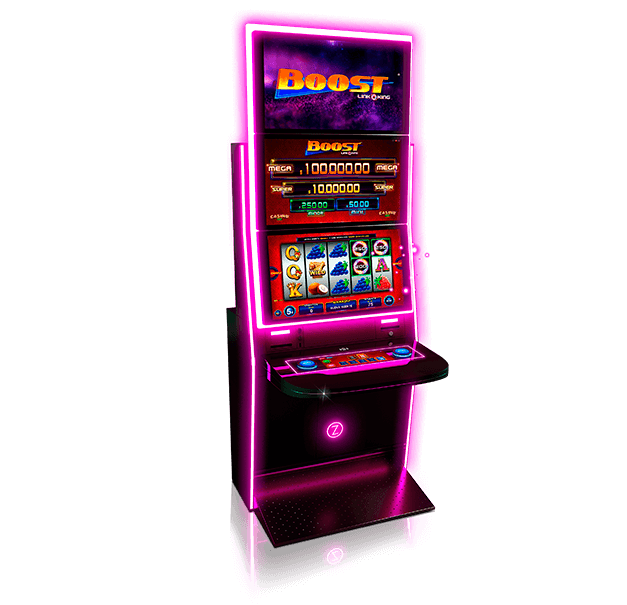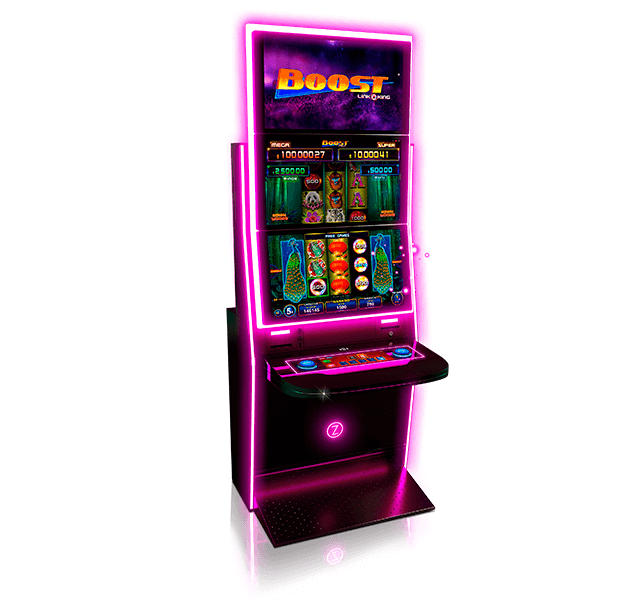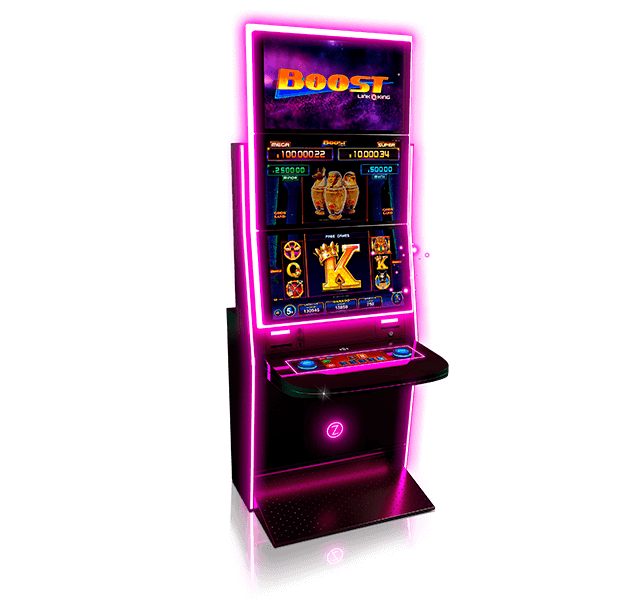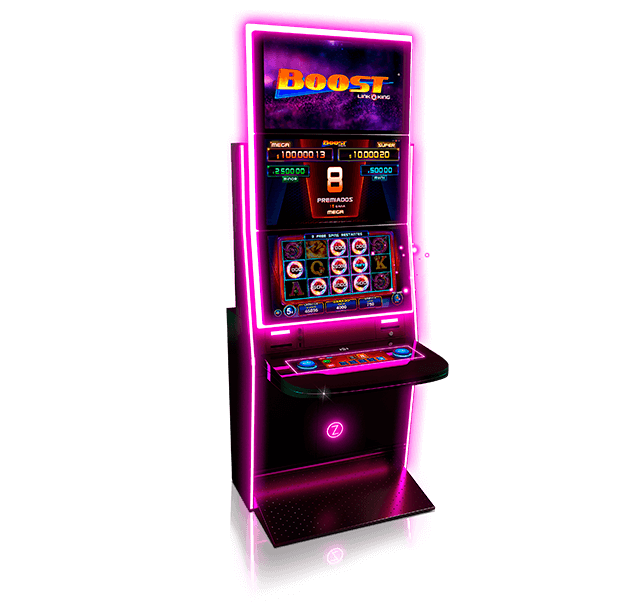 Boost Link King
Multigame 4-level Jackpot Link, 3×5 Games
BOOST Link King is Zitro's new multigame characterized by its powerful BOOST feature, which allows players to access the bonus jackpot MUCH MORE frequently, for unlimited fun!
Play now and experience the adrenaline of winning big prizes!
New BOOST feature, for a much higher frecquency to the Bonus Jackpots.
Bonus Link.
Collect 1 symbol to win SUPER, MINOR or MINI.
Complete the reel and win MEGA.