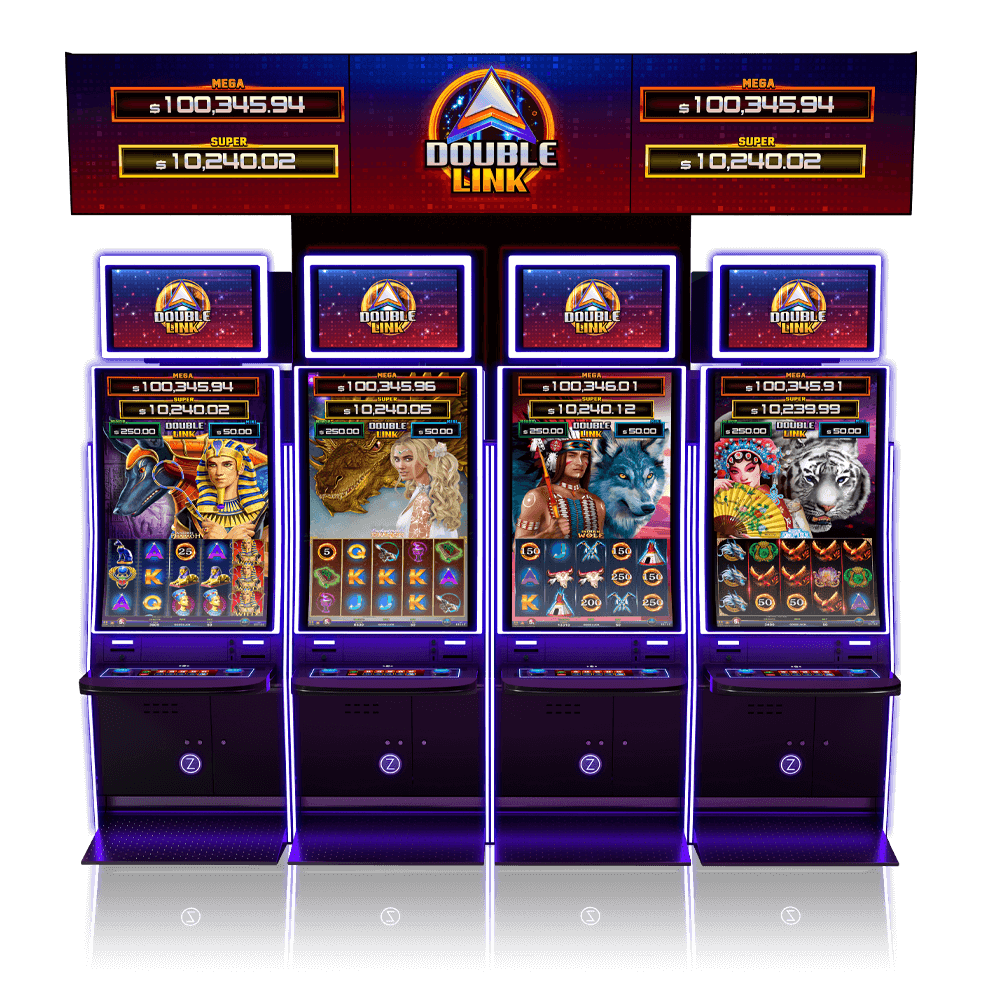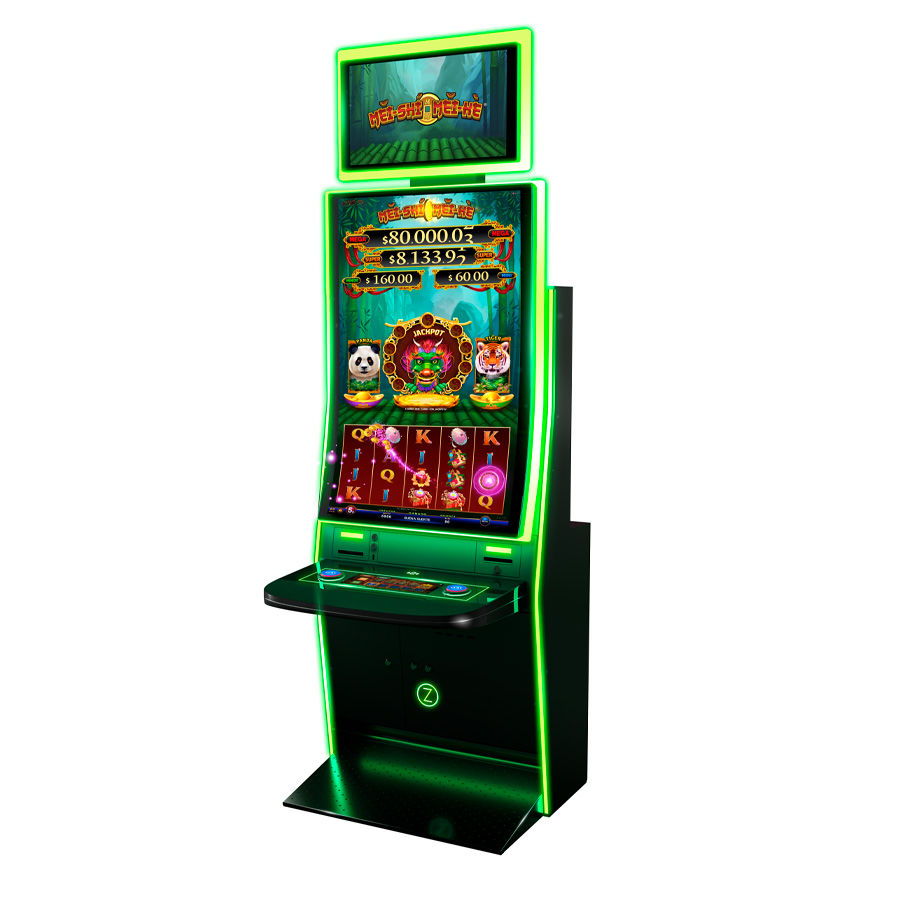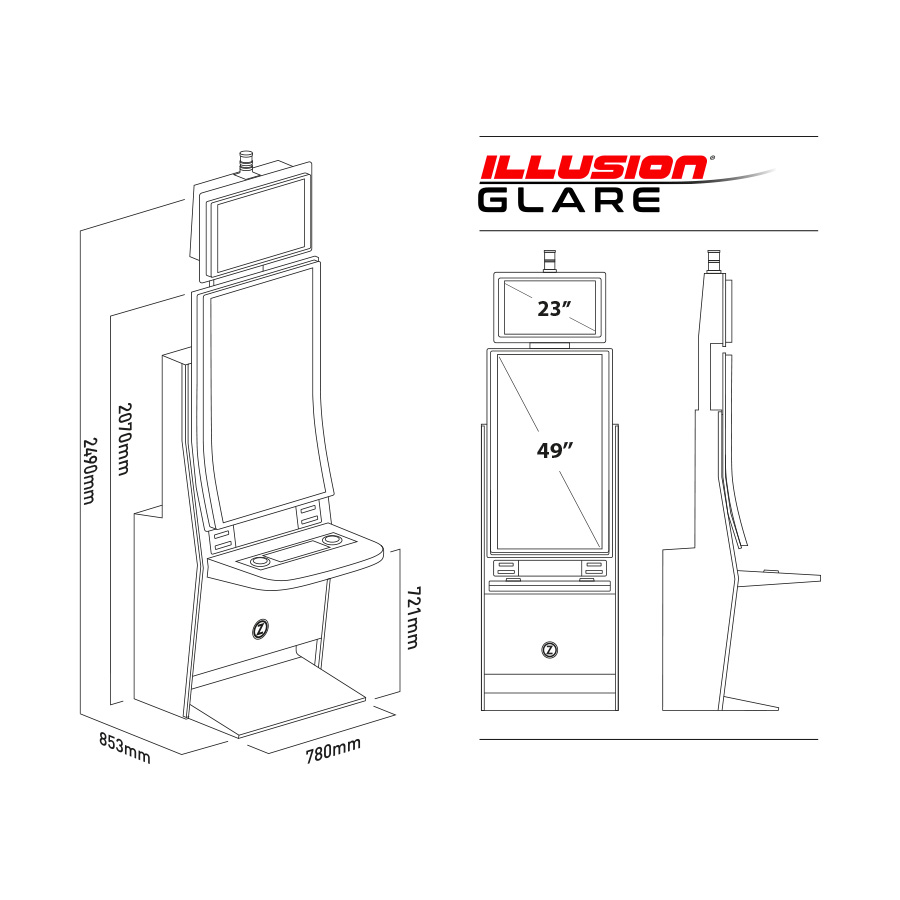 Illusion Glare
Illusion Glare wants to be recognized for its seamless 49″ curved touch screen, which allows for seamless gaming. It looks brighter than ever thanks to its smart LED halo. With its next-gen processor, wireless mobile charger, easy access to the interior, and extensive game library, Illusion Glare will bring elegance and playability to your casino. Illusion Glare: Seamless Gaming!
Unique Intelligent Halo LED.
Ultimate Processor.
49" Ultra HD curved screen.
Premium Sound Effects.
Easy accessibility and Serviceability.
More personal space.
New Smartdeck Console.
High resistant Material.
Extensive Game Library.