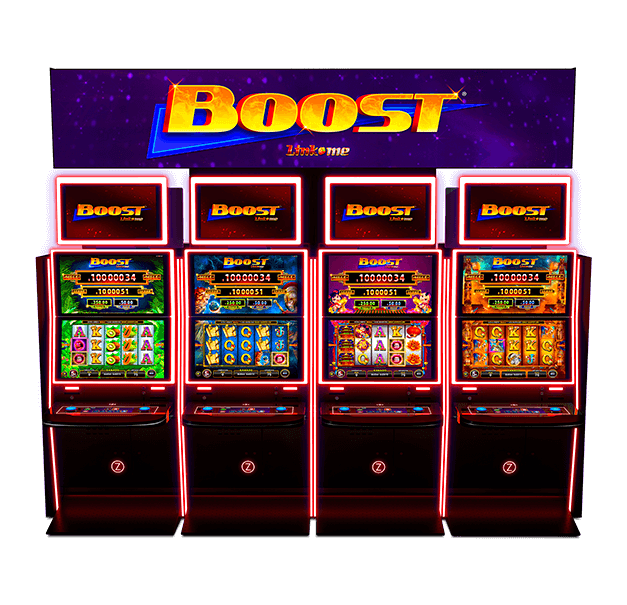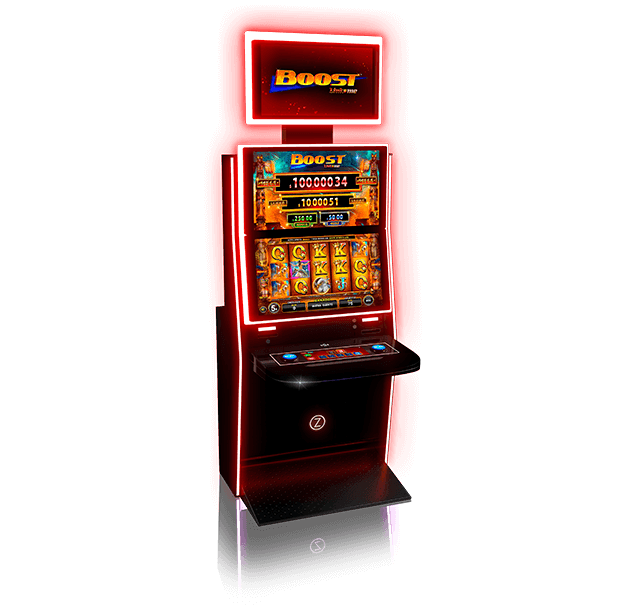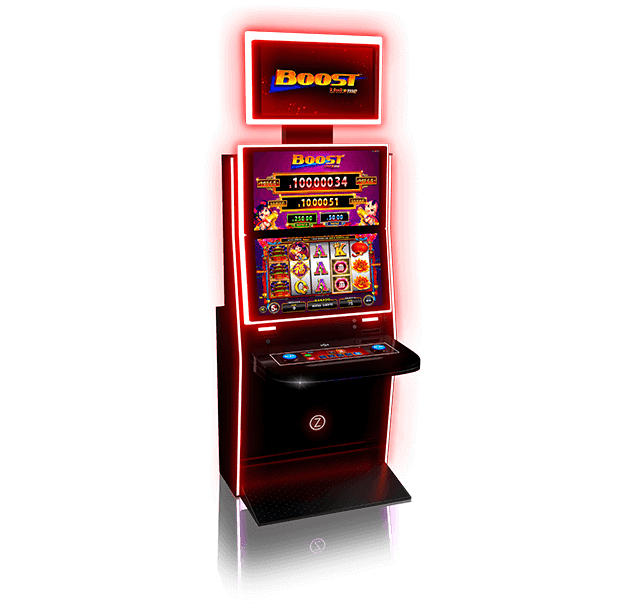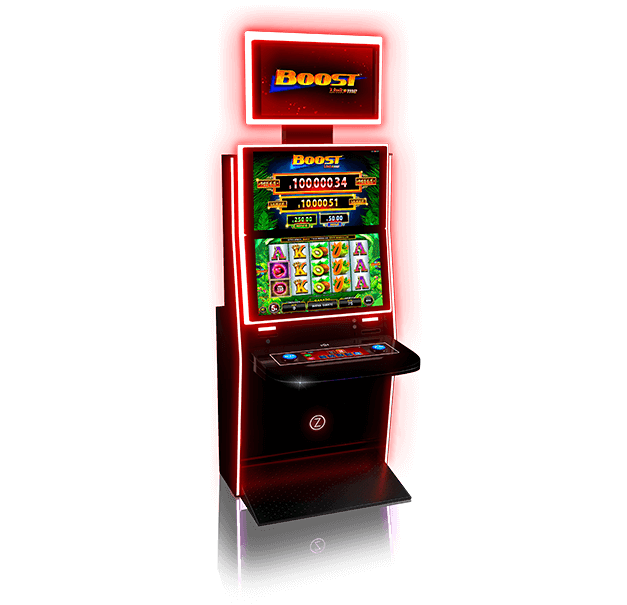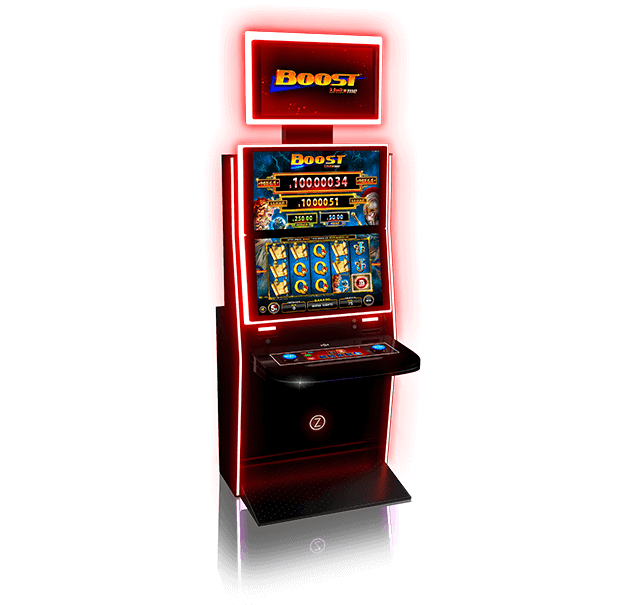 Boost Link Me
Multigame 4-level Jackpot Link, 3×5 Games
Link Me is back and better! With its cutting-edge BOOST feature, you can now increase your chances of hitting the bonus jackpot and win the progressives with a frequency never seen before!
Don't wait, play now and feel the thrill of Link Me Boost!
New BOOST feature, for a much higher – frequency to the Bonus Jackpot.
Bonus Link & Strawberry Bite Multiplier.
Get 1 symbol to win SUPER, MINOR or MINI.
Complete the reel and win MEGA.