Responsible Gaming
We are committed to upholding Responsible Gaming values and encourage the proper use of entertainment products.
ZITRO favors a culture of responsible gaming in order to promote player confidence. We believe that a respectful environment prepares players for proper game usage.
Therefore, ZITRO invites all players who make use of its products to observe a few simple rules of behavior when playing. In short, this ensures game-play remain as pleasurable as possible:
First, do not borrow money in order to play.
Second, make sure to define a budget for your gaming which is compatible with your financial resources. Commit to this limit, do not exceed for any reason.
Third, enjoy your gaming in your free time only. Do not increase the frequency with which you play.
Last but not least, do not play to "recover your losses".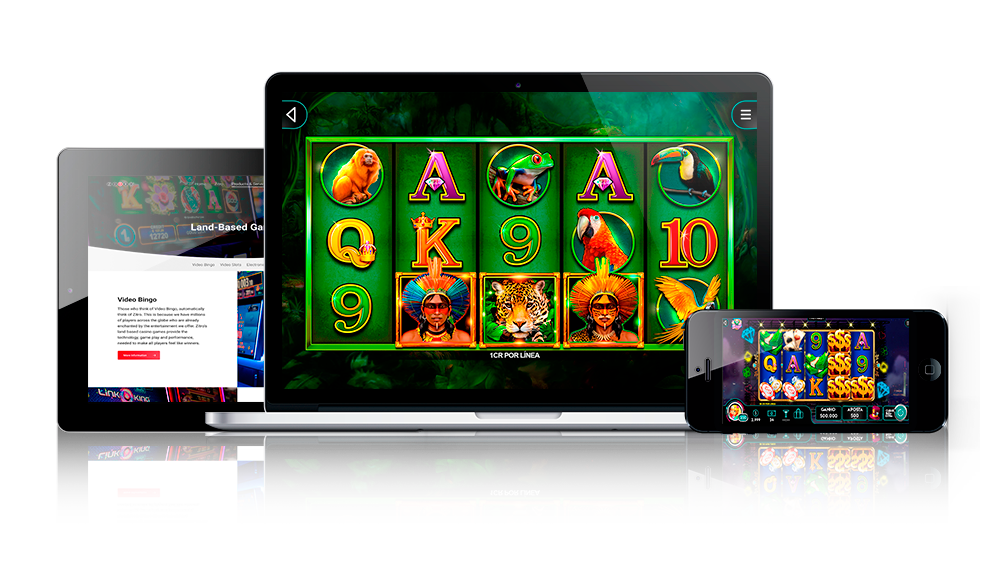 Also, Zitro makes information available to its players that is of interest for the quick detection of possible problems and how to treat them correctly:
A self-assessment test that will let you know if you have gaming addiction problems.
If you or those around you detect problematic behaviour, we advise you reach out for help. There are tools available to help you overcome said issues. Various organizations and associations specialize in pathologies connected to gaming and offer support if needed.
Keep in mind that, in order exclude oneself from online and on-site gaming in Spain, one can register with the Registro General de Interdicciones de Acceso al Juego (RGIAJ).
If you have any doubts regarding Responsible Gaming, feel free to contact our team at, juegoresponsable@zitrogames.com.
To summarize, please enjoy responsibly.