Sure Bet!
Zitro was founded in 2007 and with its creation, came the start of a new chapter in the global gaming industry. Johnny Ortiz, Zitro's founder, spread his knowledge and ideas to several countries while expanding little by little around the world. Beginning with video bingo, the company managed to continuously move forward and expand its product list.
At the beginning of 2016, Zitro initiated a new beginning with the presentation of the first Video Slot games under the brand BRYKE, its individual Bingo Hall system BET as well as its commitment to spend a bigger focus on the online market. All of which will take the company to compete and grow in other market segments, with the vision of becoming a global leader in the gaming industry.
Zitro entered the industry with a strong commitment to innovation and obtained spectacular and significant recognition by its customers as well as both national and international media. In fact, since its foundation, the company has advanced steadily, supporting its development by constantly investing in Research, Development and Innovation. This has resulted in the profound change that it has brought to the market through its modernization.
Video Bingo and Video Slots will never be the same!
Today, Zitro is a world leader in the gaming industry. It has conquered some of the most diverse markets, and is recognized as a point of reference in technology, innovation as well as profitability throughout the world. Zitro stands out from the competition due to its ability to modernize with the use of cutting-edge technology. Although, what truly sets Zitro apart from the rest is its team of super talented professionals. Zitro's team manages to come up with great ideas and later turn them into terrific products.
Zitro has more than 300 professionals working on its pioneering and cutting-edge inventions at the Ideas Factory in Barcelona, who are constantly coming up with new creations.
From the outset, ZITRO has combined the strength of technology with the power of ideas. The company has adapted itself to the changes that define the industry and always turns them into opportunities. Stability, safety, and reliability are all found at the heart of the company. Therefore, making Zitro the world's leading company in video bingo games. Zitro guarantees that personal touch to all of its customers, as well as a permanent technical service for dealing with any issues, queries and helping to resolve incidents.
Zitro's founder, Johnny Ortiz, recounts the company's beginnings, values, and successful business model.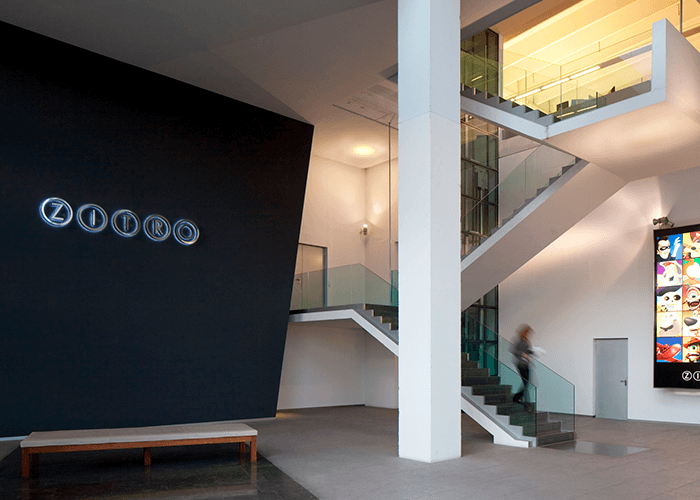 To combine the best ideas with the most advanced technology, providing players with unique experiences based on the most innovative, profitable and successful products in the Gaming Industry.
To keep reinventing and expanding our vast collection of Video Bingo and Slots games and consoles to compete and grow through innovation, diversity and excellence, and in turn, become a world leader in the Gaming Industry.
Passion
Passion is Zitro´s driving force. We love what we do and we aim to do it better than anyone else.
Compromise
We are committed in achieving the goal of making Zitro a global leader of the gaming industry.
Team Spirit
We are together and united. We know that working as a team is essential to reach the goals that we have set for ourselves.
Quality
We look for excellence in everything we do. Quality, for us, is a way of life.
Innovation
We think outside of the box, and thanks to this, we have changed and we will keep changing the gaming industry.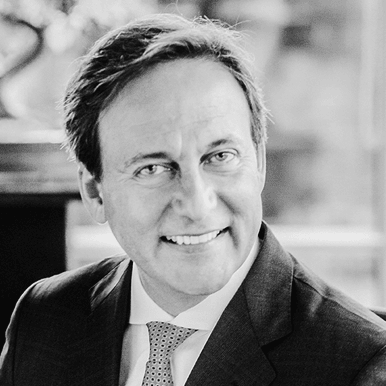 Johnny Ortiz
Founder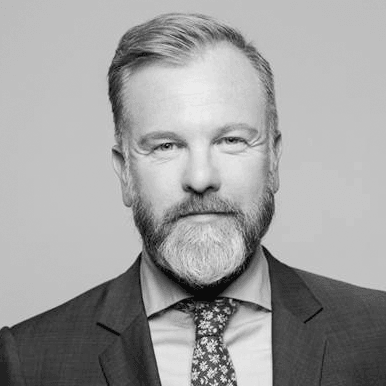 Carlo Schneider
Director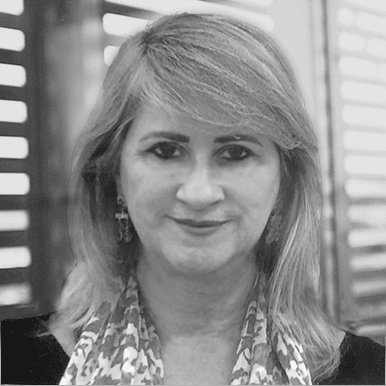 Solange Lemos
Director
BEGE trade show 2018

LINK KING receives award for best Land Based Game Content Debut in Bulgaria
"Game Content Debut" Award (2017)

Awarded by the BEGE Gaming Show for the best Video Slot product launch.
"Best Business Model" Award (2017)

Awarded by El Suplemento (La Razón)
"Gold Star" Award (2017)

Awarded by the Instituto para la Excelencia Profesional (Institute for Professional Excellence).
Special EXPOJOC Award (2016)

Recognition for the career path Johnny Ortiz has followed and his contribution to the gaming and entertainment industry.
SAGSE Trophy (2013)

For its outstanding contribution to the gaming sector.
Empresario del año 2012

In recognition of Johnny Ortiz by Revista Azar
Fotur 2012

In recognition of his career in the gaming industry and its growth potential
As de Oro 2010

Awarded by Casinos de Latinoamérica magazine
Estrella 2008

Awarded by Feria Andaluza del Recreativo.
Gold Dice 2007

Awarded by European Casinos – The Elite – Magazine