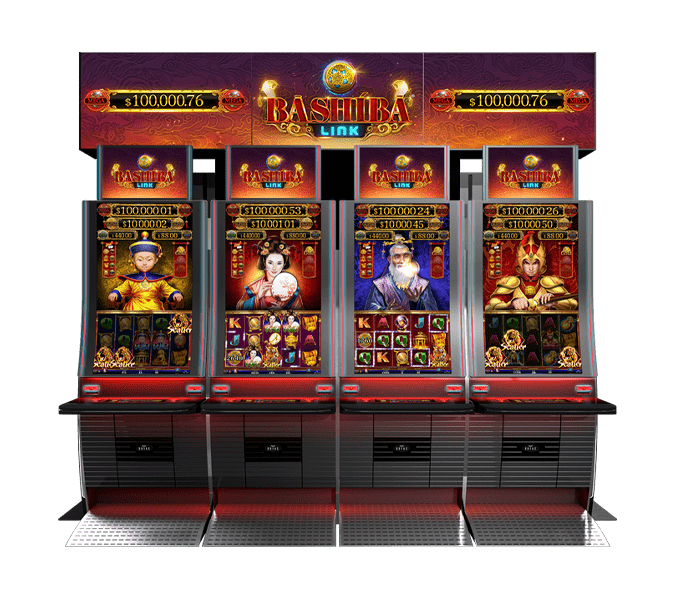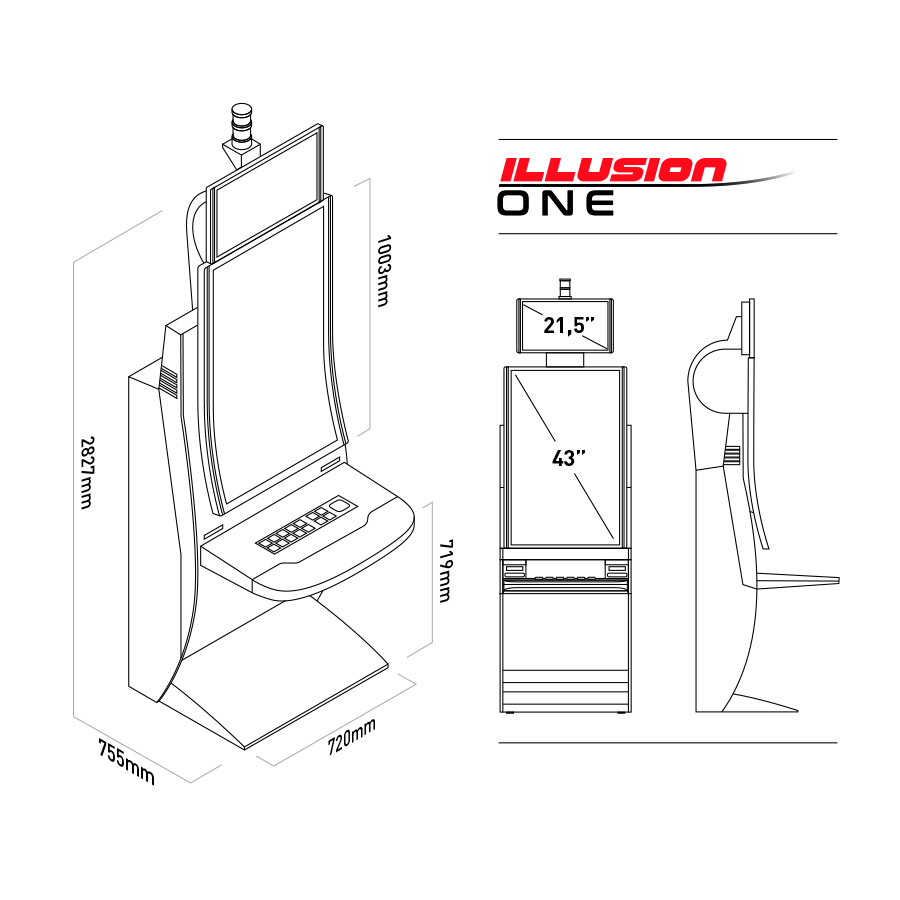 Illusion One
A BEAUTIFULLY CURVED CABINET THAT LIVES UP TO ITS NAME.
A beautifully curved cabinet that lives up to its name. This piece of equipment is so well made, it pulls you into the game. Illusion combines incredible graphics with a magnificent display to create an unforgettable experience. Feel as if you are part of the game with the Illusion cabinet. Play and increase your prizes and their values with 'Link Up', plus enjoy 243 ways of multiway game mechanics. Try the Illusion cabinet now, we promise you won't regret it.
Digital button panel 'SMARTDECK'.
Amazing graphics and animations managed by the powerful Triton CPU.
Ultra slim design allows for more leg room and occupies less space on the casino floor.
Curved 43" Ultra HD monitor providing immersive playing experience.
22.5" HD Marquee.
USB charging port for mobile devices.
Broad game console.
More personal space.