Bryke's progressive multi-game, Link King, continues to grow around the world. Zitro has announced the agreement with the major operator Opalsa to deploy this flagship product in its operation in Colombia.
Link King can now be played in the Las Vegas Casino in Pasto, in the Electronic Variety Casino in Popayán, in the Multi Win Casino in Tulúa, as well as in the Trópicals Casino in Buenaventura.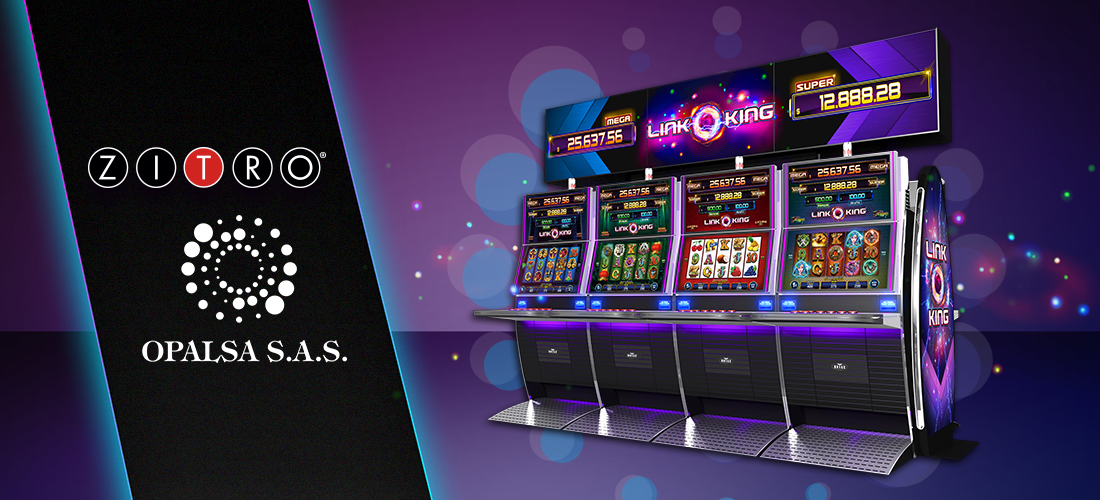 Carlos Palacios, General Manager of Opalsa comments that: "We have high expectations with the arrival of the Zitro machines to our Casinos; Link King is an innovative proposal for players. I'm sure they will be very successful and that's why we are increasing the number of machines to have Link King in all our Casinos very soon. "
Alejandra Burato, Regional Director of Zitro for Latin America adds: "Link King is a sure bet. It is already working throughout Latin America, as well as in the rest of the world, and triumphs wherever it is installed. We are very happy that Opalsa trusts us and we continue working to increase the Link King banks, as well as to bring, in the near future, to this country other Bryke successes such as Link Me and Link Shock "