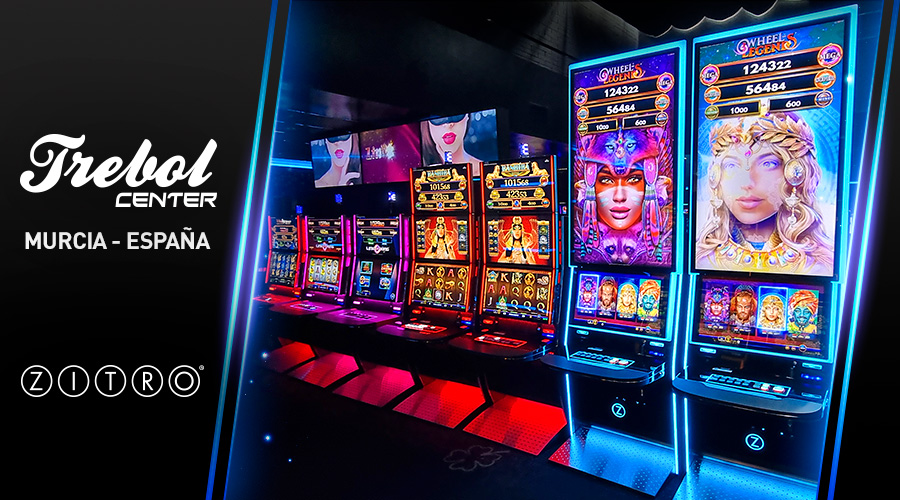 The new GLARE family, reinforced by the impressive Altius Glare, is now live for the first time at the Trébol Center salons in Murcia. The Trébol group has made a big bet to include the latest Zitro novelties in its entertainment offer, increasing the wide range of Zitro products already offered in its salons.
The clients of the Trébol Center salons are already enjoying Wheel of Legends, a new multigame of unprecedented graphic quality and with a totally different game dynamic never seen before. With the addition of the magnificent Altius Glare cabinet, the salon dazzles with an unprecedented visual spectacle in the industry. In addition, the new multigame Bashiba Egyptian, with 4 new games based on Egyptian mythology, is added to the entertainment offer of this group.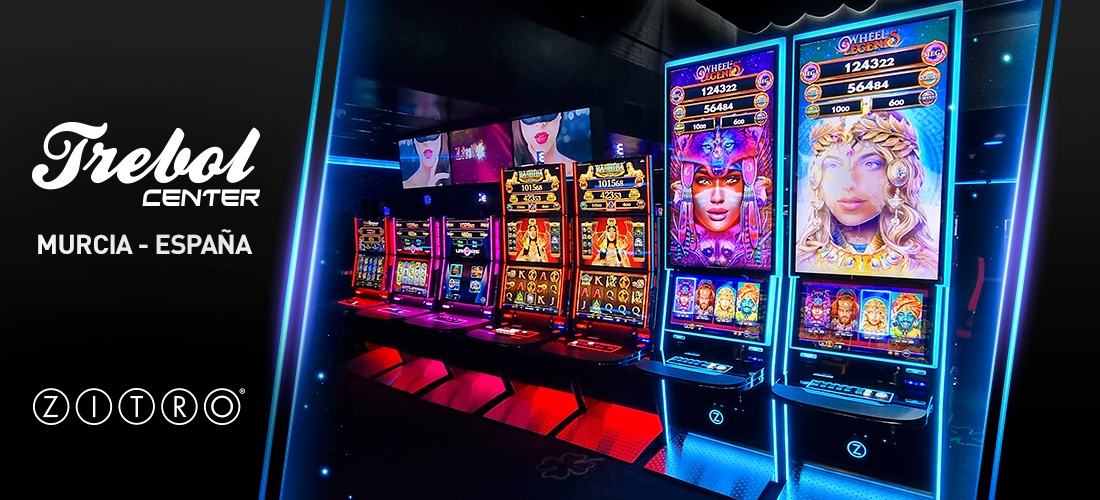 "Trébol Group offers the most modern products in the leisure sector and that is why, since we saw the new range of Zitro products at FIJMA, we did not hesitate to include them in the gaming offer of all our salons. The new Altius Glare cabinets are spectacular and are being very well received by our players", said Jorge Castejón, product manager of Grupo Trébol Center.
Oscar Nieto, Zitro's regional sales manager, added that "We are grateful to Trébol Group for their trust, as they are among the first to always bet on Zitro products as soon as they are launched on the market. We are convinced that their customers will enjoy the new Wheel of Legends multi-game and the totally immersive experience of playing on Altius Glare".