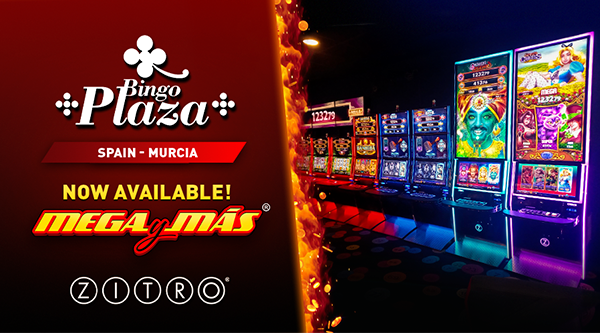 The emblematic Bingo Plaza in Murcia, owned by Grupo BR, has added Zitro's new MEGA y MÁS system into its gaming venue and has added the company's new games to connect them to this new prize system where everyone wins.
Now, if a player at Bingo Plaza wins the MEGA, the additional MEGA y MÁS jackpot will be shared among the other players currently playing in both the new Zitro games, Mighty Hammer and Seven Chests, as well as the previously enjoyed games at the venue, including Link King, Link Me, and Bashiba Egyptian.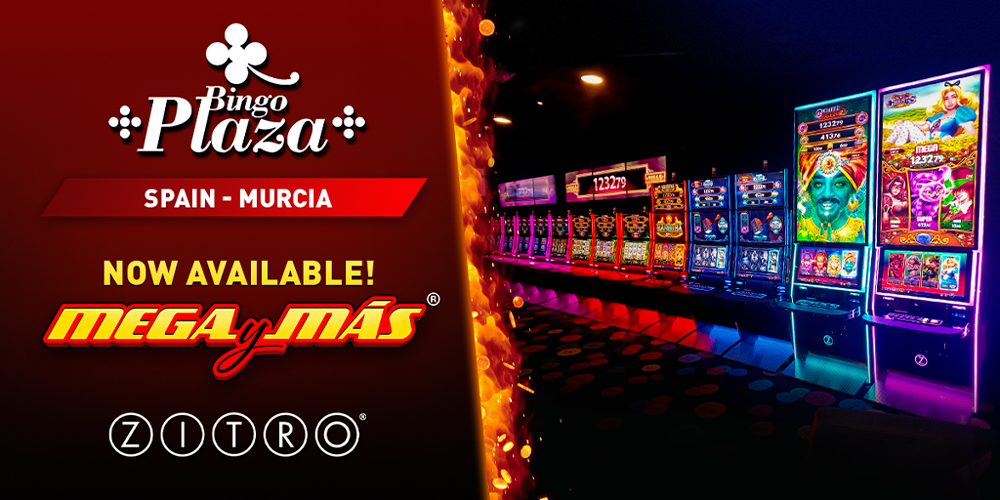 As stated by the representatives of Grupo BR: "The MEGA y MÁS proposition allows the connection of multiple games to a single Mega. This is an additional feature that we offer players with requiring them to increase their bets. When combined with numerous Zitro cabinets, it creates an incredibly captivating concept that allows us to deliver an unparalleled experience at our gaming venue.
As Óscar Nieto, Zitro's Regional Sales Manager, states: "We appreciate Grupo BR for choosing our products and offering MEGA y MÁS at Bingo Plaza. Our new gaming system is a completely innovative concept, created exclusively for players and operators of Spanish gaming venues, and it is designed for everyone to win".