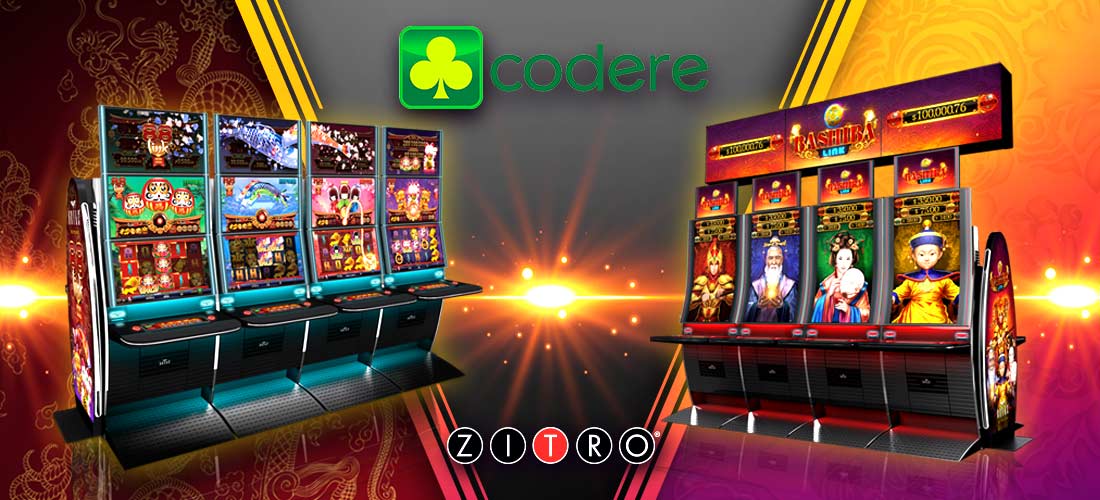 Zitro and Codere have reached a significant agreement through which 1,000 units of the new Zitro's Video Slots cabinets, ILLUSION and ALLURE, will be installed in Codere casinos. This important figure is in addition to the 5,000 machines of Zitro that Codere already has in operation in Mexico which makes this agreement an exceptional fact. "We have made an important commitment to Zitro already, which is a company that meets all the conditions to guarantee a profitable operation and maximum entertainment with products that make the difference" says Juan José Rivas, Codere Product Manager for America.
As Johnny Viveiros Ortiz, founder of Zitro, states, "I want to thank Codere for the important commitment to our new ALLURE and ILLUSION cabinets that are sweeping all Mexican casinos, taking Video Slots to the highest level. We're convinced that this important investment in new Zitro cabinets, added to the current cabinets, will bring important successes to both companies".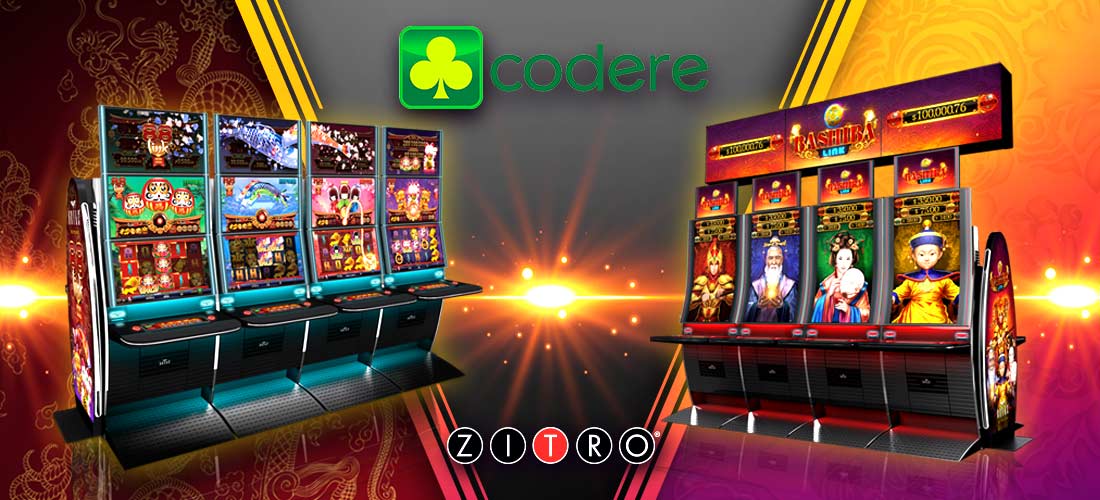 The ILLUSION and ALLURE cabinets have been the stars since their first installation in the Mexican casinos, bringing fun and entertainment to each casino that has been installed. ALLURE is elegant and fun in equal parts with its 3x 27" Full HD screens of and a multimedia system integrated in the upper screens that acts as a sign of next generation. ILLUSION is a pure spectacle, with an impressive 43" full HD curved monitor, a 21.5" LCD topper and the 'SmartDeck' digital touch pad thus creating a spectacular immersive experience.
Like the renowned FUSION cabinet by Zitro, ILLUSION and ALLURE stand out for being the thinnest on the market, being the widest inside, with games of an extreme quality and spectacular themes that blow the players´ imaginations.