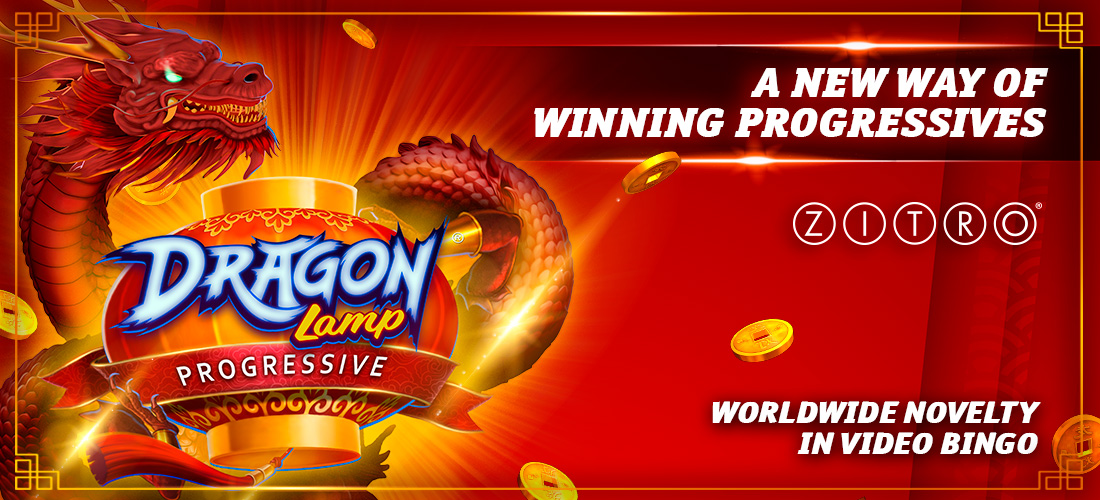 Dragon Lamp Progressive has arrived in Spain to change forever the way of playing video bingo not only in the country, but throughout the world. "Zitro has given a 180 degrees spin to the traditional video bingo and we are sure that we will lead the way for our industry in the coming years," says Manuela Jiménez, Vice-President of Zitro.
The success of Dragon Lamp is that it is no longer necessary to mark bingo to get the jackpot, allowing this way to enjoy many more progressives. Winning them is very easy with the new Dragon Lamp bonus system where only 5 lamps need to be accumulated to opt for the Jackpot. In addition, there are options to get many other prizes, such as the SUPER, MINOR or MINI. There is always a guaranteed prize!
Every time the Dragon Lamp bonus is entered, it is an opportunity to get the Jackpot. In addition, if the 'Eye of the Dragon' appears, the prizes will be multiplied by up to x10. Another new and exciting feature is the 'WILD CRUSH' that will give away a whole column of numbers on the cards.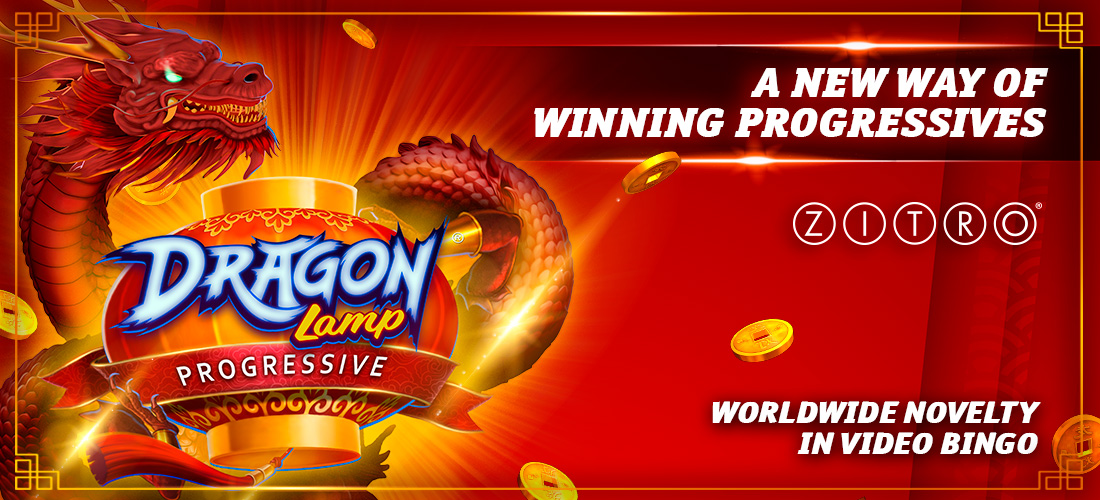 The newest Dragon Lamp Progressive includes many brand new game titles with highly sophisticated graphics and sounds, the unmistakable mark of the Zitro brand, and other big hits and player favourites, including many new features.
As Vicente Fernández, Zitro commercial director for Spain, stated "There are many progressives, multipliers, rewards, and a lot of prizes that result in more occupation, joy, fun and logically, in more benefits for everyone."