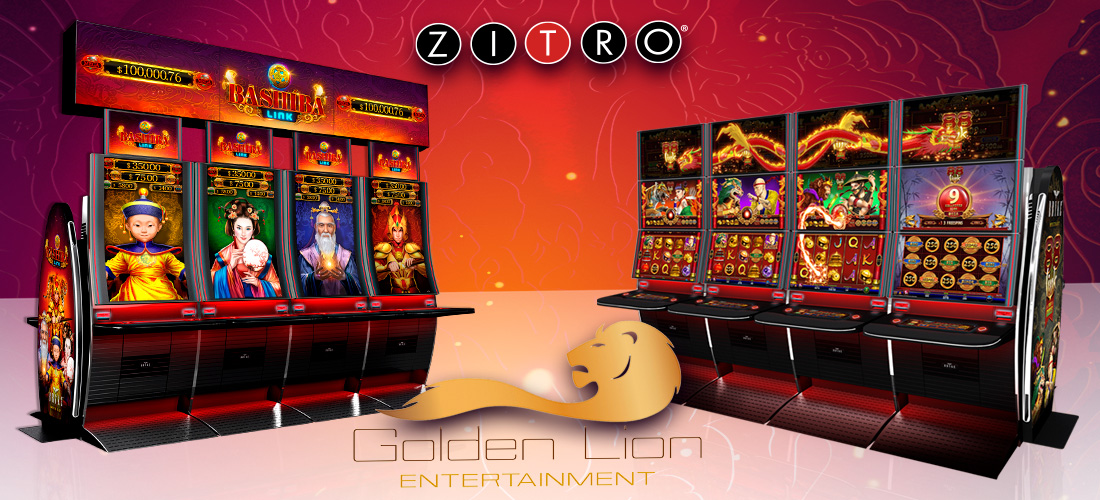 The major operator Golden Lion Entertainment Group, owner of brands such as Twin Lions, Golden Lion, Revolucion, Rio, Golden City, has agreed with ZITRO to introduce Illusion and Allure, Bryke's new Video Slot machines, in its Mexican Casinos.
"With this new range of differentiated cabinets, we will be able to offer operators a greater variety of hardware for our very wide range of games, and thus, provide them a diversified landscape on their casino floor that will engage all types of players" says Johnny Viveiros Ortiz, founder of Zitro.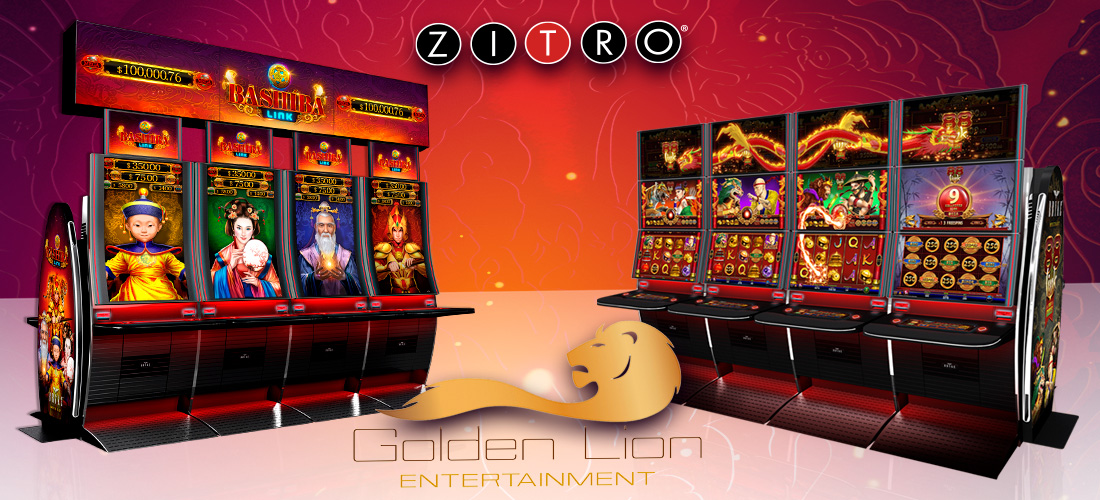 Thanks to this agreement, two new cabinets will arrive in Golden Lion as well as a multitude of new games. The ILLUSION cabinet, a state-of-the-art slant cabinet that stands out for its 43" ultra HD giant screen, a 21.5" LCD topper as well as the SmartDeck touch pad. ILLUSION debuts with a world novelty: the Bashiba multi-game. The second cabinet that will arrive at Golden Lion is ALLURE, which is distinguished by its three HD LCD screens of 27 "each, the SmartDeck touch pad as well as the innovative SynchroScreen multimedia system, which creates a truly impressive immersion experience in the overhead signage. ALLURE is presented with several new games, such as 88 Link Wild Duels and 88 Link Lucky Charms. Each of these multiway games contain differentiated mathematical models and features and share the world novelty that is the combination of a bonus entry way inspired by the best-known multiway games on the market, with a Bonus game mechanic based on Link King.
These new ILLUSION and ALLURE cabinets have been designed with the objective of occupying less space in the Casino than any other cabinet in the market and offer an extremely spacious interior for greater player comfort providing greater benefits, if possible, to the operator.