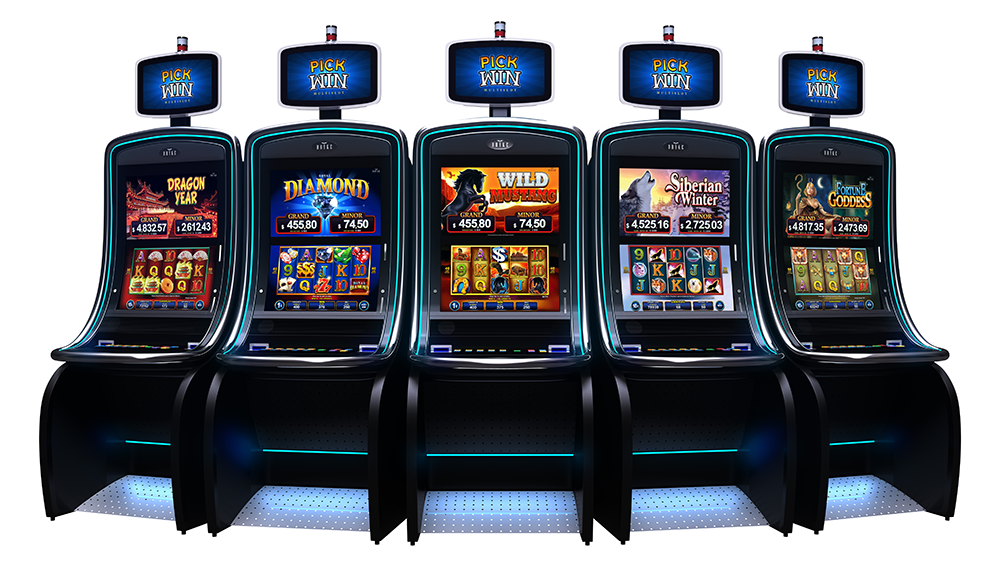 The Time has come. Zitro is ready to present at ICE London (stand N6-344) the results of the diversification process it has been carrying out in recent months, creating new products for new market segments, and also offering new services. In this line, London will be the venue for Zitro to present BRYKE, its new brand of Video Slots which promises to capture the interest of players and operators alike.
BRYKE is backed by some surprising results in Latin America, where it has been tested exhaustively with unprecedented success. BRYKE, Zitro's new brand of video slots, is presented with the first titles of the multi-games sets Pick & Win, each set including five games, and with the commitment to launch new titles onto the market over the coming year.
Innovation in Video Bingo
Zitro will use its renewed Blackwave platform to present around 50 video bingo games, many of them launched as world exclusives. Some of these titles combine the bingo game with traditional casino games, and all of them feature exceptional graphics and sound, together with revolutionary game functionalities, which define the quality standards associated with the Zitro product.
In addition, Zitro will use ICE to present its latest innovation in Video Bingo, Big Time, for Europe. This system redefines the gaming experience with the new Big Hour, Crazy Jerrypot, Super Botín and Mega Air Cash promotions systems. Each of these systems allows promotions to be programmed on days and time slots which are convenient for the operator, thus adapting to the commercial needs of the gaming location.
In the words of Sebastián Salat, CEO of Zitro "Big Time and its associated service, Zitro Partnership Program, or ZPP, have changed the video bingo market for ever. After the successful rollout of this product in Mexico, we believe now is the time to offer it in London to bingo operators from other countries around the world. ZPP encompasses the supply of our Big Time promotional systems, expert advice in the design, programming and management of the promotions, and their advertising, both at the point of sale and through online and social media. An experience which transcends the land-based environment, and which will help bring operators closer to their customers."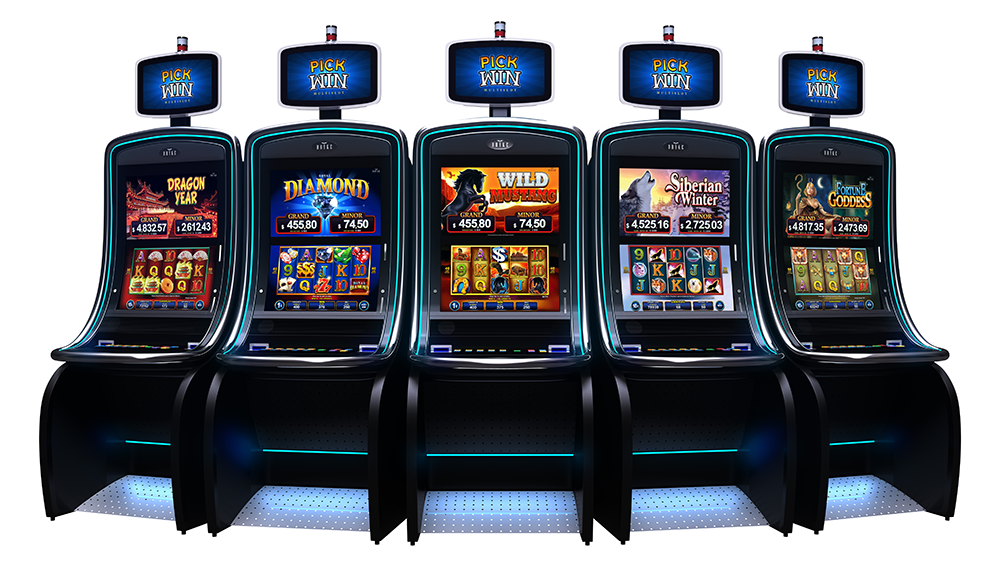 BET, a revolutionary Electronic Bingo system
Zitro will take its Bingo BET product to London; this is an extremely flexible system for bingo halls, which can be adapted to the regulatory and commercial requirements of bingo operators anywhere in the world, including the requirements of  interconnected bingo, of dynamic bingo and electronic bingo for individual gaming halls, recently approved in Spain. BET includes options such as the physical or virtual blower, gaming with virtual cards and card printing system, interconnection of prizes, and new animations and graphics which encompass the game sequences offered to the player in the new betting terminal TWave. This is also one of the new features that Zitro will present in London.
Zitro Interactive, multiplies its presence on the web
Zitro Interactive offers its games through a variety of online casinos, such as Suertia, Codere, Caliente, Playbonds or Betmotion and also through its social version, World of Bingo, winning over new customers on the web every day. Zitro's freemium games, offered through its World of Bingo application, are now being played in 194 countries by more than 1.5 million players, who have downloaded the most acclaimed social casino in the video bingo sector. At ICE London, Zitro Interactive will present new games to the market, also available for mobile devices with any operating system.
The company's tenth anniversary
ICE London will be the first event attended by the company in the year in which Zitro celebrates its 10th Anniversary. 2017 will see important launches to be unveiled shortly, and for which the company is preparing major new features. Johnny Ortiz, Zitro's President, expressed his satisfaction with the way in which Zitro is arriving at this edition of ICE: "2017 is a special year for Zitro. It's our tenth anniversary, and what better way to celebrate than by showing our customers and friends the notable progress we have made in recent months. New products. New ideas. All of them designed with the aim of making Zitro a global leader, always differentiating ourselves and always at the forefront of innovation and excellence".