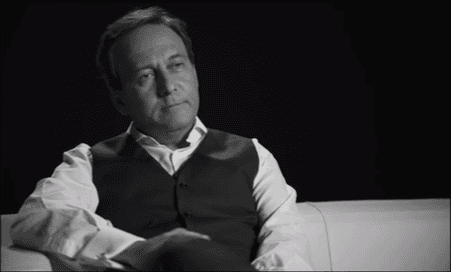 During the presentation of Zitro Experience last week in Mexico, Zitro broadcasted the opening video of the event which includes an emotional narration by its president, Johnny Ortiz, about the history of Zitro.
Recounting his professional career, from his first business at the age of 18 to making Zitro the company it is today, Johnny Ortiz said: "life teaches you that difficulties make you better, much better" referring to the beginning of Zitro after the prohibition of the game in Brazil.
Referring to its slogan The Power of Ideas, Johnny Ortiz, revealed that "it is not easy to turn good ideas into good products and for this we need good people. Without good people, there are no good products and Zitro has these people who work with a lot of passion. "Zitro creates tendencies", and as Johnny Ortiz puts it, "proof of this are the imitations in the industry, and imitation is a compliment."
The president of Zitro recalled his beginnings in a small laboratory of San Cugat, in Barcelona, ​​and its evolution to the great technological campus of Sant Quirze, "where today work more than 300 people".
He continued by making a special mention to the Mexican market, "we had the opportunity, together with our customers, to create a fantastic market that did not exist and thanks to this Mexican push, Zitro created these incredible products: Big Bang, Super Win, Promotional Systems, the mobile app Buscapremios, changing the market radically".
Finally, Johnny Ortiz ends with highlighting the vision of the future of the company that consists of "maintaining world leadership in Video Bingo, in addition to becoming a company diversified in product, present and respected around the world."