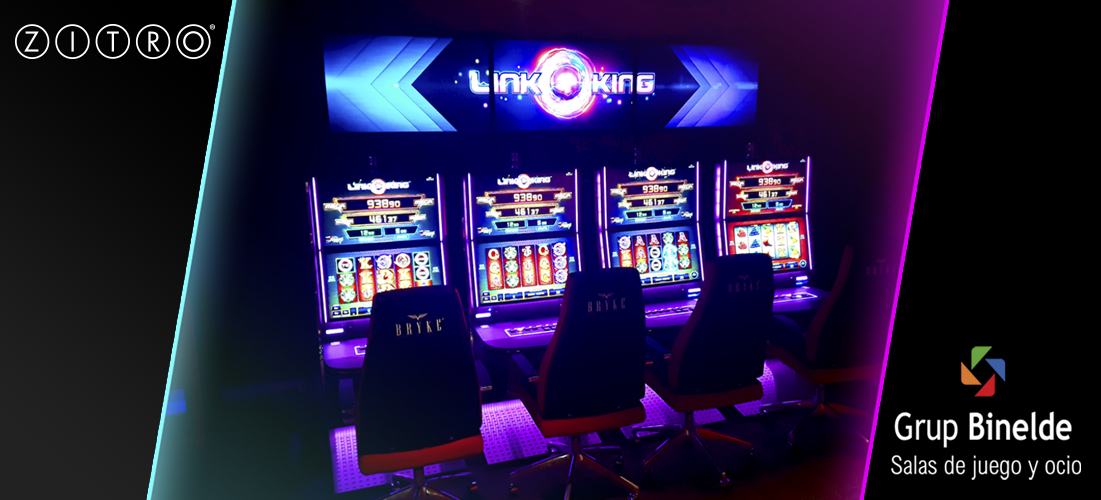 Grup Binelde has made a new bet in bringing Zitro´s Link King to its rooms, this time, to the new Bingo Badalona where Zitro´s Video Slots machines have had a great occupation and collection since it's opening.
"Since we displayed Link King in our Bingo Halls we have noticed that the customer likes it not only for its innovative system of winnings, but also for its spectacular aesthetics", says Xavier González Deltell, CEO of Grup Binelde, who also emphasizes that "Link King is a renewed and original product".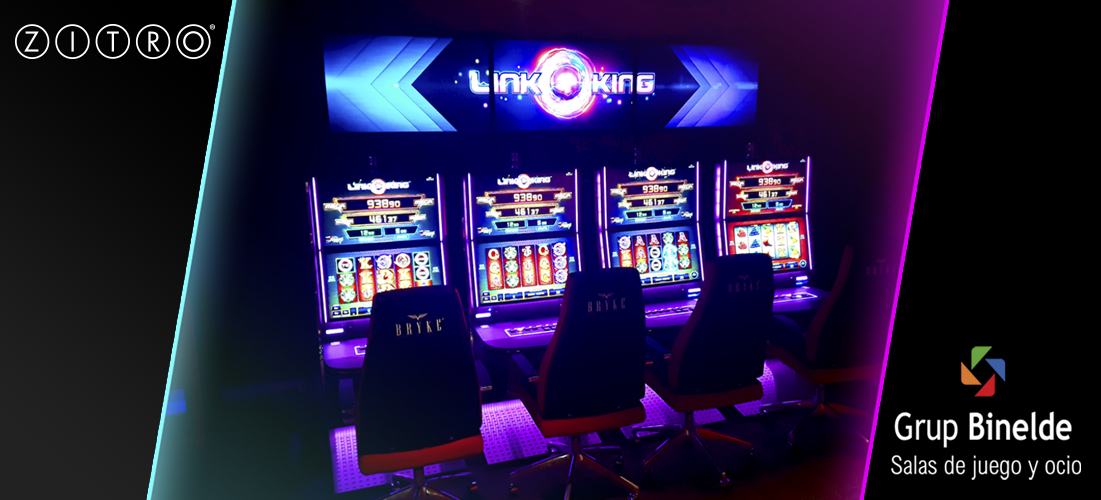 For Zitro's part, Vicente Fernández, Commercial Director of Zitro, has reiterated his gratitude to this Group, with more than 35 years of experience, that is one of the leading companies in the gaming sector in Spain and pointed out that, "Once again Grup Binelde has bet on our flagship product. It is undoubtedly a great bet for the future that will be reinforced with the new products that are coming soon".