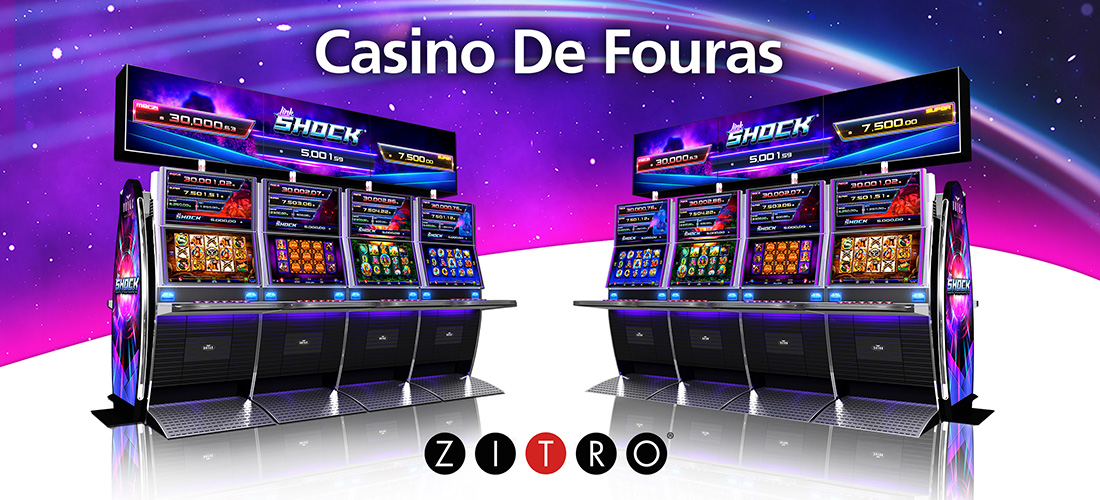 The Fouras Casino has added 'Link Shock' to its entertainment offer, the successful progressive multi-game link of Zitro's video slots product line, thus becoming the first to offer Link Shock in Metropolitan France. Link Shock can be played in the modern Fusion Slant cabinet, a state-of-the-art cabinet with an ultra-slim design, which, together with the widescreen sign, create a visual spectacle that stands out on any casino floor.
"We look for unique experiences for our players to offer the best entertainment on the market. In our group we trust Zitro products and therefore we wanted to incorporate the new progressive Link Shock multi-game as an extremely innovative proposal for our customers," commented Claire Karcher, General Manager of the casino.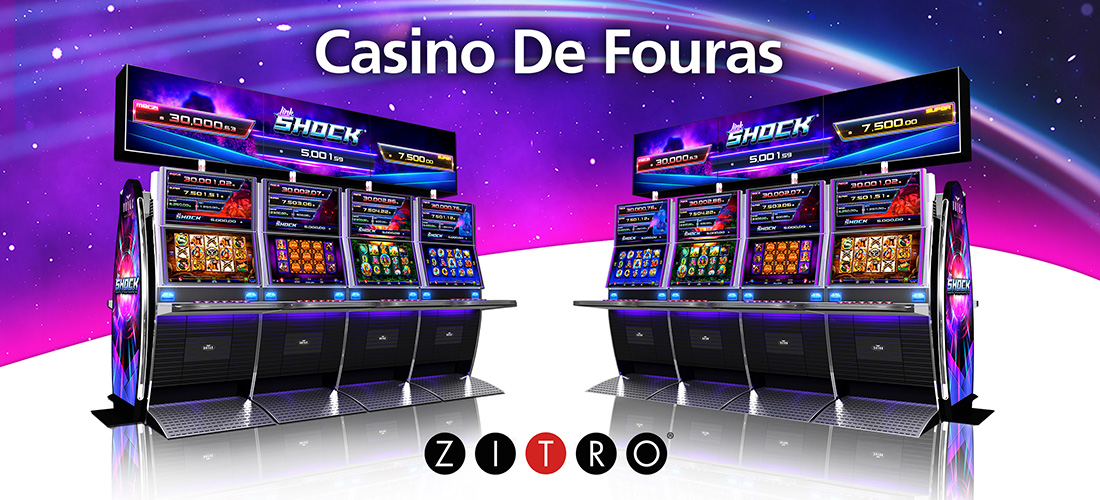 For his part, Philippe Boulay, CEO of SFM Mascot, added: "This new milestone leads us to confirm that Zitro video slot games triumph throughout France with such successful and reputable products in the global gaming industry as this new installation and all the others that already captivate the whole country."
"Link Shock is a four-level progressive multi-game that captivates players thanks to its exciting bonus game, as well as for its special mystery "shock" prize, which will surprise them at any time and keep the emotion going throughout the game. We are honored by the confidence that the Casino Fouras has placed once again on Zitro's proposal," says Nadège Teyssedre, Regional Director of Zitro Sales for EMEA.