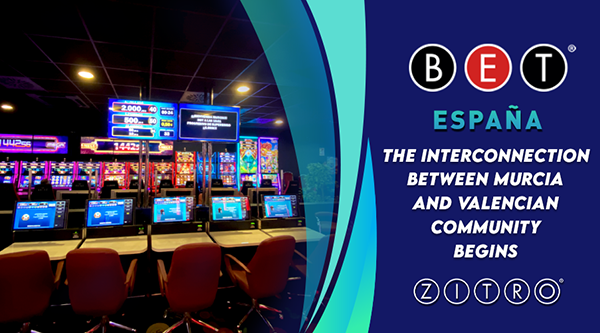 The interconnection between Murcia's automatic Bingo into the Valencian Community, with Zitro serving as the technological supplier, has commenced. Consequently, the BR group's gaming halls in Murcia have now become part of the BET Network of the Valencian Community.
Zitro presents a product of remarkable potential through its BET system, distinguished by its dynamic programming and ongoing development. Above all, it's a well-established product, boasting over a decade of experience in connecting gaming halls and holding a global leadership in the Bingo segment.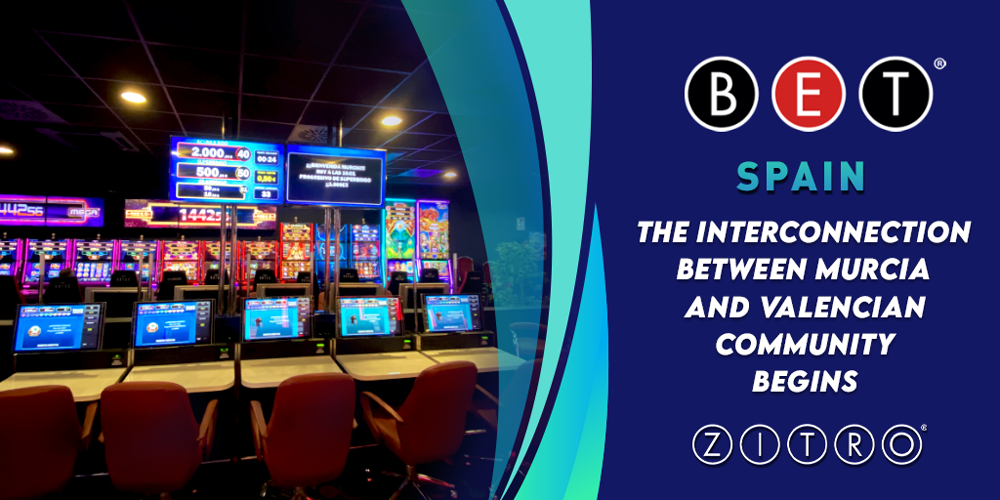 As Vicente Fernández, Zitro's Commercial Director for Spain, stated, "I want to thank the BR Group for continuing to choose Zitro as their technological supplier for their Bingo offerings, now including their gaming halls in Murcia. We were pioneers in the successful installation of interconnected Electronic Bingo in Spain, and our product stands out for its wide range of gaming possibilities, absolute reliability, and complete transparency".