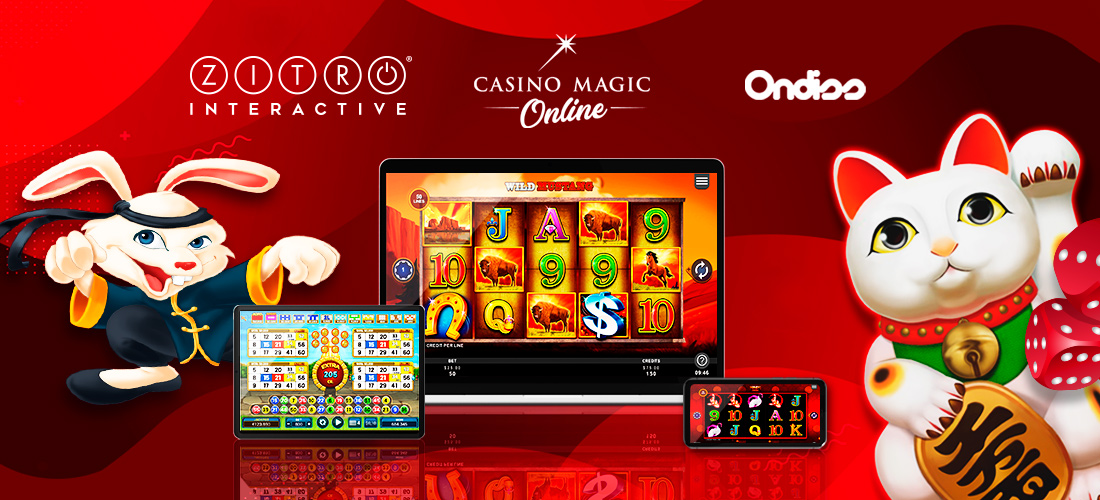 Zitro announces a new strategic alliance through its online division Zitro Interactive, together with Casino Magic Online (www.casinomagiconline.com.ar) and its digital platform provider, the company Ondiss.
Thanks to this new agreement, Casino Magic Online, which operates in the province of Neuquén in the Republic of Argentina, already has the latest video slots titles that are a huge success worldwide, such as Wild Mustang, Fortune Goddess and Maneki Neko , among many others, as well as Zitro's most popular video bingo games.
Eduardo Antonio Nanton, General Manager of Casino Magic Online comments that: "We incorporated Zitro into our entertainment offering to provide our customers with more fun and a greater diversity of experiences. At Casino Magic we are always in search of excellence to guarantee the best offer on the market, and with Zitro – whose games are well-known in the country's casinos – we have found an ideal partner that offers unmatched performing products, an excellent know-how, and a personalized attention essential for the optimal functioning of a long-term collaboration".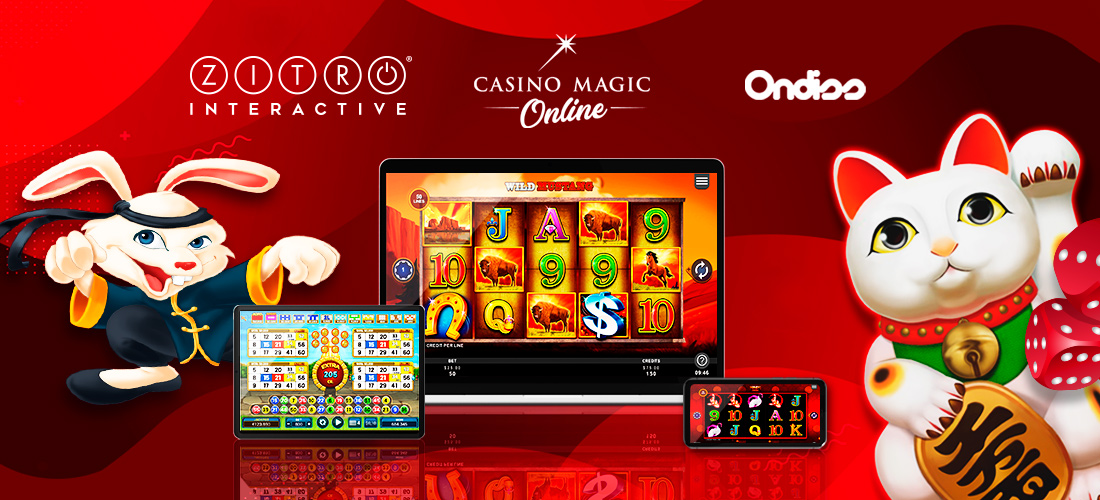 Facundo Giorgi, CEO of Ondiss adds: "To have a perfect integration, it is very important to have a reliable and experienced partner. This has been the case with Zitro Interactive. Our technical teams working together have completed the integration of the Zitro games very quickly. We are confident that this will be a very beneficial collaboration for everyone."
Sebastián Salat, CEO of Zitro, underlines: "We want to congratulate Ondiss for the excellent technical work they have done, integrating our games without delay or setbacks, and, of course, we want to thank Casino Magic for having Zitro in this exciting project."
All of Zitro games are now available to play on the Casino Magic Online website: www.casinomagiconline.com.ar.