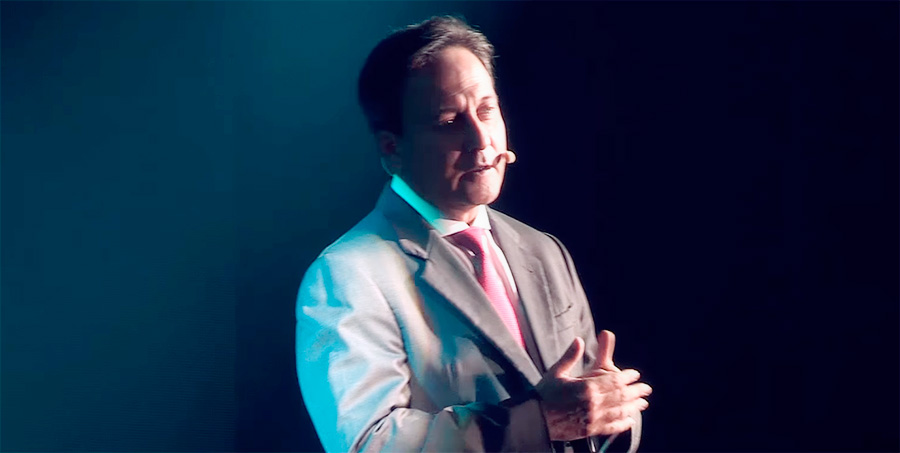 Zitro Experience 2016 was recently celebrated in Mexico. This was an event loaded with surprises and spectacularly staged, which didn't fail to impress the audience.
The show took place in the Lunario room at the Mexico City National Auditorium, and from its beginnings sustained an aura of anticipation culminating with the stellar stage appearance of Johnny Ortiz along with internationally renowned magician Jorge Reyes, who was awarded the World's Best Illusionist prize.
Through an emotional speech, Zitro's chairman, Johnny Ortiz, welcomed participants to the event and restated his commitment to remain loyal in maintaining the company's essence. Meanwhile, Sebastián Salat, Zitro's CEO, went on to present the New Beginning: a plan to make Zitro a global leader in the gaming industry in the face-to-face, online and social gaming areas.
Following the talks delivered by the Zitro directors, the show became an extravaganza. Customers, who have been stunned by Zitro's ability to create incredible products which will once again revolutionise the gaming industry, fully participated in the Show and enjoyed a night of music, dance and fun, as can be seen in the event video:
Zitro's entire team immersed itself in the celebration of this incredible event, already positioned as an unmissable one in Mexico's gaming industry panorama, eagerly awaited by clients and players.