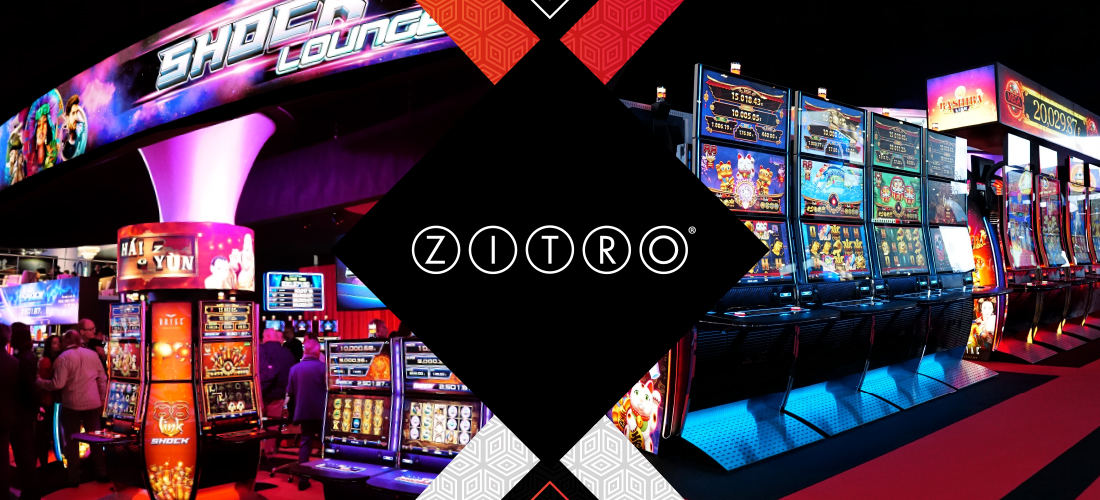 The international gaming trade show ICE Totally Gaming, held on February 4th to 6th 2020 at the Excel convention centre in the British capital, brought together the main players of the gaming industry from around the world. This year, the spectacular Zitro stand, proved to be an unavoidable visit for any casino operator from any continent, who would like to know about the most competitive gaming equipment of the moment.
Since the launch of Zitro's Video Slots product line, customers have been showing, edition after edition, a growing interest in products as well as the growth of the company, driven by the excellent and sustained profitability of Zitro products in all the markets of the world. This year, ICE has clearly demonstrated that Zitro is already a global supplier and an essential alternative for the operator when defining their casino games offer.
Proven products such as Link King, Link Me and Link Shock, multigames with progressive jackpots in the Fusion cabinet, which continue to triumph around the world, were presented along with the latest novelties from the company. Among these were the two state-of-the-art cabinets Allure and Illusion, which were presented with the innovative multigames 88 Link Wild Duels and Lucky Charms, and Bashiba respectively; all of them with multiway game mechanics and a bonus link in pure Zitro style.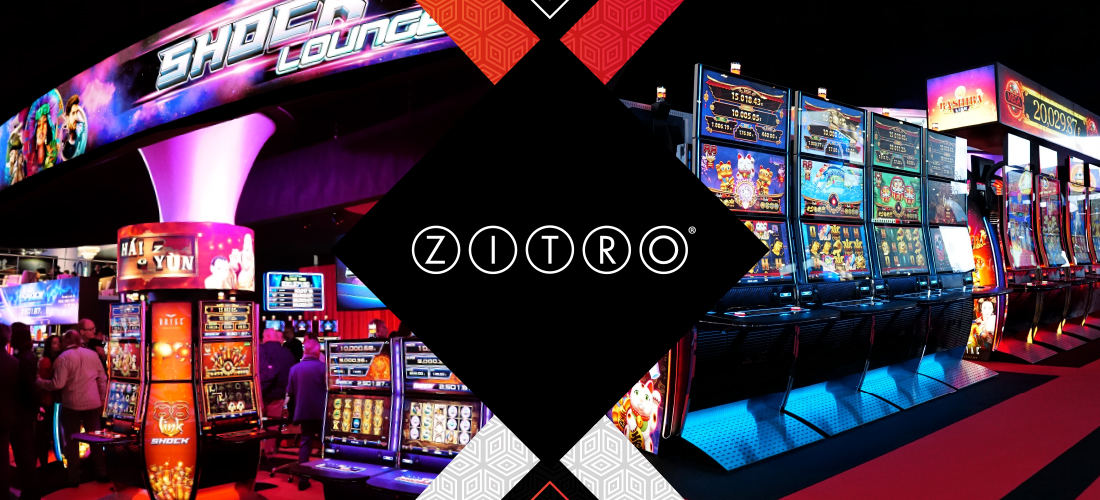 "Shock Lounge" also aroused a lot of interest. "Shock Lounge" is a product that combines different cabinets and games under the common image and functionality of the Progressive Mystery "Shock", which gives the player a unique community experience thanks to a high frequency of prizes and a themed staging in the casino, to attract customers to the casino area where the action is.
Sebastián Salat, CEO of Zitro comments that: "Shock Lounge is a concept that is possible thanks to the increasing number of banks of Zitro machines in numerous establishments. The greater number of Zitro machines in the casinos allows us to increase the frequency of the Shock awards, which, concentrated in a specific area of ​​the casino, are an important claim and a stimulus for the players."
Johnny Viveiros Ortiz, Founder of Zitro, concludes with satisfaction that: "We started the year 2020 in the best possible way, with overwhelming success that has been confirmed each and every one of the three days of the fair in London with a stand full of visitors. I want to thank customers from Europe, Latin America and around the world for their visit, as well as the trust they've retained in us. At Zitro we look towards the future with enthusiasm and confidence, and with the determination and commitment to continue creating the best gaming experiences for both land-based and online casinos."