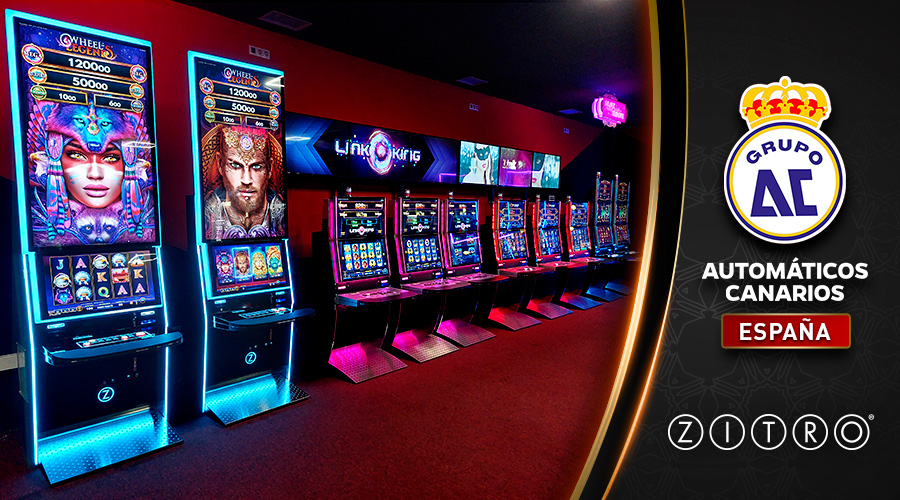 Automáticos Canarios increases its commitment to Zitro by including more than 150 machines of the new GLARE Family in its salons and bingo halls in the Canary Islands. This is an important agreement through which Zitro's new cabinet line will be installed: Altius Glare, Fusion Glare and Allure Glare with its multigame Wheel of Legends, Far West and Bashiba Egyptian, respectively.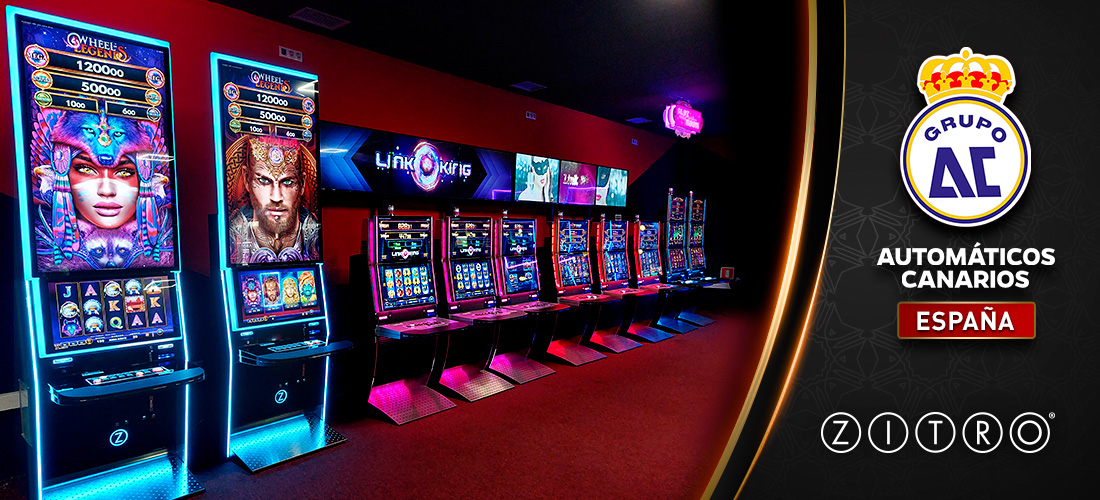 As Miguel Alemán, CEO of Automáticos Canarios states, "Our customers are enjoying this diversity of games, with mechanics and mathematics adapted to the multiple tastes of the players. This innovative cabinet line is unique and spectacular and meets the group's high-quality standards".
Pedro Freites, regional sales manager of Zitro, "We would like to thank Automáticos Canarios for recognizing the potential success of our new products from the very first moment we launched them at FIJMA. We are convinced that this will be a great success for both companies".