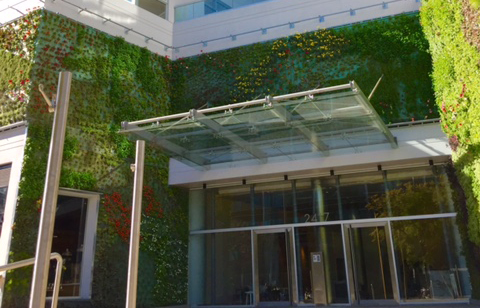 Zitro's Latin American offices have moved to Avenida del Libertador 2417, fourth floor, Department 13, Olivos, Pcia. de Buenos Aires.
Alejandra Burato, Regional Director for Latin America, said "Zitro's growth in Argentina, Uruguay and Latin America in general, as well as the forecast growth of Zitro's business in the region as a result of the company's entry into market segments other than video bingo, required us to find larger premises that would be more suitable for us in the future".
Zitro CEO Sebastian Salat added "the recent addition of Alejandra Burato to our team, and now the opening of a new regional office in Buenos Aires, are proof of Zitro's firm commitment to operators in Latin America, as well as our will and determination to expand our footprint in the region".