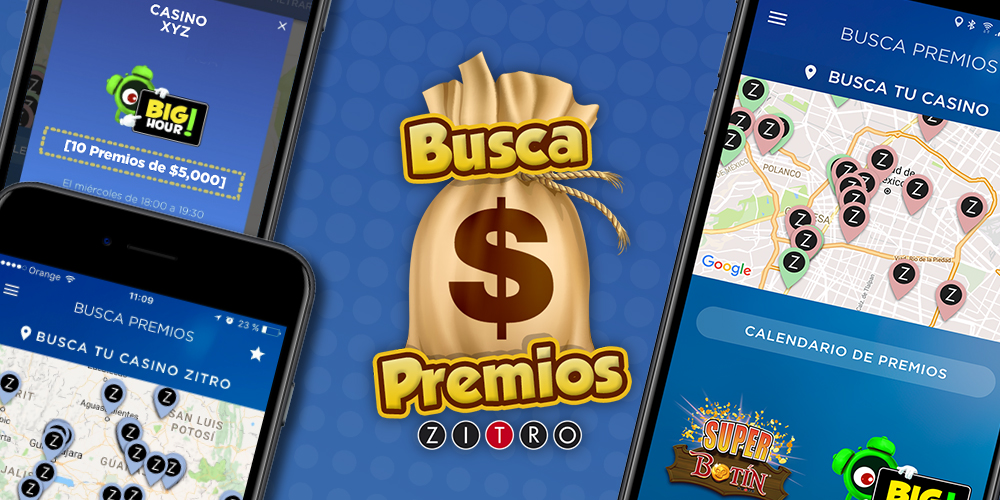 Zitro has announced the release of a new version of its mobile app "Busca Premios". The application was, to date, focused on the Mexican market, but the new version of this application, unique in the gaming industry, extends its scope to the Spanish market, making it easier for Spanish players to find locations that have Zitro BET systems for electronic bingo, dynamic bingo or other individual Bingo Hall solutions. The application will also show those Spanish venues that offer "Big Time" promotions, as it has been doing successfully in Mexican casinos.
As for the new services added to "Busca Premios" for Mexico, the application allows the location of the gaming venues where the new "Show Time" prizes and the recently launched "Club VIP Zitro" loyalty system are offered, new products which were presented at the Zitro Experience 2017 event held in June in Mexico City. Another new feature that incorporates this new version of "Busca Premios" for Mexican customers is the location of the venues that have the Video Slot machines, BRYKE, with the multi games that are having great success in the country.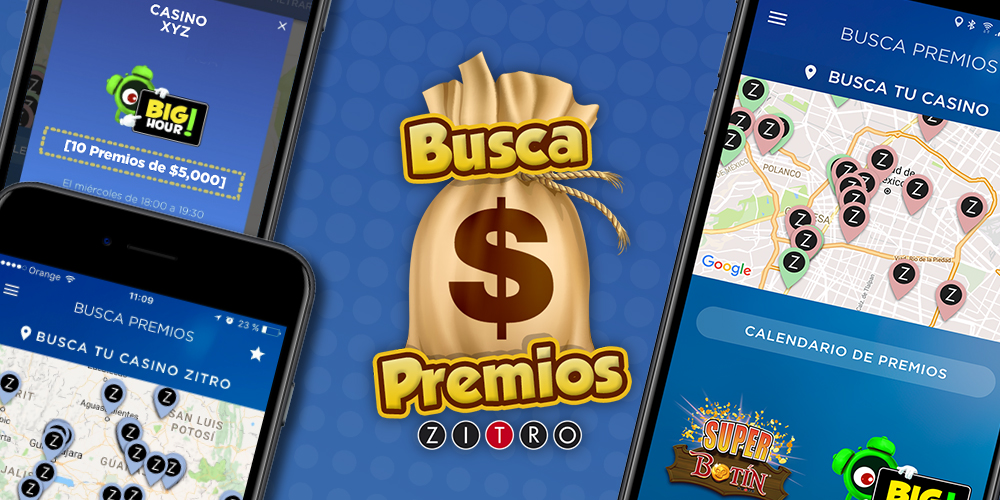 The app continues to offer the services it has been offering since its launch. It allows the player, through a geolocation service, to identify the casinos closest to their location, displays on the screen the day and time of the available promotions, their nature, and the economic value of the prizes offered in each establishment.
As Johnny Ortiz, President of Zitro, says, "With this new launch, we have taken a step further in our cooperation with operators. We have expanded the services we offer to Mexican operators, and have begun offering services to Spanish operators, with the intention of gradually enriching them, all for the benefit of our customers. Our intention is to continue to use the significant experience that Zitro Interactive has accumulated in the management of social networks, to create innovative applications and products that help grow the land based business of operators that have subscribed to ZPP. "
"Busca Premios" is available for Android and iOS devices (both iPhone and iPad) in the main apps stores.