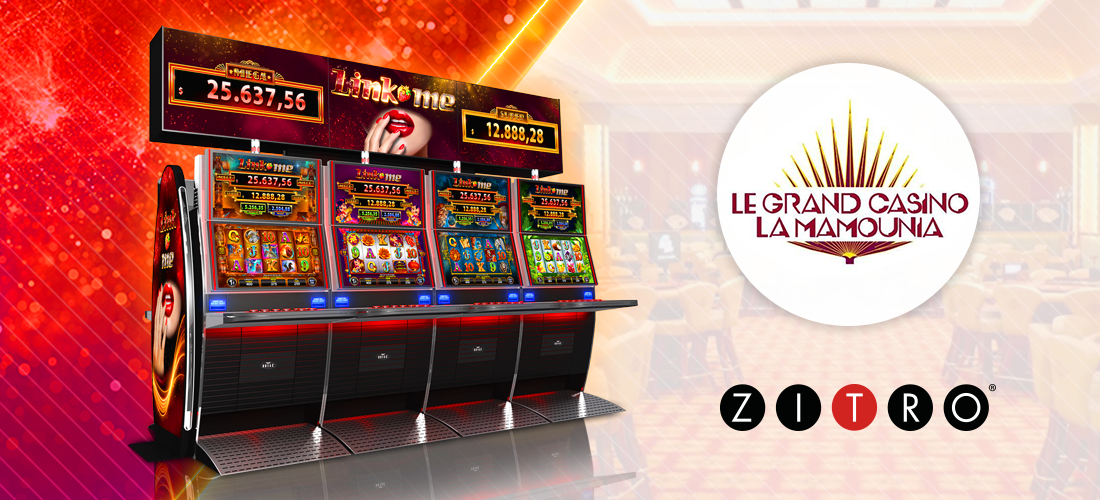 The legendary Grand Casino La Marmounia in Morocco is the first casino on the African continent to install Zitro's successful Link Me local area progressive bank, from its Bryke Video Slots product library.
"We are excited to announce that players can now enjoy another of Bryke's Video Slots games in the distinguished Grand Casino La Marmounia", says Sebastián Salat, CEO of Zitro.  "Link Me is a local area progressive multigame which offers a highly appealing Strawberry-Bite mystery feature, together with a bonus game inspired in our bestseller Link King, which is also available to play in La Marmounia Casino" Salat adds.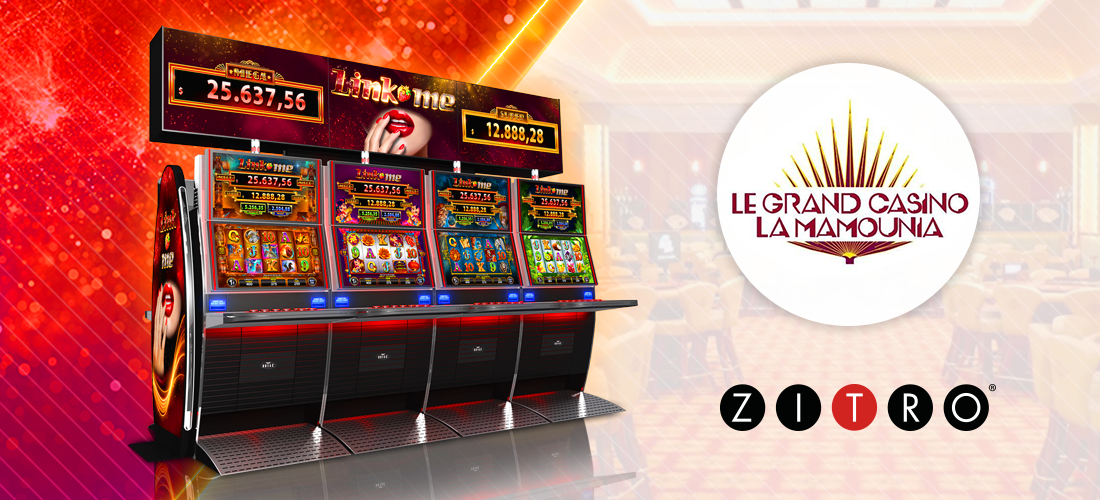 "We are thrilled to add Link Me of Zitro's Bryke video slots to our offer and look forward to its success after seeing Link King engaging our players at the highest levels for some time now. Casino la Marmounia strives to provide a world-class gaming experience and by selecting Zitro's products, we feel confident as they incorporate all aspects to secure a profitable operation while maximum entertainment.", explains Amir Homsi, Electronic Games Manager of Le Grand Casino La Marmounia.
Link me will be available to play on the ultra slim Fusion slant cabinet, featuring a sleek design and a panoramic signage that stands out on any casino floor.