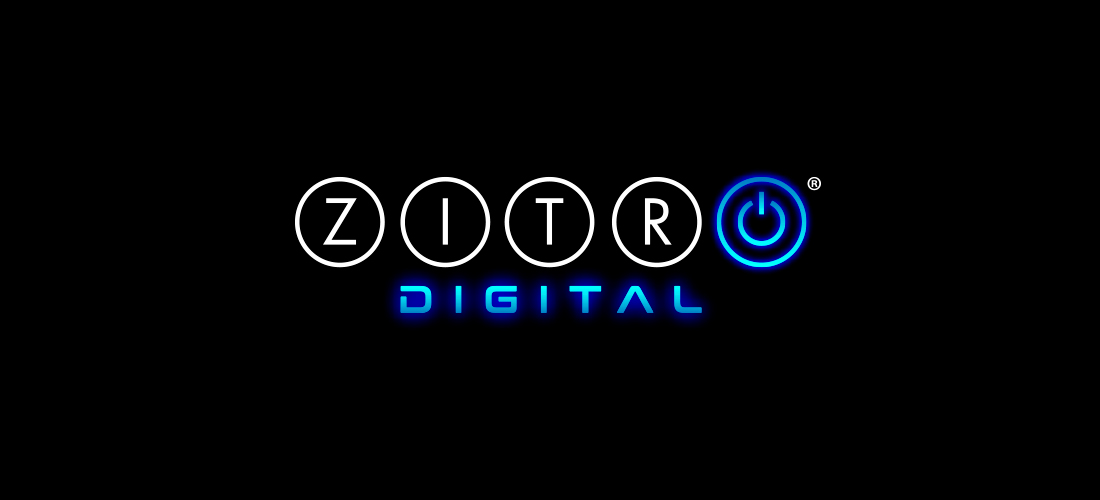 Zitro has announced a significant investment in Zitro Interactive, the business unit in charge of the digital distribution of Zitro games, which is renamed Zitro Digital.
Johnny Ortiz, Founder of Zitro, justifies the bet on Zitro Digital saying that "the Covid-19 pandemic has acted as a catalyst for technological change, accelerating the adoption of e-commerce by consumers of all demographics, and therefore, also of online gaming. On the other hand, many land-based gaming operators around the world have discovered in online gaming not only a source of income, complementary to their activity, but also a means of maintaining relationships with their clients during the long and hard months that they have been closed. At Zitro we couldn't stop meeting this new demand that comes from both end consumers and our traditional clients, the land-based casino operators, who need to offer online gaming to generate resources as well as to stay close to their customers. "
Zitro Digital is going to offer online gaming operators not only the reputed video bingo games that have historically made Zitro great, but it is also going to make Link King, Link Me, 88Link and many more video slot games which are extremely popular and recognized in many casinos, available to them. The favorite games of the customers of the land-based casinos will not only be in the physical casino, but will also be available to the players at any time, accessible through their mobile, tablet or computer.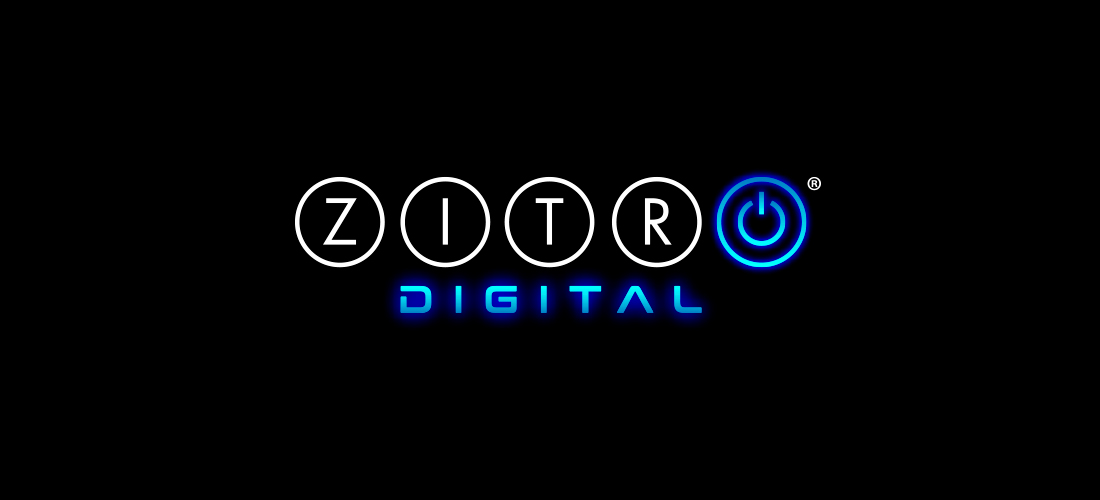 Sebastián Salat, CEO of Zitro, says that "it has taken us a while to deploy our games, such as Link King, Link Me, or 88 Link at the casinos of the world, but today our games are brands of recognized prestige, true stars, celebrities, in casinos of any geography, with enormous power to drive demand. Starting in January 2021 we will be able to make our famous progressive games, which are synonymous to success, at the disposal of online casino operators who wish to offer their customers the best".