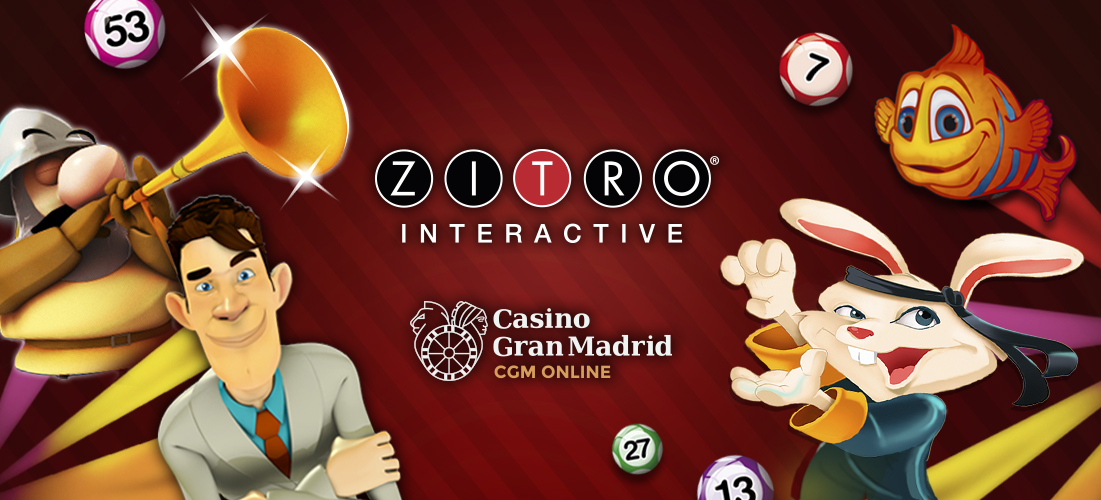 Zitro Interactive, the online division of Zitro, announces the presence of its games at the prestigious Casino Gran Madrid Online. This website has a wide range of online games, among which are now the popular Zitro Video Bingo games.
With an offer of 15 games, among which are hits such as Power 4 Bonus, Power Mania or Wild Rocks, the agreement between the two companies will allow users to enjoy Zitro games on PC, mobile and tablet.
Daniel Ledesma, Online Director of Casino Gran Madrid, said that "just like we have Zitro Video Bingo machines in the group's live casinos, we wanted to offer these same games to our online customers, so we are very pleased to have completed this proyect."
Zitro Interactive continues to expand its distribution channels to make its most successful games available to all players anywhere, anytime.