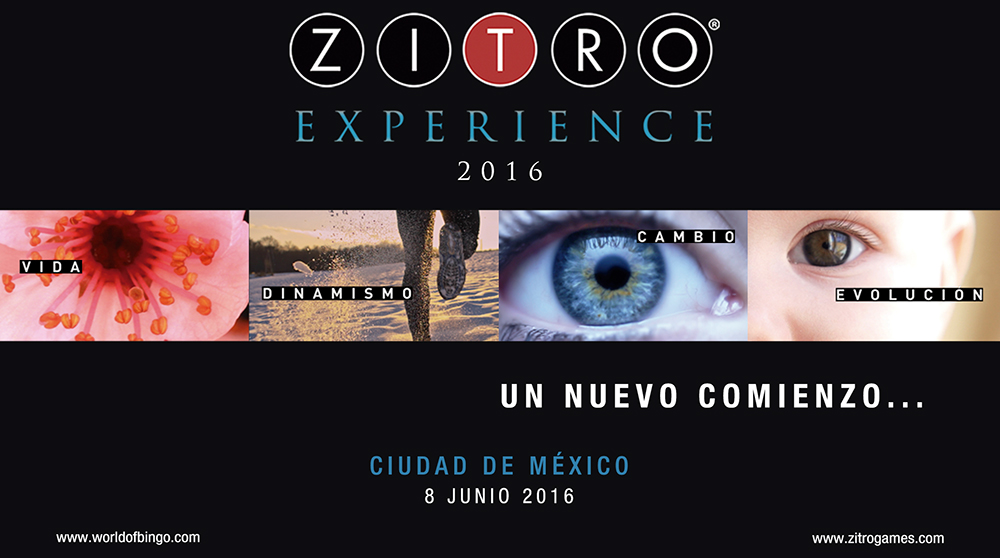 Zitro are putting the final details to their most eagerly awaited annual event. Zitro Experience 2016 will take place in Mexico City on 8 June and there they will reveal their new value proposal, which the company has classified as a New Beginning.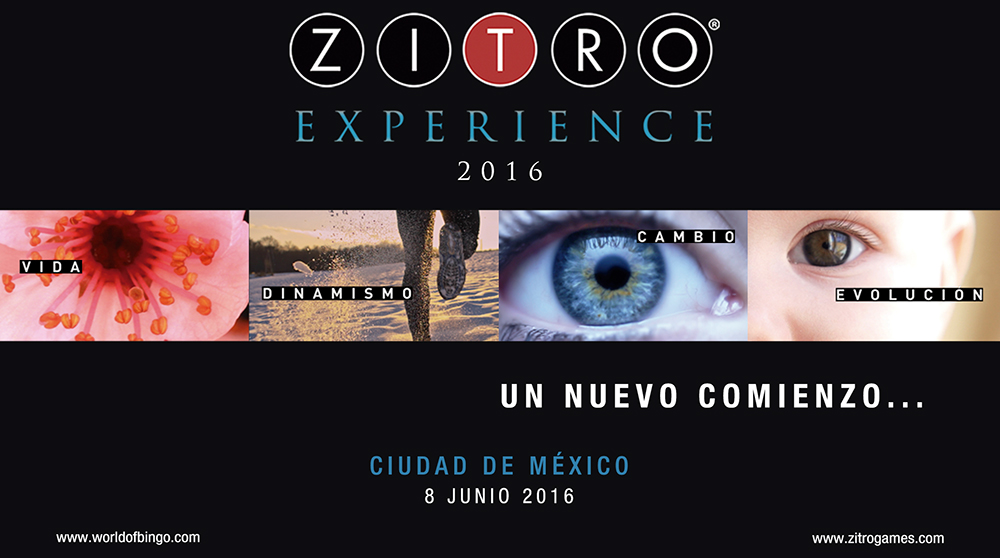 In an exclusive event full of surprises, Zitro promise to dazzle their Mexican customers with a new idea for entertainment, leaving nobody indifferent to their innovative and revolutionary content. As Zitro President Johnny Ortiz says, "in our effort to design systems that create unique experiences for the player, we are taking one more step in the search for new concepts to revitalise the bingo market, which will certainly surprise our guests".
For his part, CEO Zitro Sebastián Salat says "we have started a transformation process that we define as our New Beginning, which has the chief goal of offering a much more diversified product". So Zitro are starting a new business phase based on developing new product lines, offering new business models, having more of Zitro's own content in online casinos and growing their range of entertainment and services through social networks.