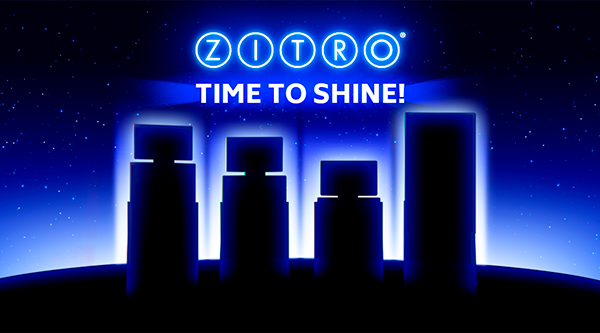 Zitro has unveiled at FIJMA 2022, Madrid, it's innovations that break into the Spanish market to change everything. This marks a before and after thanks to what no manufacturer has done so far: simultaneously launch for the bingo market, 4 new games available in different cabinets of the new GLARE family.
"Our priority is to satisfy operators by creating innovative products to increase significantly the performance in their gaming halls, as we have proven to do throughout our company's history. In this new stage that begins now, we will demonstrate our customers that we will always be by their side, and that we go beyond expectations: guaranteeing that this is just the beginning of all that is to come", says Johnny Viveiros Ortiz.
After so much expectation built among the public, ZITRO has finally unveiled all its products for the Spanish gaming halls and bingo market, including up to 4 new games -Wheel of Legends, Far West, 5 to Win and Bashiba Egyptian- presented in different cabinets of the GLARE family: Altius Glare, Allure Glare and Fusion Glare, respectively. Approved for most Spanish communities, this large library of games and cabinets will completely change the landscape of all gaming properties.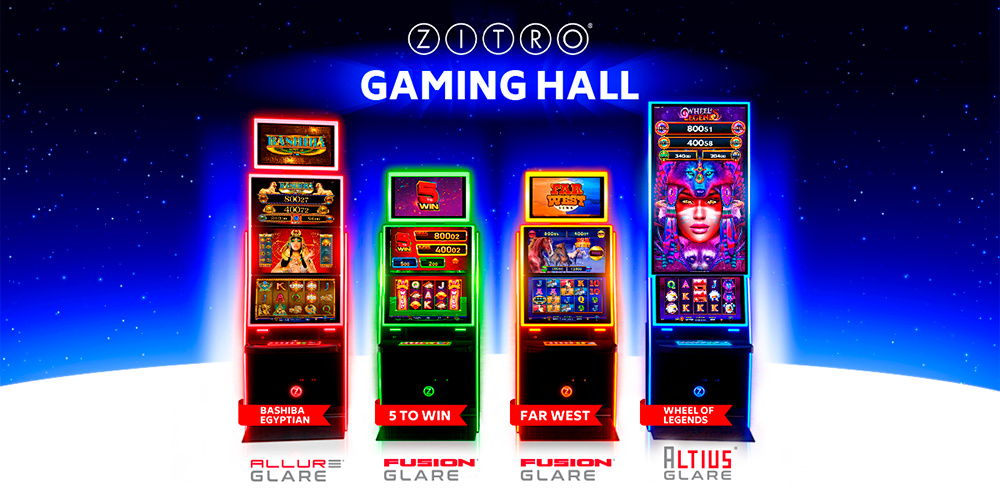 As stated by Vicente Fernandez, Zitro's commercial director for Spain, "Wheel of Legends, presented in Altius Glare, is aesthetically appealing, and its impressive visuals and high-quality sound effects, among many other features, make it the top choice among slot players. We are confident that our latest innovation will gain ground in gaming properties in Spain. With all the incredible new slot games, as well as Dragon Lamp 3 in video Bingo, we are convinced that customers are sure to find the best gaming option for their gaming halls".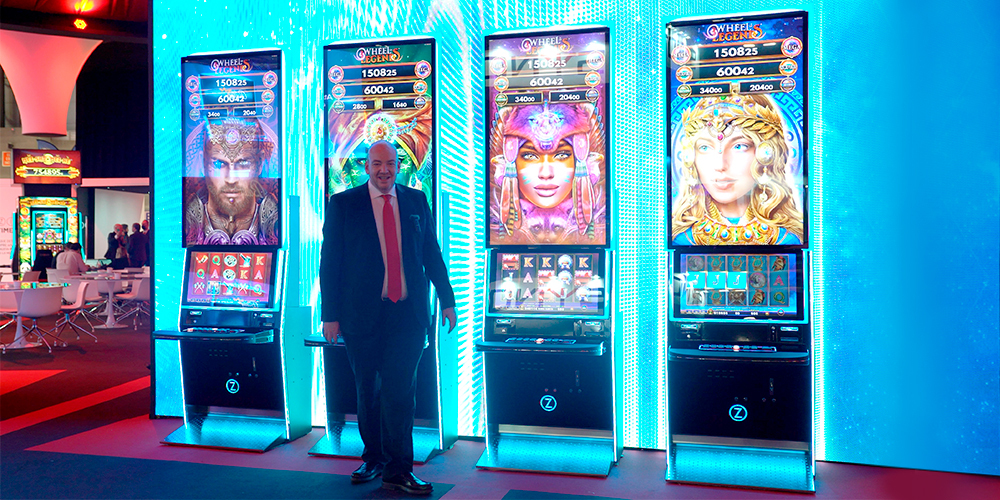 For the Casino market, Zitro has simultaneously launched four unique cabinets: Altius Glare, Illusion Glare, Allure Glare and Fusion Glare, along with a great variety of new games such as Far West, Wheel of Legends, 5 to Win, 88 Link Multiplier, and Double Link, among many others.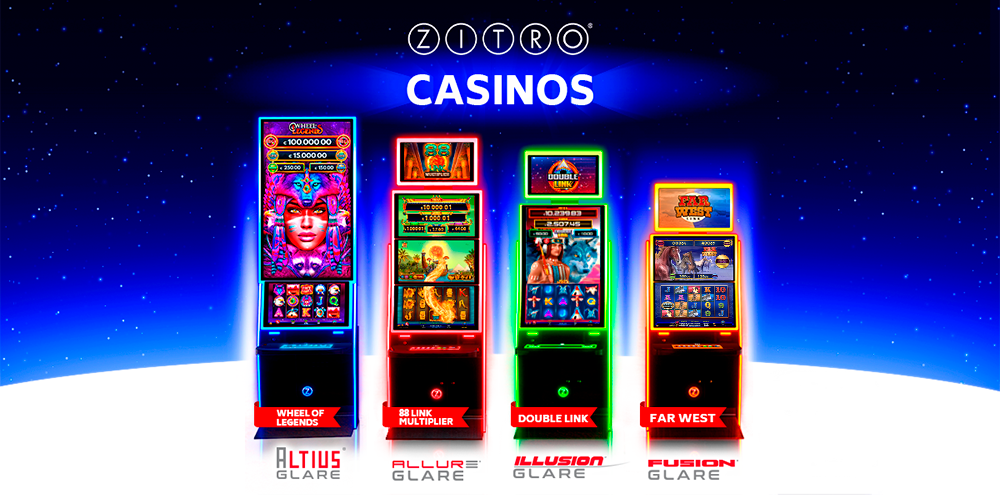 Zitro also showcased at FIJMA 2022 its incredible gaming offer for the online market through its ZITRO DIGITAL division. The company offers Spanish online gaming operators not only the renowned video bingo games that have made Zitro a world leader, but also the popular Link Me and Link King multigame.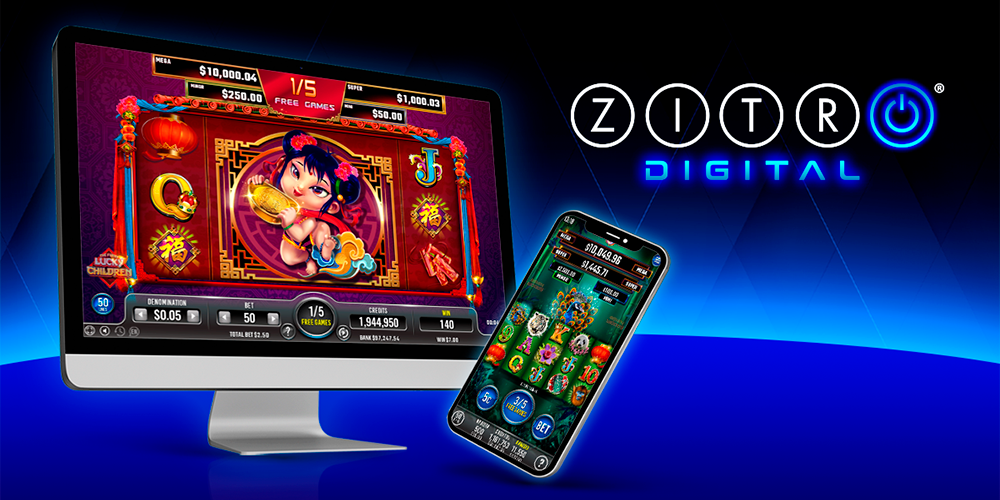 Manuela Jiménez, vice-president of Zitro, has stated with satisfaction: "The results achieved at FIJMA confirm what Johnny Ortiz has been promising, to leave no one indifferent. It has been a very fruitful three days, which have made those of us who work at Zitro feel proud, excited and more willing than ever to continue creating world-class products to contribute to the success of our customers".
Zitro has once again surprised FIJMA visitors with a totally innovative bet. Determined to never stop creating new products thanks to its significant investment in R & D and incredibly talented team: "I want to express my enormous gratitude for the trust placed in us, and to all the people who have been kind enough to join us at our booth. I am very proud of the acceptance our products have received, which encourages us to keep moving forward and to ensure that this is just the beginning of all that is to come," said Johnny Viveiros Ortiz, Founder of Zitro.