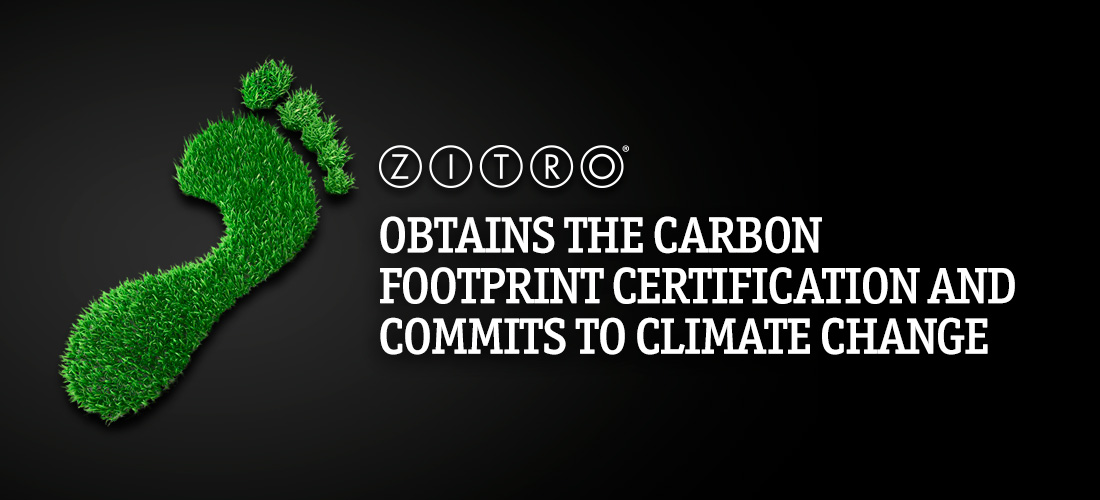 Zitro stands out once again for going one step further by obtaining the carbon footprint certification and establishing the protection of our planet as one of its priorities.
The carbon footprint is the amount of greenhouse gas emissions that is produced when carrying out an activity. To obtain the certification, the company has analysed all phases of the life cycle of its products: from obtaining raw materials, through manufacturing, transportation, use and waste management. Once the carbon footprint was identified, Zitro has turned to the creation and implementation of sustainable policies with the aim of reducing it as much as possible.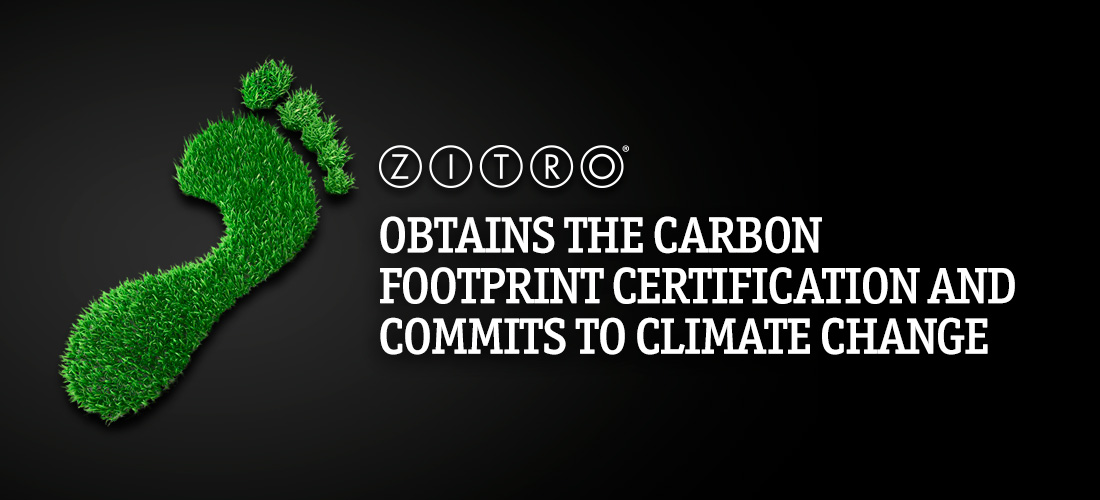 Aware of the importance of the current global ecological crisis, Johnny Viveiros Ortiz, Founder of Zitro, encourages the company to continue on this path and other companies to join: "Obtaining the carbon footprint certification is essential for us to establish the criteria necessary to reduce it. As a company we have a corporate social responsibility and at Zitro we always try to stay one step ahead. The protection of the environment is part of our philosophy and, hopefully, many more companies will continue to join to achieve a greater impact. "
The carbon footprint is regulated by ISO14067, a certification obtained by Zitro recently, which joins the already obtained ISO9001 in relation to quality policies, and other corporate social responsibility actions, such as the support of the communities in which Zitro acts, the defense of the rights of equality, or the commitment to the values ​​for a responsible game.